Can two Indonesian players and a Filipino coach help HomeBois win its first title in MPL MY S11?
Ahead of MPL MY S11, HomeBois introduced two imported players from Indonesia to join their roster to face the new season. Apart from that, they also imported coaches who previously handled the Falcon Esports team in Myanmar.
By uploading a video on the team's Instagram page, HomeBois revealed the presence of their two new players from Indonesia. They are Barbossa (former Bigetron Beta) and Warlord (former RRQ Sena).
This will certainly be a new chapter for the careers of pro players Barbossa and Warlord after struggling for a long time in Indonesia's competitive scene. Once they were potential stars, but both of them struggled enough to become the mainstay of their respective teams in MPL ID.
By looking at the abilities and experience of the two of them while in Indonesia, they have a great chance to shine in MPL MY S11, especially since they are targeting to become champions. It all depends on effort and teamwork in following the coach's directions.
Speaking of trainers, HomeBois also now has Coach Dale. The former Falcon Esports trainer in the M4 World Championship from the Philippines will become the team's newest skipper to fulfill the ambition of winning MPL Malaysia for the first time.
With the presence of Barbossa, Warlord and Coach Dale, it means that HomeBois will be strengthened by figures from three different countries, in addition to other players and coaching staff from Malaysia.
Bringing in players from outside Malaysia is something new for HomeBois. But regarding the trainers, in MPL MY S8 they were handled by an Indonesian coach, namely Idul "Skadaga" Batul Aswar.
---
---
HomeBois achievements before MPL MY S11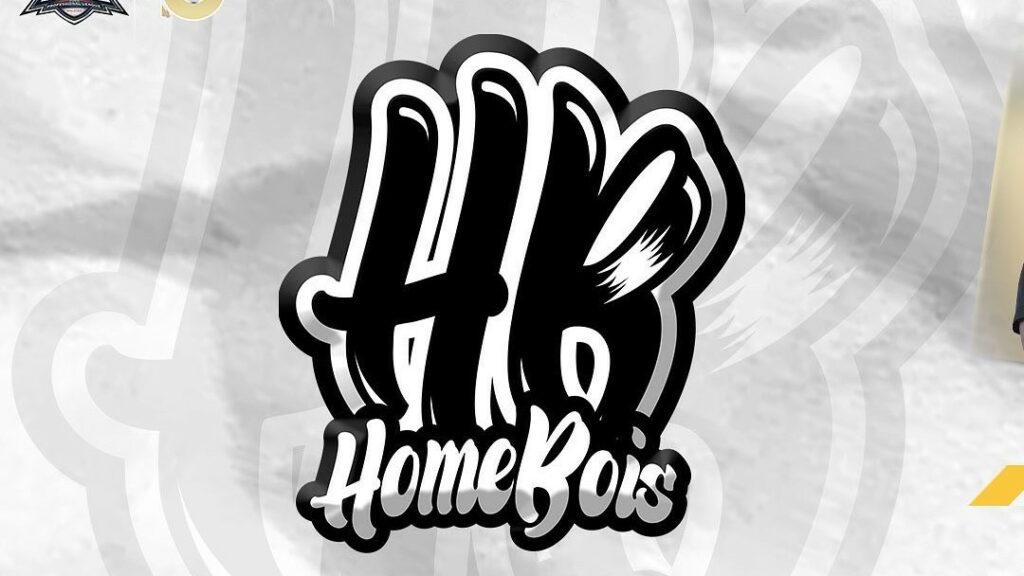 HomeBois is a relatively new team in the highest caste of the Malaysian MLBB scene. They first appeared in Season 7 after succeeding in becoming champions in the qualifying round.
However, to be the best in MPL Malaysia still seems too difficult to do. Even the signs of being able to reach it are not yet visible.
Playing in MPL MY for four seasons, HomeBois' highest achievement is ranked 5-6 in Season 8 and 10. The rest of the time, they have finished 7-8 twice.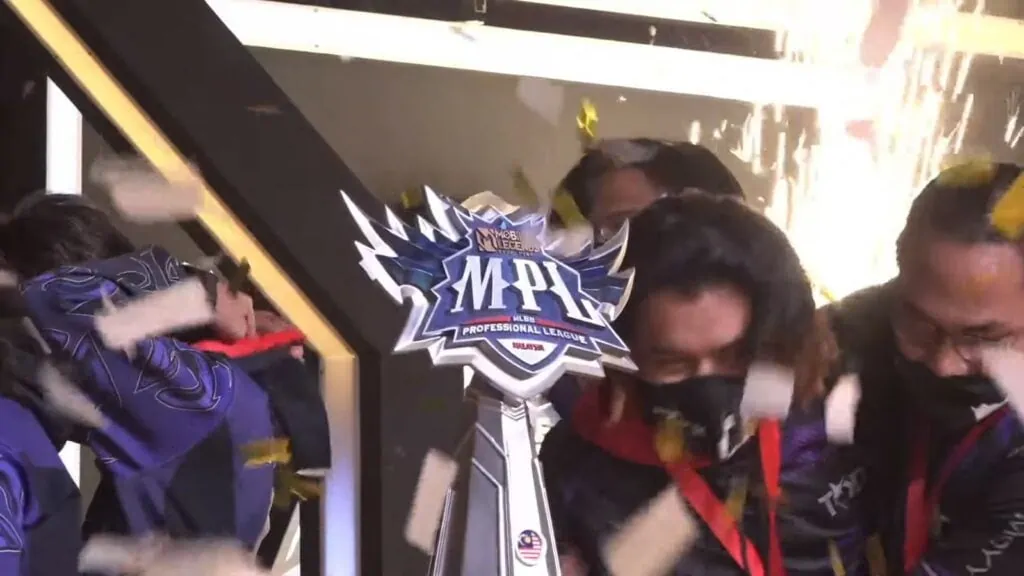 In MPL MY S9, HomeBois' performance was quite surprising, where they appeared to dominate. However, at that time they received an 8-point deduction penalty and made them fail to get a slot into the upper bracket of the playoffs.
However, when the playoffs began, their performance, which had declined, failed to overcome. This made them have to be eliminated in the first round of the lower bracket by Team Caracal.
It will be interesting to wait for HomeBois' performance in MPL MY S11, especially after the presence of two players from Indonesia in their roster. We certainly hope that both of them can shine and be able to bring the team to even better achievements.
READ ALSO: Renbo has officially joined, this is the RRQ Hoshi MPL ID S11 roster