The GPX secret weapon must be removed after 3 consecutive defeats found.
The GPX secret weapon appears for the first time in the second week of MDL ID S7. After swallowing three consecutive defeats in the opening 2 matches, Paddington as a coach had to open his secret weapon early.
GPX is one of the leading subscription teams at MDL. From season to season they always show something special, almost always at the top.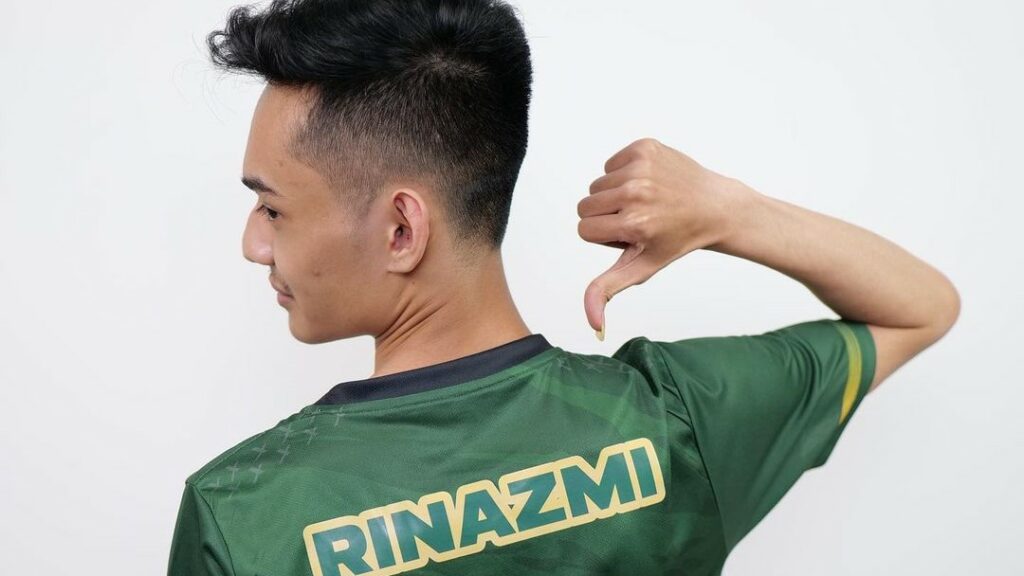 Unfortunately, GPX has never tasted the title. There are always problems that occur during the playoffs, they are always defeated by other strong teams.
MDL ID S7 became a season of change for GPX. The absence of Rinazmi and Ando, ​​who left the team, made the team have a new composition. The arrival of Zhiry, Kribo and Luckyboi is something new for them.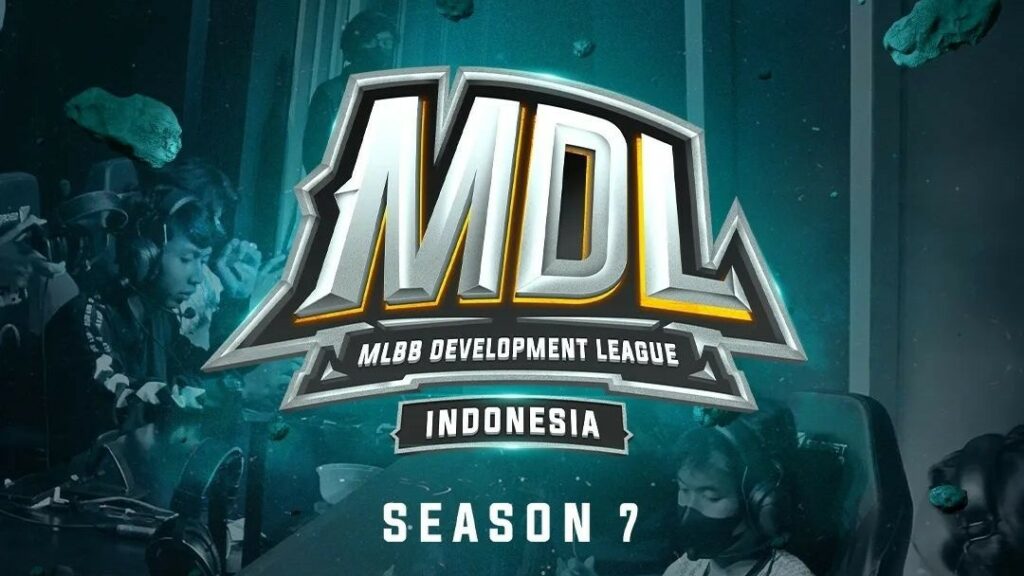 However, with the composition of Zhiry, Reyy, Kribo, Fredo and Watt, this team lost three times in a row 2-0. It was OPI Pegasus, DNS Hammersonic, and ONIC Prodigy that brought Reyy and Cs to their knees.
GPX shurikens are issued faster
GPX came close to losing again in its fourth match against A8 Pabz. Conquered in the first game by entering Vinzy as a midlaner, finally a secret weapon GPX believed to have been prepared, came out too.
Is the Kribo and Luckyboi combo that are presented simultaneously. No one expected this combo to come out seeing the roles of the two players who are both midlaners.
But it turned out that Kribo was plotted as a roamer to replace Fredo and it was proven that Chou and Kaja's performances in the second and third game against Pabz were truly extraordinary.
---
---
Super aggressive play, accurate pick-offs, and high self-confidence can be seen from the rotations made, proving that the former Pabz Esports player really has talent.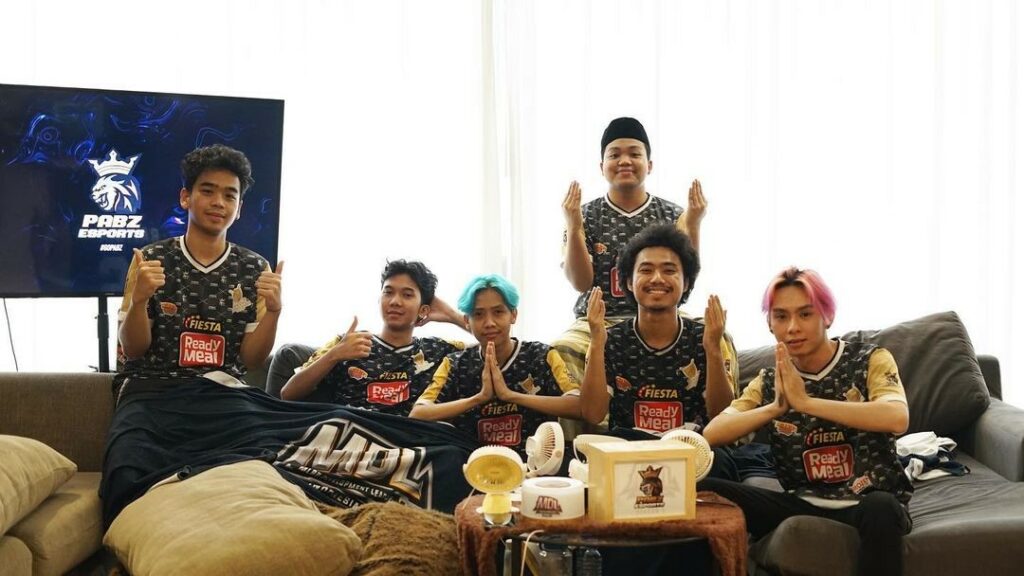 GPX's secret weapon makes their gameplay completely change. Luckyboi also looks confident and comfortable playing without any doubts as a midlaner.
Seeing the first positive results obtained with this GPX secret weapon, it feels like their best five will not be replaced in the next few matches.
The former Aerowolf is slowly dying out
The base of the GPX squad since its formation is the former Genflix Aerowolf trio. Rinazmi, FredoQT and Watt are completely irreplaceable. However, this season the extinction of this composition looks likely to occur.
Rinazmi's departure became a big wound on GPX's body. As one of the best EXP Laners in Indonesia, Zhiry really carries a heavy burden on his new team.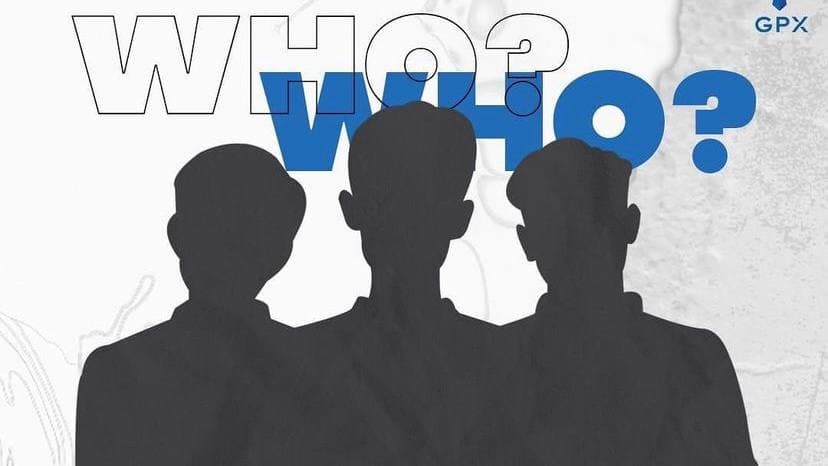 Not much different from Fredo who was replaced by Kribo in the last match. Seeing Kribo's effectiveness, rotation, and on-point, moreover he is a former midlaner, which means he also has the capacity to play roamer killer, Fredo is really under threat.
As we know, Fredo has weaknesses in terms of pool heroes and is too dependent on the initiator hero to handle. This more or less became a GPX problem in the previous season.
Only Watt is completely untouchable. But is it true? Remember, GPX has Vinzy who is reportedly also very sharp as a goldlaner.
Follow the official account ONE Esports in Facebook, Instagram And TikTok to get the latest esports news, results, transfer gossip and other daily updates.
READ ALSO: MDL ID S7 schedule, results and how to watch