Stronger back, CSGO Indonesia National Team!
The Indonesian CSGO National Team (Women) had to be patient after being defeated by the Argentina National Team in the lower bracket final match, Thursday (8/12).
The long struggle of the nation's best women finally had to end with a record of 1 win and 2 defeats. The Indonesian CSGO national team only managed to win 2-0 over Namibia, and the previous 0-2 defeat to Poland.
Indeed, competition in the IESF WEC 2022 competition brings the best representatives to play for a total prize of US$50 thousand and a championship trophy.
---
---
The Indonesian CSGO National Team, represented by the best FPS Women team, namely Celeste, have given their best efforts for the nation and the country.
Despite finishing in third place, the players admit that they have learned valuable lessons to take for the same event next year. What are the messages and impressions of the CSGO Indonesia National Team players this year?
---
Still need to learn a lot, the Indonesian CSGO National Team is optimistic that they can perform better at the IESF WEC 2023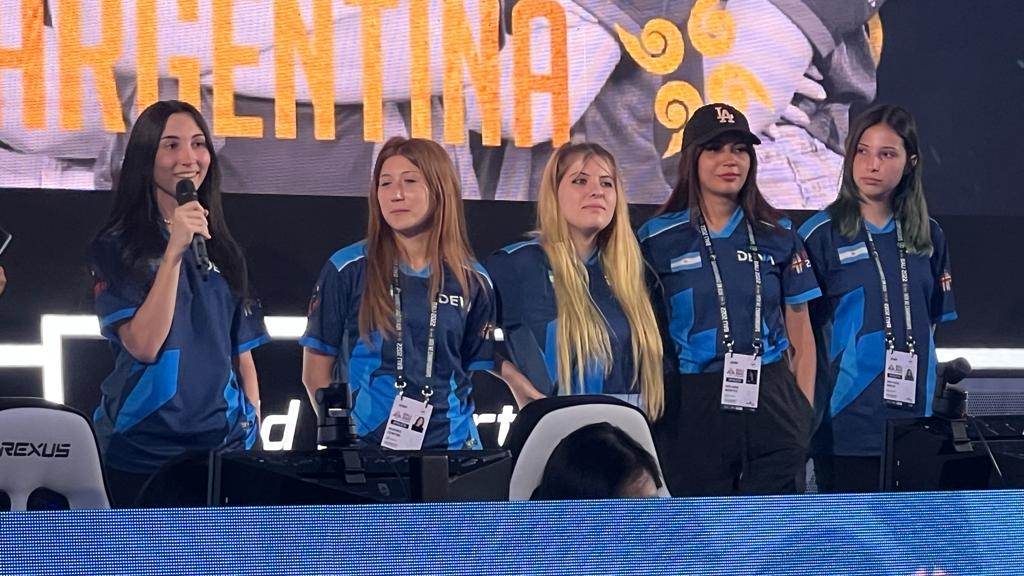 After the 0-2 defeat at the hands of the Argentina national team, the players had the opportunity to conduct a short interview with their media partners.
CSGO Indonesia national team player, Dhammamitta "MargeauxMarvella conveyed the various messages and impressions she got with her team at the IESF WEC 2022.
"It was an honor for us to play against all of them. This event is a reference for all of us, we have to be even more enthusiastic, learn more, we will continue to develop CSGO," said Margeaux.
Apart from the various factors of defeat, according to Margeaux, the preparations for the Indonesian CSGO National Team, which could be considered 'suddenly', became a 'wake up call' for them.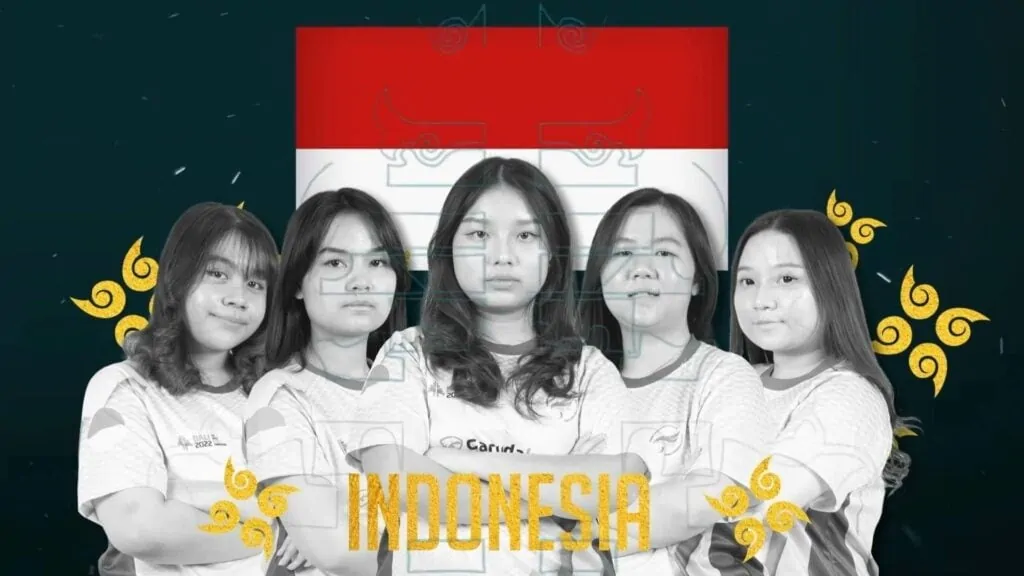 "From us maybe (lack of team) sudden preparation. We literally never play CSGO again. We plan to pursue this game again, the plan (IESF WEC) next year will be held in Romania," he continued.
From the results they have received so far, Margeaux emphasized that there are several important aspects that they must further develop in the future.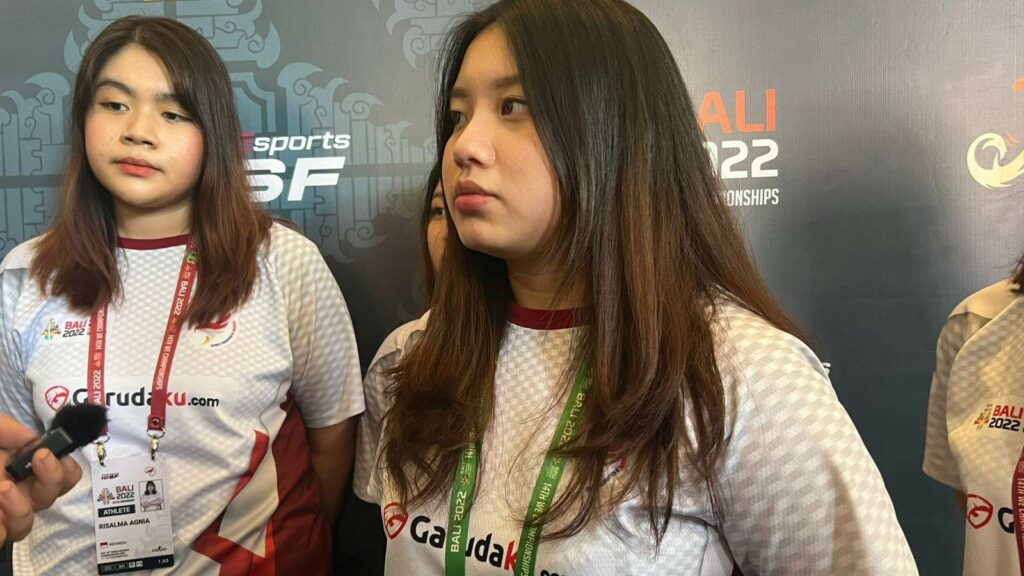 "For evaluation, we learned a lot from yesterday's mistakes. There are many lessons that we have to improve on, such as mentality, game strategy, gameplay adaptation and others," he concluded.
Even though they have to finish in third place, at least they have given their best effort for the nation and state, Indonesia. Hopefully it can be more advanced and accomplished.
READ ALSO: Garudaku Academy, an important means of producing quality and character esports talent