The M4 finale is filled with lots of montages from ECHO. Sanford is the most highlighted.
The M4 finals are over. ECHO from the Philippines won the M4 World Championship with a 4-0 unanimous victory over the reigning M3 champion, Blacklist International.
ECHO has indeed been calculated from the start. But expectations for the MPL PH S10 runner-up are not that high. Many people think that the Blacklist or even the Indonesian team has more chances to win.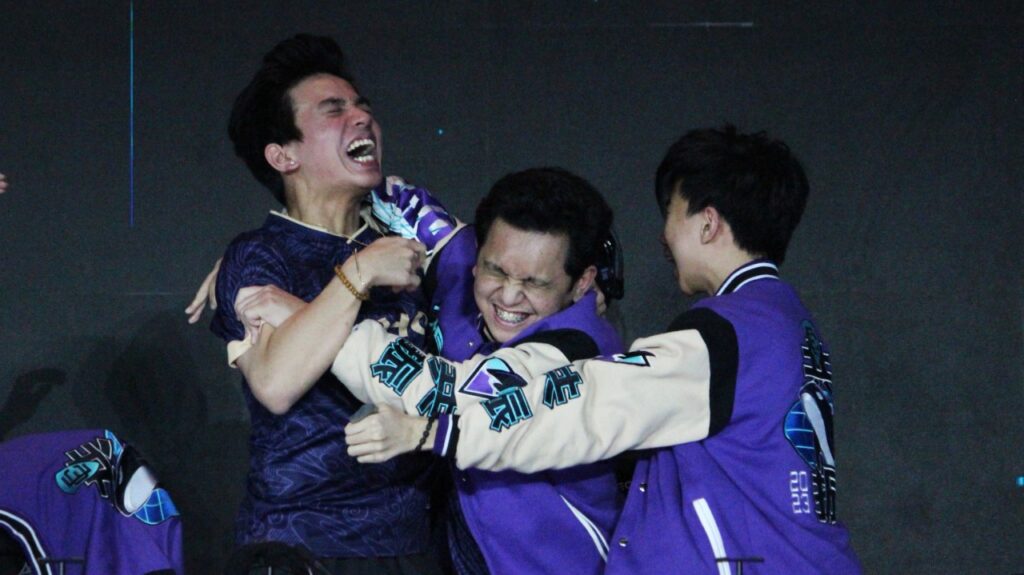 The fact is that KarlTzy Cs appeared perfect from the start. Their only defeat occurred in the upper bracket final to the Blacklist and was immediately paid in cash in the grand final through slaughter.
Two Indonesian teams, ONIC Esports and RRQ Hoshi, also faced ECHO. Neither of them was able to provide maximum resistance. Sanford, Sanji, KarlTzy, BennyQT, and Yawi were too strong and unstoppable.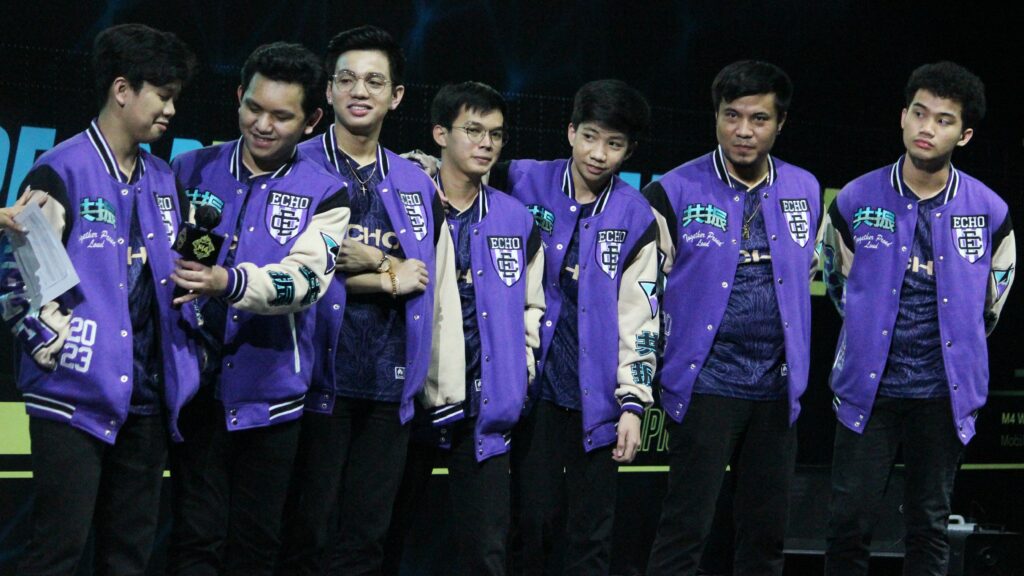 The mechanics of the ECHO players are above average, supported by a collectivity that is also class A, this team is unstoppable by anyone in M4. None of the fans would have thought that the Blacklist would be silent and helpless without points in the top match.
Complete is the best word for ECHO, the newest MLBB world champion M4.
---
---
ECHO the team with tons of Montages in the M4 finals
ECHO is not only superior and managed to get many positive results. But the audience was also entertained by their very aggressive performance with countless montage actions from the group phase to the grand final.
However, if there are one or two that are most remembered it is certainly the third game of the M4 grand final when Sanford used Lapu-Lapu.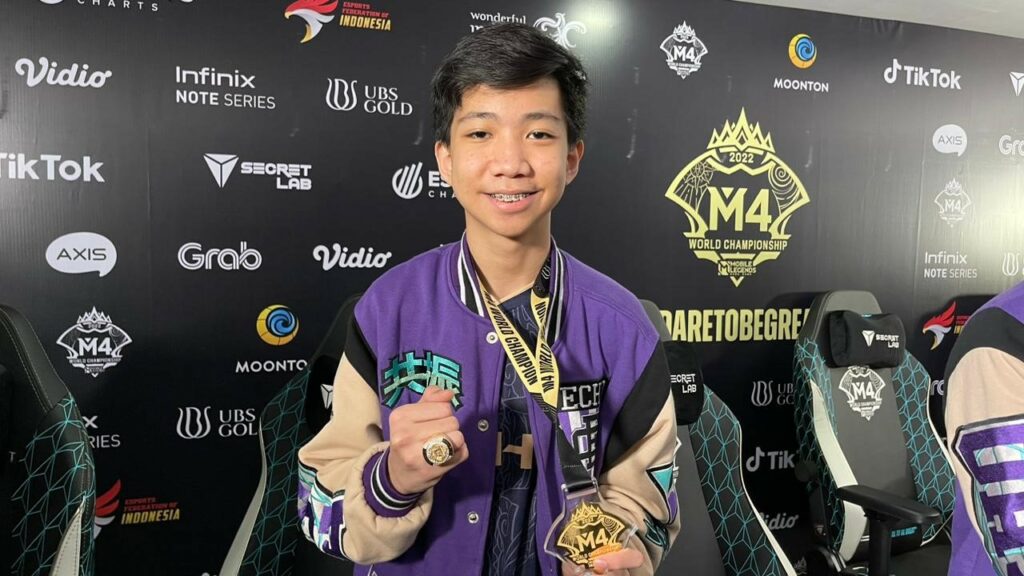 In this game, the 16-year-old player is indeed flashy and often makes senseless initiations.
One of the most incredible moments and ONE Esports pinpointed Sanford's moment at 05:48 minutes of war. At that time, he was not the first to come for the initiation. But the timing and the mechanics of finishing are on another level.
Coming at the right time, Sanford did an ulti flicker into the top outer turret and immediately locked two Blacklist players who were already dying and did a double kill there.
A moment that made streamers praise it to the sky with various reactions. Starting from Oura, Antimage, etc.
Not only one, there was another important situation that Sanford created but this time it was a god level initiation. He managed to lock through the stun of three to four players through the second phase of his ultimate in the war midlane minutes 13.28.
READ ALSO: ECHO SanFord Profile: Diamond found by Yawi for Nexplay EVOS, won first title in M4