The MLBB ladies scene seems to have lost touch in 2023.
The MLBB ladies scene was at its peak in 2021 and 2022. At that time, the MLBB ladies' tournaments were completely full all year round.
The players didn't even have time to rest during that period. Unfortunately, after the break since MPL ID S10 rolled out, something is different.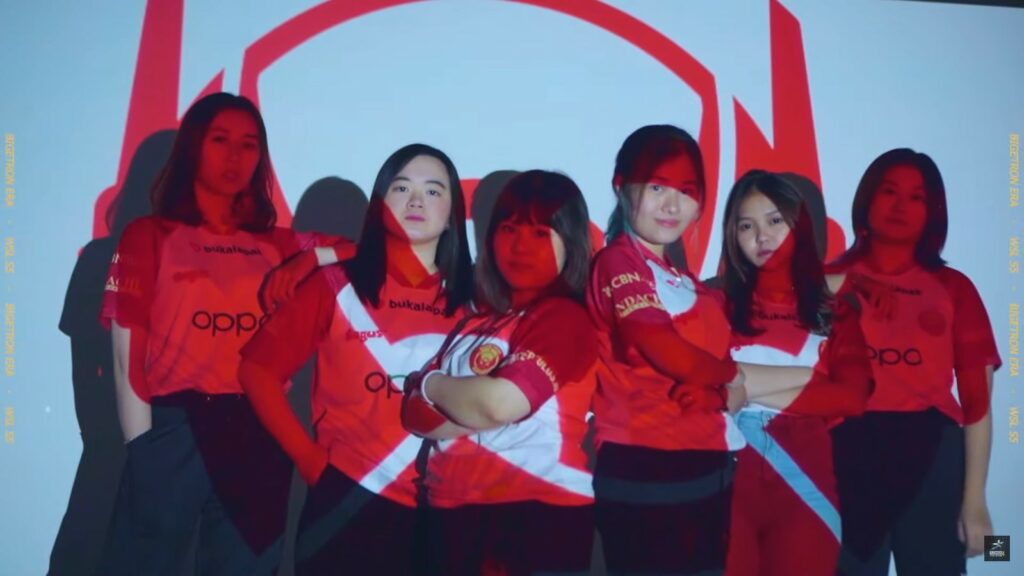 The MLBB ladies scene may still be alive and well. But the enthusiasm seemed not as hot as before. The dominance of Bigetron Era, which lifted 19 consecutive trophies in the MLBB Ladies scene, is one of the reasons.
The absence of MPL Ladies has also made several teams choose to deactivate their MLBB ladies division, namely ONIC Esports, Alter Ego, and EVOS Esports now not appearing in WSL Season 6.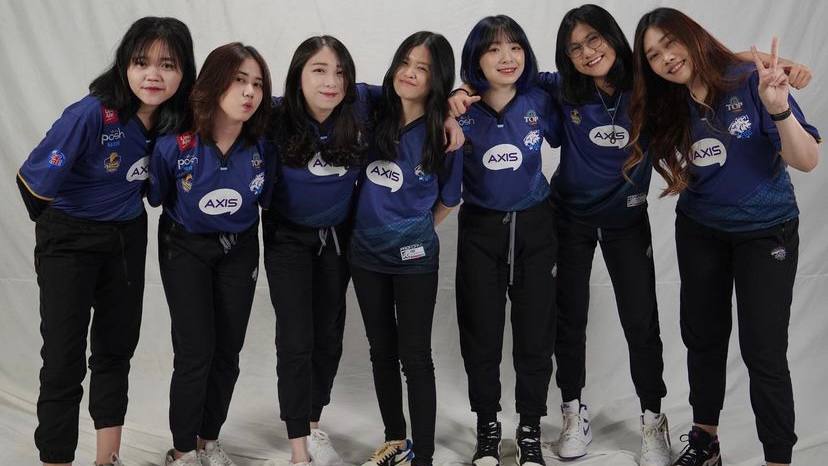 Even though the three of them have quite good capacity with a patent line-up that is at the top level of the MLBB ladies scene.
---
---
The MLBB ladies scene has declined due to the Bigetron Era
Admittedly, Bigetron Era's dominance in the ladies scene is too big. No team can match Vivian et al's strength. The closest team, GPX Basreng, was only limited to the grand final. In that phase, BTR in the end often won absolutely too.
WSL's head of events, Kresna Aurora, also spoke about this. Outspoken in the press conference before the WSL Season 6 playoffs he said that the ladies' players had started to limit themselves because of the Bigetron Era.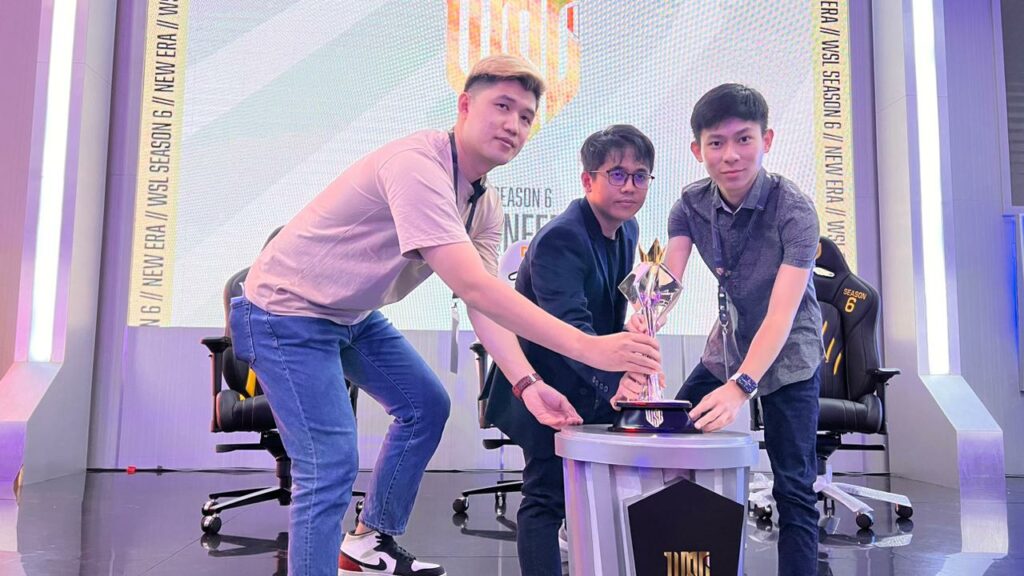 Kresna also expressed the philosophy of fleas in a jar. A philosophy that really describes the MLBB ladies scene At the moment.
"Most of the ladies players have their own limits. They limit themselves with their own way of thinking. Because it has been a long time since we have beaten Bigetron Era, the effect of this team's dominance is," he said.
"They have a mindset that it's really hard to beat Bigetron Era. Nurtured little by little, they unconsciously create those boundaries."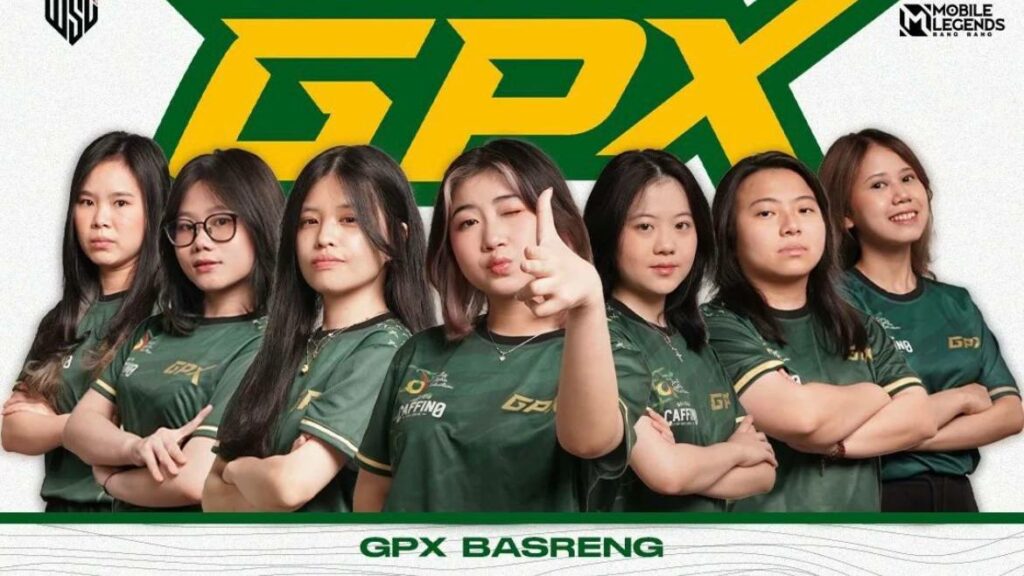 "If you compare it to a story, there are fleas inside and outside. Because what's stuck in it keeps finally he can't jump out of the jar, that's what's happening now."
"How do they have to break the jar. They can but are limited by their own mindset," he concluded.
READ ALSO: Exclusive: MPL Ladies is urgently needed by female pro players