MLBB's best push rank hero exclusively revealed by KarlTzy.
The best push rank hero? It's not easy to choose because there are so many heroes in Mobile Legends today. Especially if your goal is to reach the highest tier of Mythical Glory.
For MLBB enthusiasts, push rank is an obligation every season. But the META that always changes all the time makes hero selection tricky.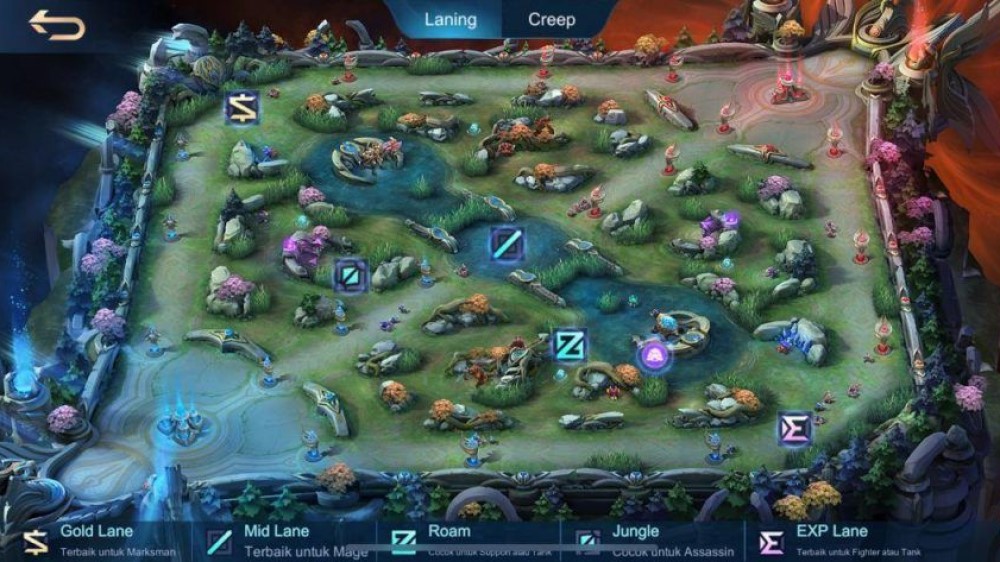 We must be able to adapt to the strongest power heroes for the potential to reach Mythical Glory which is also faster. But the public sometimes has selfishness regarding hero selection.
Many use weak heroes, so the chances of winning are small. Even though the most basic thing to achieve mythical glory is META literacy and strong heroes.
KarlTzy reveals the best push rank heroes to mythical glory
ONE Esports had the opportunity to interview KarlTzy in the midst of the busy M4 World Championship. The Jungler ECHO ensures that trailing mythical glory is not impossible for everyone.
Not only that, he ensures that achieving mythical glory doesn't always have to be with a party. You can also go solo as long as you have the intention and are serious about playing.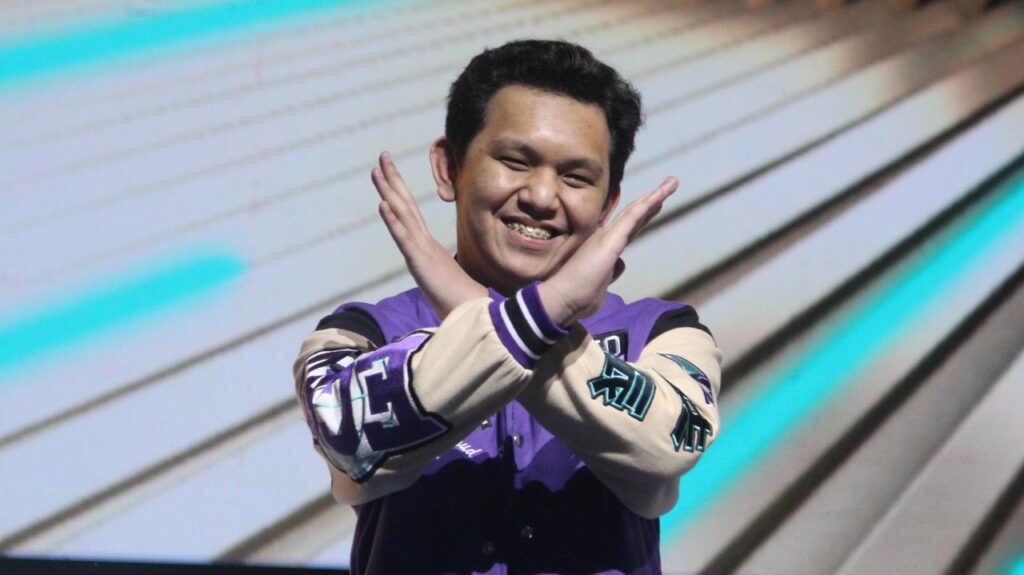 "Solo rank to mythical glory is still very possible. Because in the past we also managed to penetrate that tier through solo, not in parties," he explained exclusively.
Then what are the best push rank heroes to mythical glory? There are at least three jungler heroes that can make it easy for you to achieve these in-game achievements.
"Maybe if the first three heroes were Fredrinn, Fanny, and Ling," he said briefly and clearly.
---
---
The 3 best push rank heroes and their advantages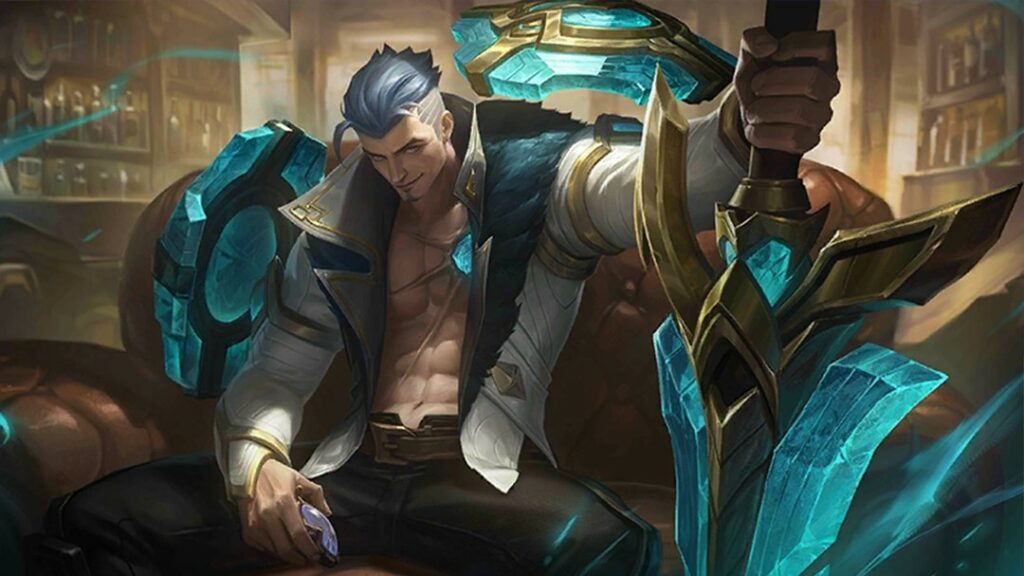 Fredrinn is the most popular hero in M4. He is ranked first as the most used hero throughout the MLBB World Cup with 20 picks with Karrie.
Fredrinn is the first option for current jungler tanks. Having a lot of CC, he can be the perfect punching bag for the team. Moreover, the combo makes the team that has Fredrinn have a significant advantage in terms of war.
Not only that, Fredrinn's thickness is supported by ultimate damage which hurts if he is able to maximize it perfectly. It's not surprising that big teams like to use this hero, including KarlTzy who has used Fredrinn four times throughout the tournament.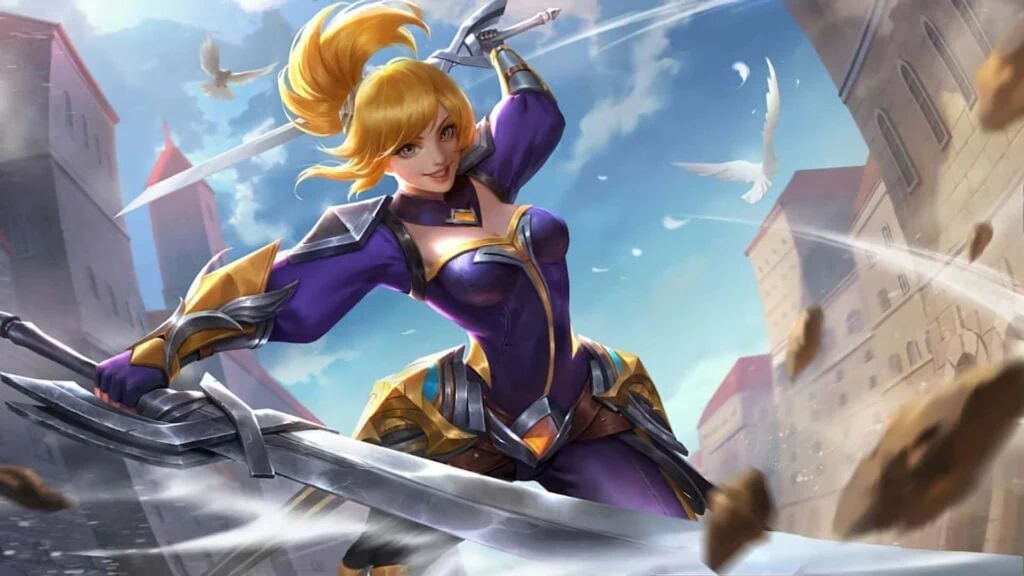 The hero with the highest mechanics in MLBB. Not all players can use Fannybut if you have mastered it, it will be very easy for Fanny to increase your rank.
Not all players are able to stop Fanny at rank level. Especially if you're really good at it, not all CCs are effective against Fanny who is the hero with the highest mobility in MLBB.
If there's one hero that you have to learn in MLBB and guarantee a high rank, Fanny is the right answer.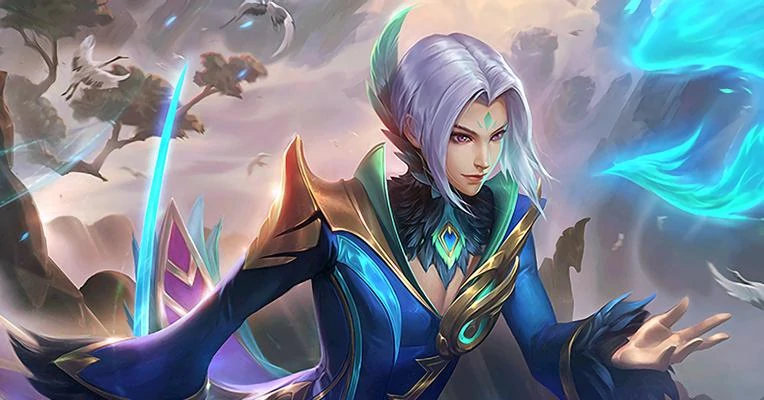 Ling's mechanics are actually similar to Fanny's, but with mechanics that are easier to understand. An assassin with fast mobility and has super large damage.
The difference between Ling and Fanny, Ling has far more terrible late game damage than Fanny. The potential of this split push hero can also be a threat to opponents. Both of them are the best push rank heroes.
It's not surprising that KarlTzy, as one of the world's best assassin users, recommends Ling for the public's push rank. How? Do you agree with the best push rank hero from KarlTzy?
READ ALSO: 3 best Karrie counter heroes, mage gold lane is the answer