Break the enemy's defense with the best initiator agent in the Lotus map!
The following is a list of the best Initiator agents to play on the Lotus map.
By taking inspiration from a lost city with various wonders and mysteries in every corner of the map, Lotus is a map with various narrow alleys and small sites that must be played in close combat.
Selection of the best initiator agent is important for every player considering their job is to provide space for the duelists to initiate attacks on the enemy.
A map with 3 sites makes the game even more challenging with the best initiating agents that you can use in attack/defensive roles. There are many options that can be used to adjust the composition of your team agent.
Here are the full details.
---
The best Agent Initiator in the Lotus map
1. Sova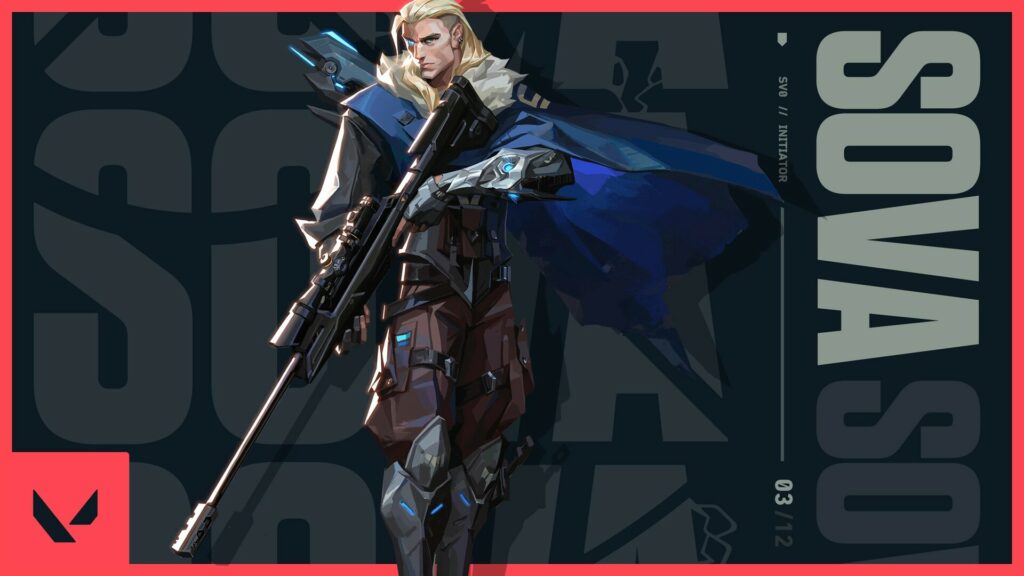 With a variety of narrow lanes, Lotus might be a little difficult for Sova agents. However, there are some useful lineups, Sova is certainly the enemy's target in long-range affairs and of course his skills are needed when approaching the site area in a post-plant situation, where the situation is full of risks.
Nevertheless, the Recon Bolt and Shock Bolt abilities remain a mainstay in finding enemy info and clearing any area on the map.
Owl Drones can also be the perfect choice for searching for enemies. It's not a problem for the map, your teammates can still use the Owl Drone instructions to enter the available site areas.
---
2. Skye
Skye's Guiding Light Flashes can provide important information when used in an A or C area of ​​play which is quite advantageous in long, open lanes.
That said, his Trailblazer scout can be used but it's risky because the enemy can see and destroy the utility easily before they can find important information. Trailblazer can help attack area B or C, however, Fade's Prowler skill is far superior and can replace this skill.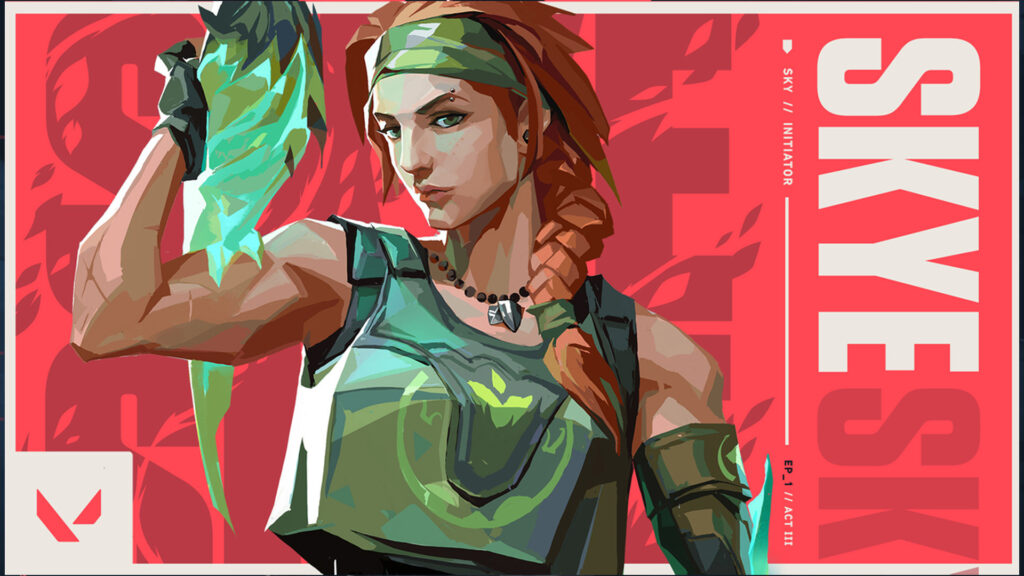 Compared to other initiators, it would be difficult for Skye to be the favored choice. Although, in fact Skye is still dangerous to play at Lotus.
---
3. Fade
The great strength of the Fade agent lies in his Prowlers skill which is quite perfect for clearing narrow areas and certain angles. This skill is useful for entering the B site, and looking for information around the C Bend area.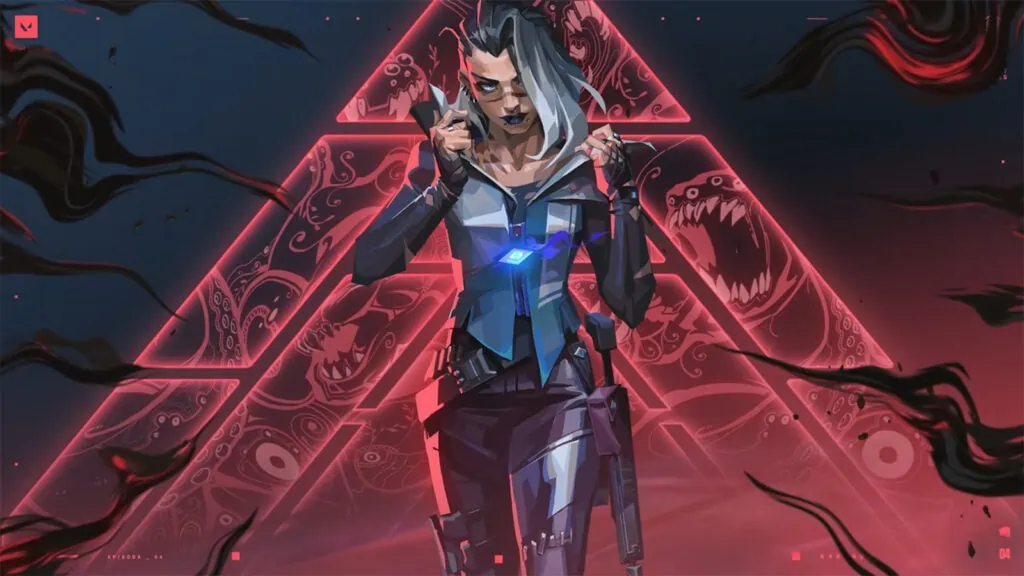 Prowlers can also be used to penetrate revolving doors in the map. There are also many areas that can be used for Haunt skills, for example A and C site. Agent Fade is still the best choice of agent initiator for this map.
Similar to Breach's Rolling Thunder, Nightfall can protect 3 sites at once which is quite useful for attacking or cracking.
Follow the official account ONE Esports in Facebook, Instagram and TikTok to get the latest esports news, results, transfer gossip and other daily updates.
READ ALSO: VCT Challengers Indonesia Split 1: Schedule, match results and how to watch