Tezet has officially left the AURA Fire coaching chair in MPL ID S11.
The latest news from AURA Fire where their trainer, Yosua"Tezet" Sanger stated that he was no longer serving as a coach for MPL ID S11.
The success of AURA Fire in the last 2 seasons cannot be separated from the contributions of Tezet and Pahlevi (who is now the Head of Esports). Godiva cs managed to rise from the Dragon's slump after failing to make the playoffs in season 7.
As one of the teams that has participated in the MPL Indonesia event for almost 3 years in a row, of course AURA Fire yearns for the title. Not only that, the opportunity to represent Indonesia in a world-class tournament is also their target.
With a roster that is mature enough and ready to compete with other teams, AURA Fire doesn't need to worry about their chances of winning the title.
---
---
Godiva cs is not a team candidate that can be underestimated at this time, especially Jehuda "High" Jordan Sumual as the mainstay Jungler always brings new tactics and games that boost AURA's popularity from time to time.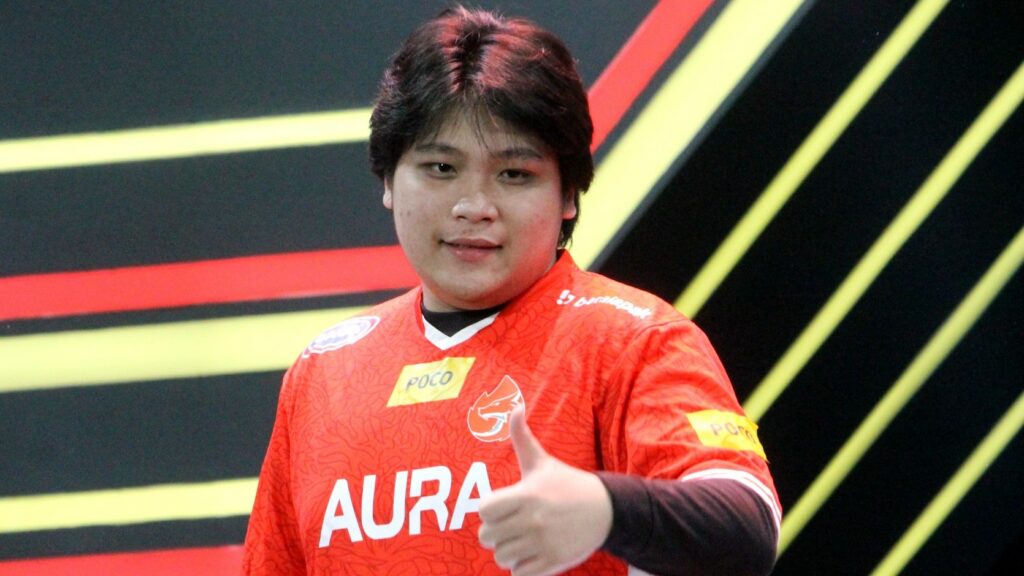 However, with the brilliant results achieved by AURA at this time, it seems that it is still not enough and requires a change. Whether it's the roster, or maybe from the coaching staff and other factors in the team.
That answer was revealed by Tezet as the coach who has now announced his retirement ahead of MPL ID S11.
A shocking statement came from the former coach of AURA Fire, Tezet, on Thursday (19/1) night where through his Instagram and Tiktok accounts he stated that he was no longer coaching AURA for MPL ID next season.
Currently, preparations for MPL ID S11 are in sight. With the approved roster lock, of course the participating teams have submitted a list of rosters and coaching staff who will compete.
Through his Instagram account, Tezet expressed his farewell by thanking the players and mentioning his thanks to AURA.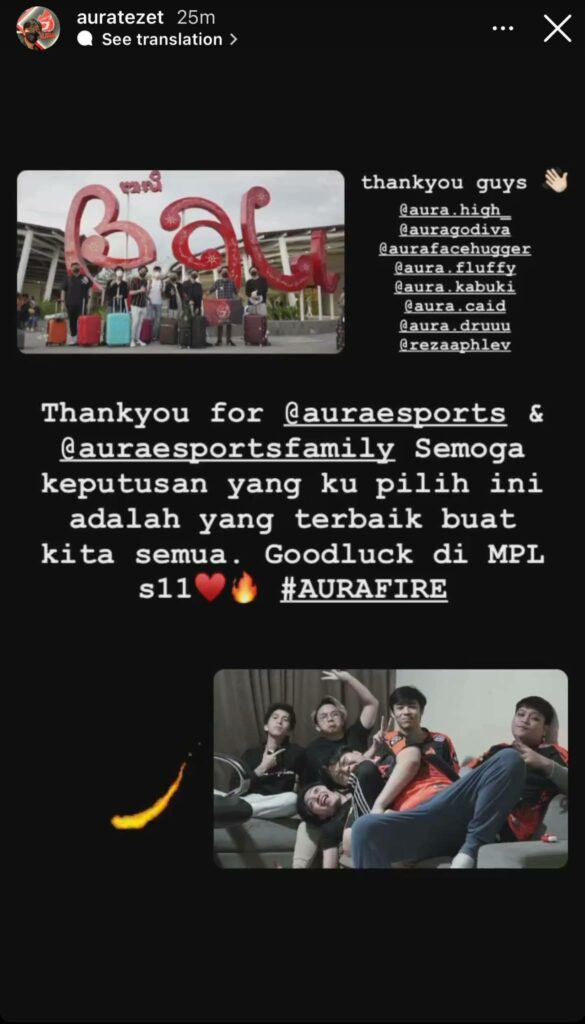 "Thank you guys (all players and Pahlevi). Thank you to AURA Esports and AURA Fam, I hope the decision I choose is the best for all of us. Good luck in MPL S11 #AURAFIRE," wrote Tezet.
---
Tezet admitted that he had not trained AURA Fire in MPL ID S11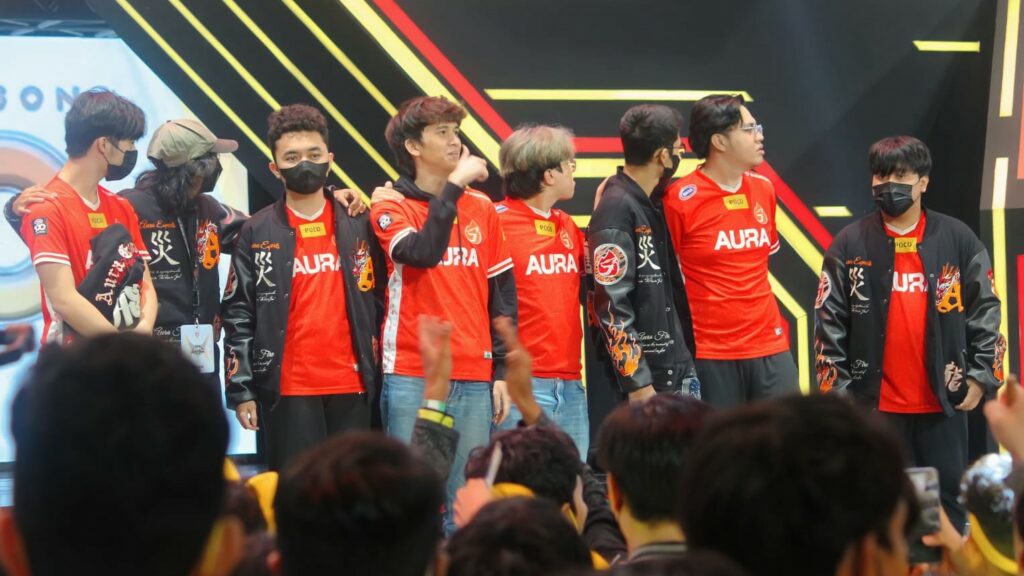 Furthermore, through his Tiktok account, Tezet stated the same thing in more detail to all AURA Fam and AURA fans in the competitive MLBB Indonesia scene.
"Guys, today is the MPL ID S11 roster lock. And also for season 11 I will no longer be the coach of AURA Fire, this is a very tough decision for me because AURA has become a family for me too,"
"We have gone through a lot of ups and downs, I hope this decision will be the best for me and AURA," said Tezet.
Tezet has joined AURA Esports since MPL ID S6. He previously played for Geek Fam ID for 2 seasons after playing for STAR8 Esports.
He went down to MDL (AURA Blaze) and even took a break for a while. Then he returned again in MPL ID S8 and then changed direction to become a coach in Seasons 9 and 10.
Together with Tezet, AURA Fire has shown quite a maximum improvement. And it seems that now the Dragon's troops have been able to finalize the steps that were previously built by Tezet and their new coach later.
Tezet also emphasized that he would always actively create content through his Tiktok account and that there might always be an opportunity to return.
READ ALSO: It turns out that this is the reason why RRQ Clay got emotional against Falcon