What made Geek Slate appear more ferocious in MPL ID S11 than before?
In Geek Slate's first three games of the regular season MPL ID S11, they had indeed tasted two defeats. However, the performance of Baloyskie et al was far more ferocious than last season.
Geek Slate had to admit ONIC Esports and EVOS Legends' superiority respectively with a score of 1-2. Meanwhile, in one more game against Aura Fire, they won with a score of 2-0.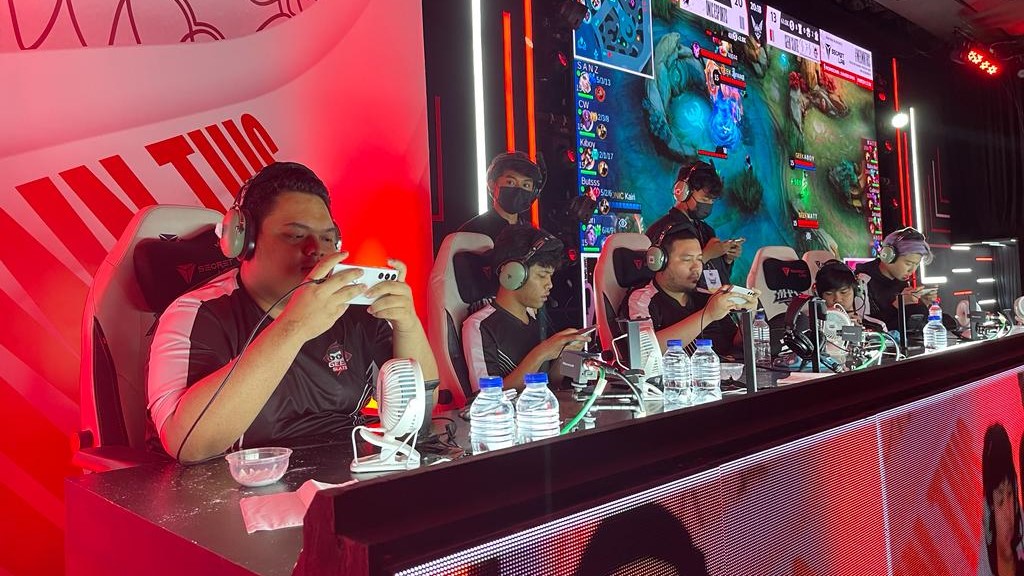 But in the matches against ONIC and EVOS, Geek was always able to put up a fight. In fact, in almost every game that had to end in defeat, they also had the chance to win and often came back from their opponents.
Apart from these results, many parties admit that Geek's performance this season has experienced a lot of development compared to before. Their potential to qualify for the playoffs is wide open.
---
---
The change to the Geek Slate roster, called Tazz, was the biggest factor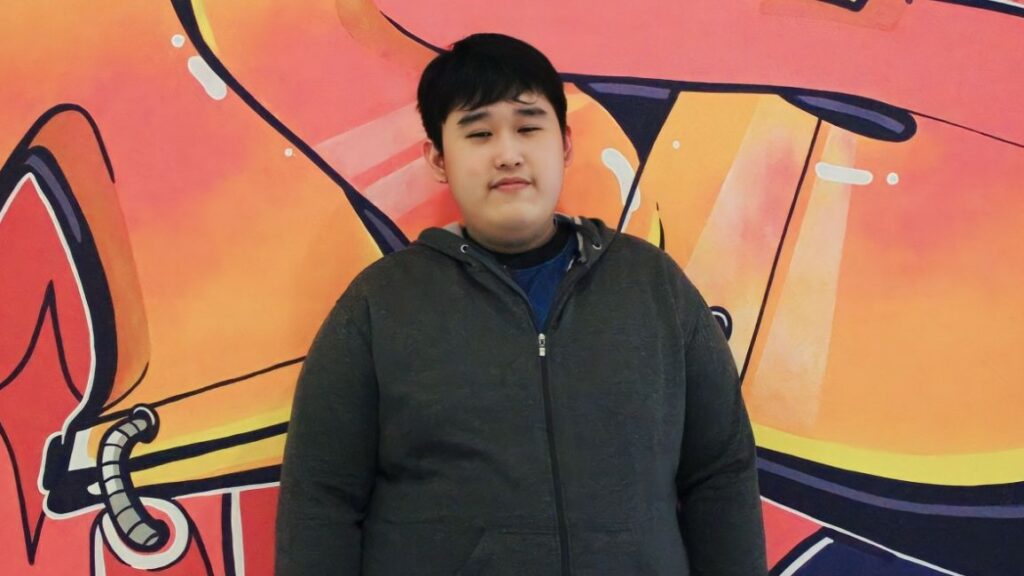 After the match against EVOS Legends, ONE Esports tried to find out the difference in Geek's strength in MPL ID S11 compared last season to Tazz. The jungler also revealed one of his biggest factors.
According to Tazz, the entry of Aboy to replace Lzuraa in the mid lane is considered to be the biggest factor. Not in terms of the quality of the game, but the synergy and compatibility with the team that is put forward.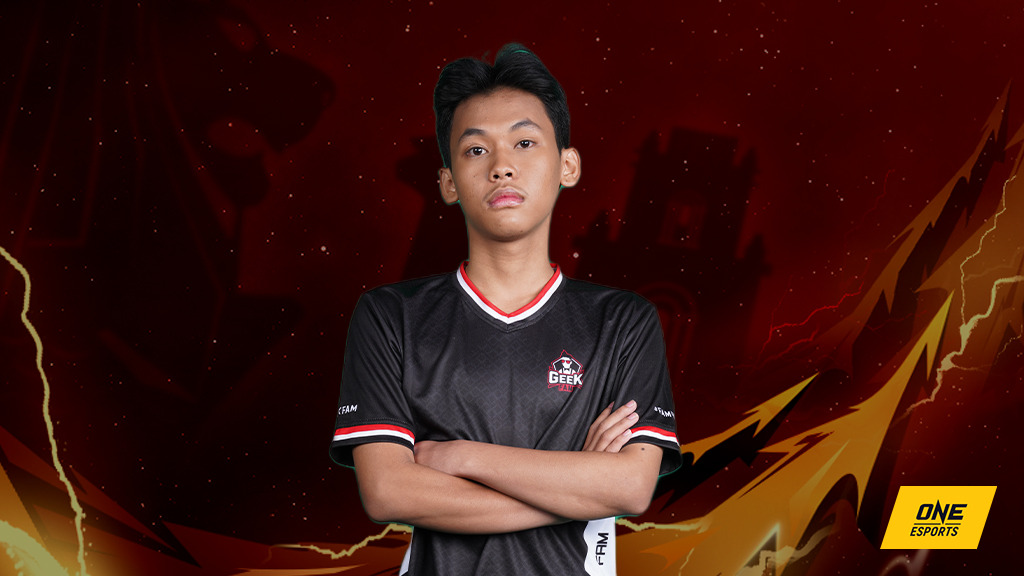 "Maybe now they are much more united than before. In terms of the roster, they also changed their mid (players), so maybe now they are more connected and can (become a) stronger team," Tazz told ONE Esports.
Proof of Aboy's quality and compatibility with Geek players has also been proven at the ONE Esports MPL Invitational 2022, where he managed to lead Geek Fam ID to become runners-up after losing to ONIC Esports in the grand final.
Follow the official account ONE Esports in Facebook, Instagram And TikTok to get the latest esports news, match results, transfer gossip and other daily updates.
READ ALSO: MPL ID S11 schedule, format, results and how to watch