Presenting two PH stars, Swordsman Esports is ready to aim for the MDL ID S7 title!
One of the MDL ID S7 teams, Pendekar Esports officially presents two new pillars from the Philippines, 3Martzy and Rafflesia who have previously defended ECHO Philippines.
The arrival of the two PH stars has certainly been anticipated by the entire MDL ID S7 team, considering that both of them are veteran players. 3Martzy will fill the EXP Lane role, Rafflesia will play in the Roamer position.
It was rumored that the two of them had joined the Swordsman Esports since the end of 2022, after they were no longer actively defending ECHO. Apart from these two PH stars, several other newer rosters that were also announced were Idaman, Speechless and BayMax.
---
---
Previously, Swordsman Esports announced the MDL ID S7 lineup consisting of Iqinoo, REYYY, Floki, FELL, Bravo and Poizy. The entire roster that has joined is those who used to play under PABZ Esports.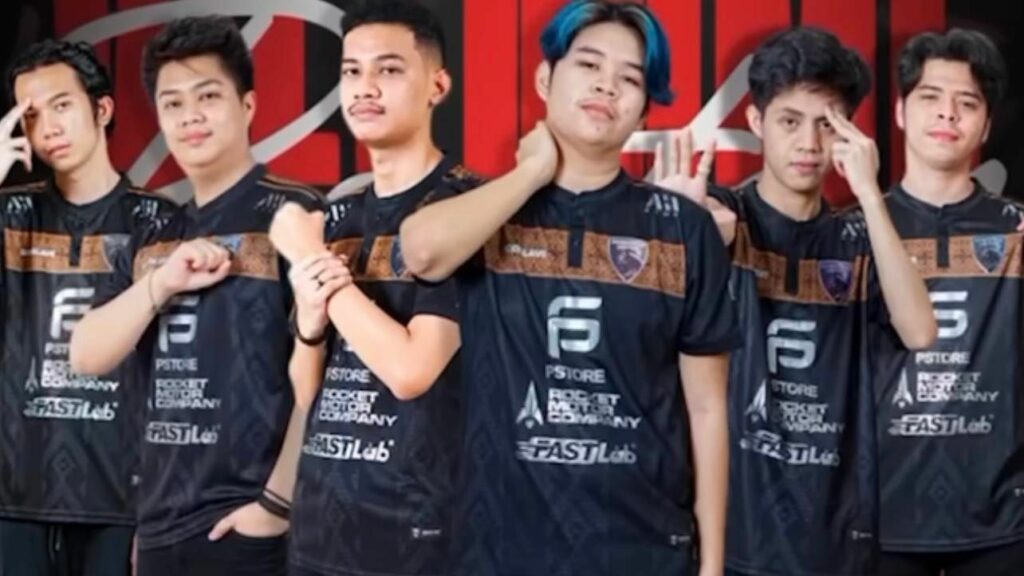 The following is the MDL ID S7 Swordsman Esports roster:
1. Iqinoo (Jungle)
2. REYYY (Gold Lane)
3. Floki (Mid Lane)
4. FELL (Mid Lane)
5. Bravo (EXP Lane)
6. Poizy (Talent)
7. Dream (Jungle)
8. Speechless (Mid Lane)
9. BayMax (Gold Lane)
10. 3Martzy (EXP Lane)
11. Rafflesia (Roamer)
---
3Martzy and Rafflesia confirmed a slot on the main roster of Swordsman Esports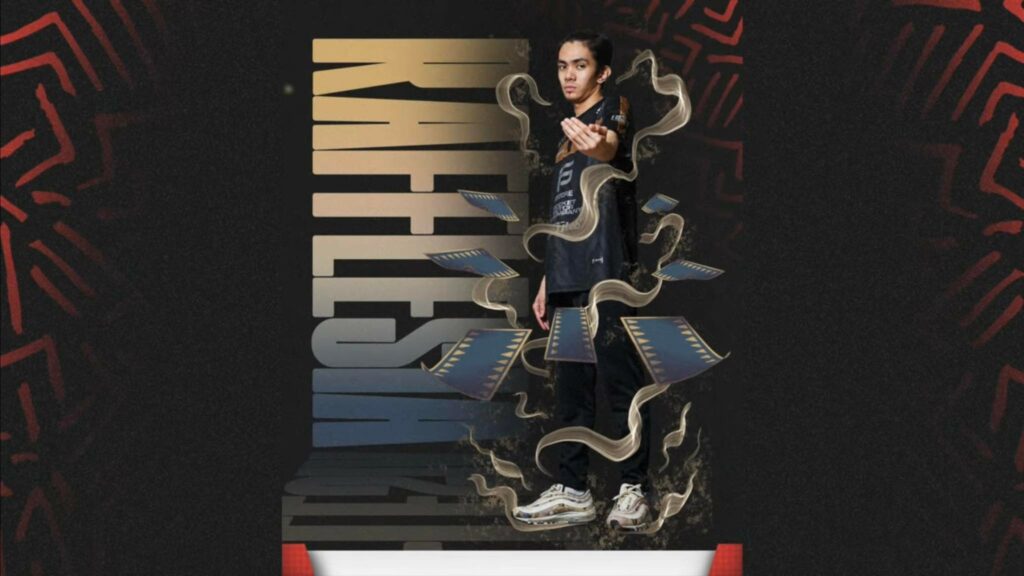 Apart from 3Martzy and Rafflesia, Pendekar Esports is also trained by a trainer from the Philippines, namely Flysolo. From the previous PABZ, there were no significant roster changes.
Prior to 3Mar and Rafflesia, MDL Indonesia also had a Filipino MLBB star, Dlar, who played with EVOS Icon. Unfortunately, he only led the White Tiger team to the MDL ID finals last season.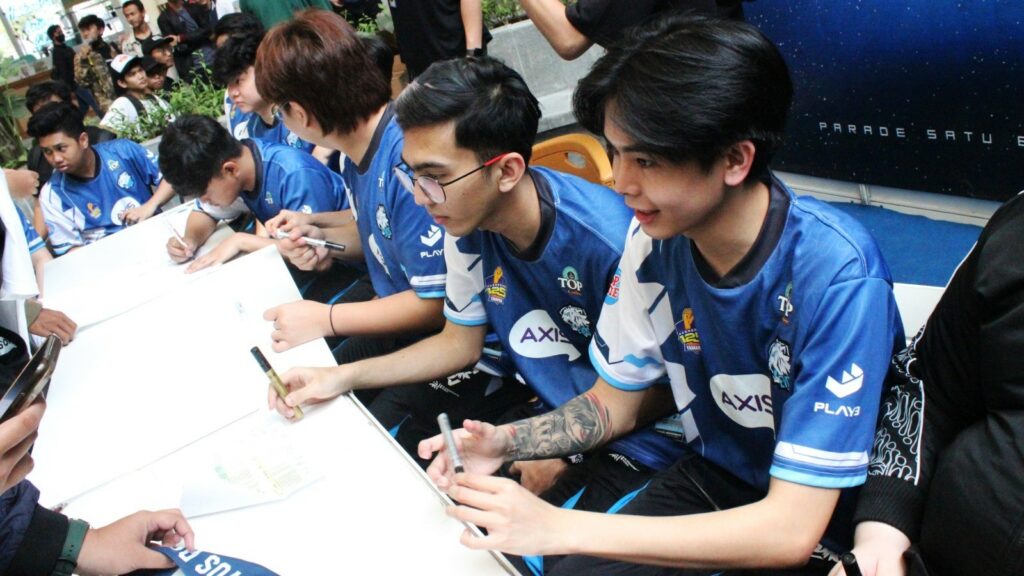 Of course this is a positive signal for the rise of MDL Indonesia apart from prize pool and more challenging formats. The presence of various foreign players and coaches has further increased the pride or prestige value of MDL Indonesia.
The main position for Roamer will be filled by Rafflesia, while for the EXP Lane 3Mar position it will alternate with Bravo who has already filled the post.
Swordsman Esports is equipped with trained coaching staff such as Flysolo, a former player in the competitive DOTA 2 scene assisted by Patapon and also Rirvi.
The main lineup of Warriors is as follows:
1. Iqinoo (Jungle)
2. BayMax (Gold Lane)
3. FELL (Mid Lane)
4. Bravo/3Martzy (EXP Lane)
5. Rafflesia (Roamer)
6. Flysolo (Trainer)
7. Patapon (Assistant/Analyst)
8. Rirvi (Assistant Trainer)
Follow the official account ONE Esports in Facebook, Instagram and TikTok to get the latest esports news, match results, transfer gossip and other daily updates.
READ ALSO: LIVE: MLBB player transfer market