No one expected Coach Aldo to join Bigetron Alpha!
Bigetron Alpha finally completes the composition of their coaching staff with the presence of Ronaldo"AldoAditya Lieberth of ONIC Esports.
Aldo's arrival as Bigetron Alpha's new tactician was announced on Friday (27/1) afternoon after he was declared to have split from the Yellow Hedgehog team. His achievements during the last 4 seasons with ONIC have become a valuable experience for Aldo.
In his 4 seasons of travel, he managed to bring ONIC Esports 2 times to win the MPL Season 10 and also Season 8 titles and became the runner-up of MPL ID Season 9.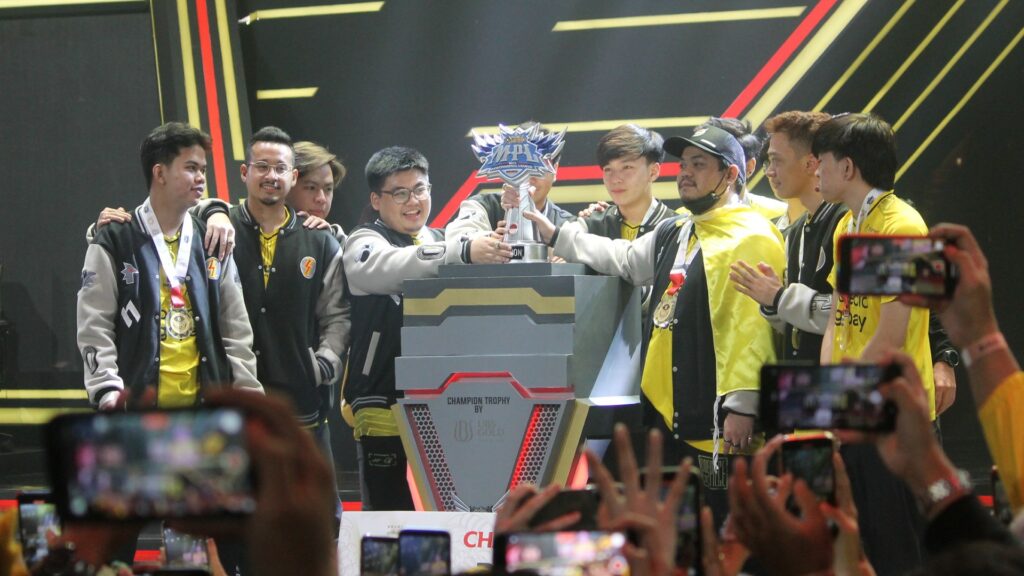 In addition to the MPL ID title, together with Mars and Yeb he managed to bring ONIC to win the MPL Invitational 2022 title.
He also led the Indonesian national team to become the runner-up of the 31st SEA Games in Vietnam in 2022 and brought ONIC to finish in 4th place in the M4 World Championship.
---
---
Not many people suspected that Coach Aldo would join Bigetron Alpha. Previously, the CEO, Edwin "StarlestChia had announced that she was in need of an experienced coach for the M-Series Tournament.
When it was announced that Acil had parted ways with RRQ Hoshi, many people suspected that it was Acil who was recruited by Bigetron Alpha. However, all these predictions were dashed and Coach Aldo "back home" to lead BTR to their first MPL title.
---
Coach Aldo completes the composition of Bigetron Alpha's coaching staff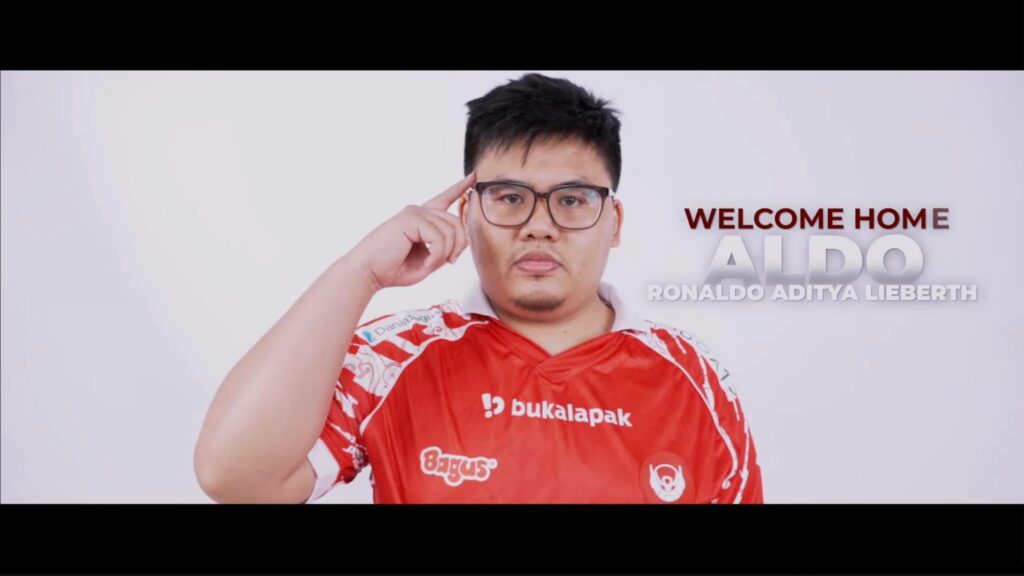 With the presence of Coach Aldo, the composition of Bigetron Alpha's coaching staff is complete. Starting from JianpauloxpertMunsayac to MuhammadRazeboyFariz.
This is probably the first opportunity for Bigetron to use 3 coaching staff at once. Previously, BTR only used 2 coaching staff like in season 7 where Steven "Ageee"Gunawan is supported by Pratama"Yota" Indraputera, and also on season 10 Coach Vrendon "Vrendini" Lin supported by Aditya "MoziaSon.
On a separate occasion, Razeboy revealed to ONE Esports if the composition of the team coach has not been determined at all. It seems that with the presence of Coach Aldo, Razeboy will take the position of assistant coach and will be supported by Pauloxpert as an Analyst.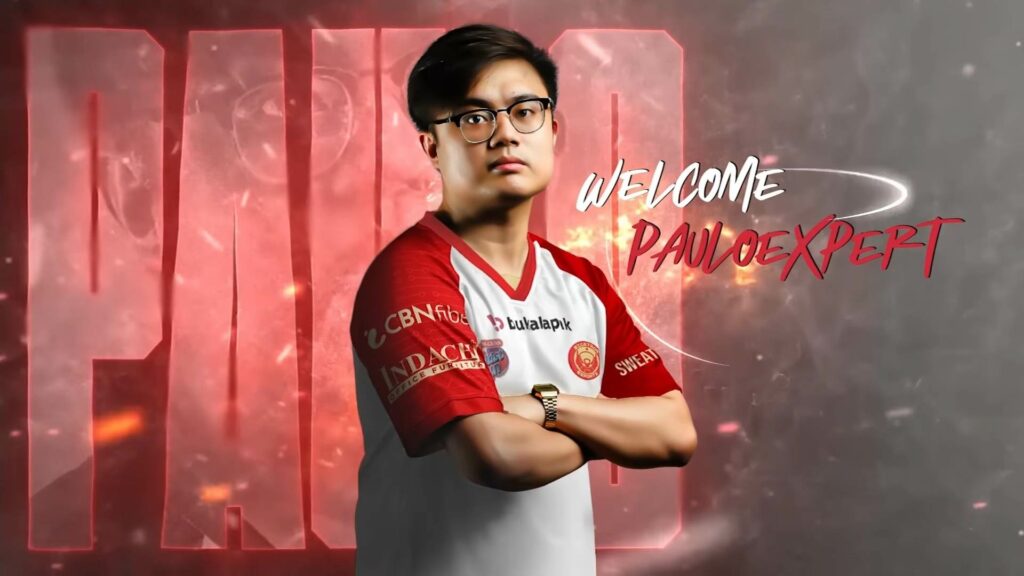 Pauloxpert was previously an Analyst for BREN Esports and with the skills of Coach Aldo and Razeboy as trainers who have brought the team to victory, it seems that Bigetron Alpha's preparations for MPL ID S11 have been quite mature.
Hopefully, with this complex composition of coaching staff, Bigetron Alpha can lift the MPL ID S11 trophy and penetrate various world-class MLBB tournaments.
Follow the official account ONE Esports in Facebook, Instagram and TikTok to get the latest esports news, results, transfer gossip and other daily updates.
READ ALSO: Startling! There is Matt on the Geek Slate MPL ID S11 roster