The appearance of an unexpected hero colored the heat of competition in the first week of MPL ID S11.
MPL ID S11 has finished its first week with nine exciting matches.
From these matches, we can learn how the current meta is. Those who can compete on the stage of this tournament are the best players, naturally what they show is a good reference for us.
However, what caught our attention was the appearance of an unexpected hero.
Who are they? Check out the discussion on the surprise heroes that appeared in Week 1 MPL ID S11.
---
MPL ID S11 surprise hero
---
Terizla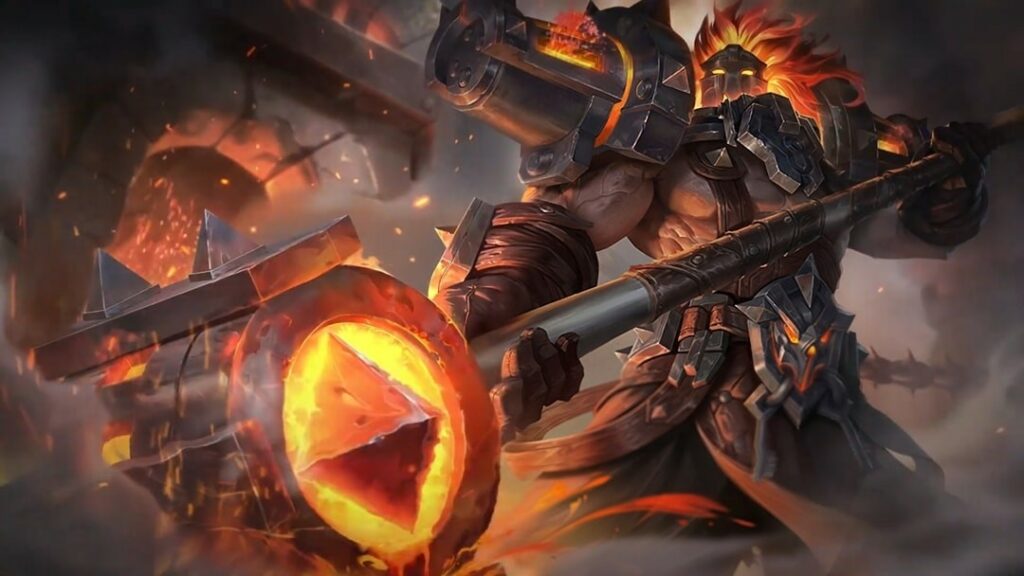 This fighter hero unexpectedly appeared in the draft for the official MPL ID S11 match, to be precise in the EVOS Legends match against Alter Ego.
Saykots managed to maximize the potential of the hero even though the fighter is often criticized for his slow rotation ability.
But the EXP Laner, who once won a gold medal for Indonesia, showed how to play it well. Saykots is always waiting for his teammates to initiate, while he seeks positions to launch dangerous flank attacks.
---
---
Hanzo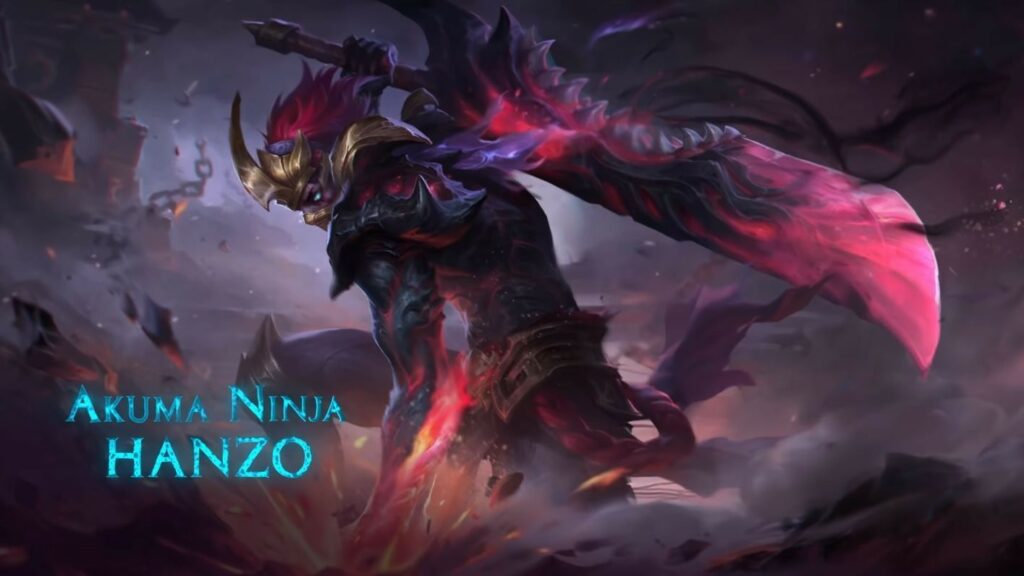 A ninja from Shadow Sect surprisingly appeared in the closing match of the first week of MPL ID S11. Bigetron decided to include Hanzo in their draft when they met Aura Fire in the first game.
Unfortunately the cheese pick didn't go according to coach Aldo's plan. Even though he had shown the potential of a qualified early game, this hero slowly lost his strength as the duration of the game progressed.
As a result, Bigetron Alpha was overwhelmed with the onslaught of its opponents in the late game phase and had to give up victory in the first game.
---
Hanabi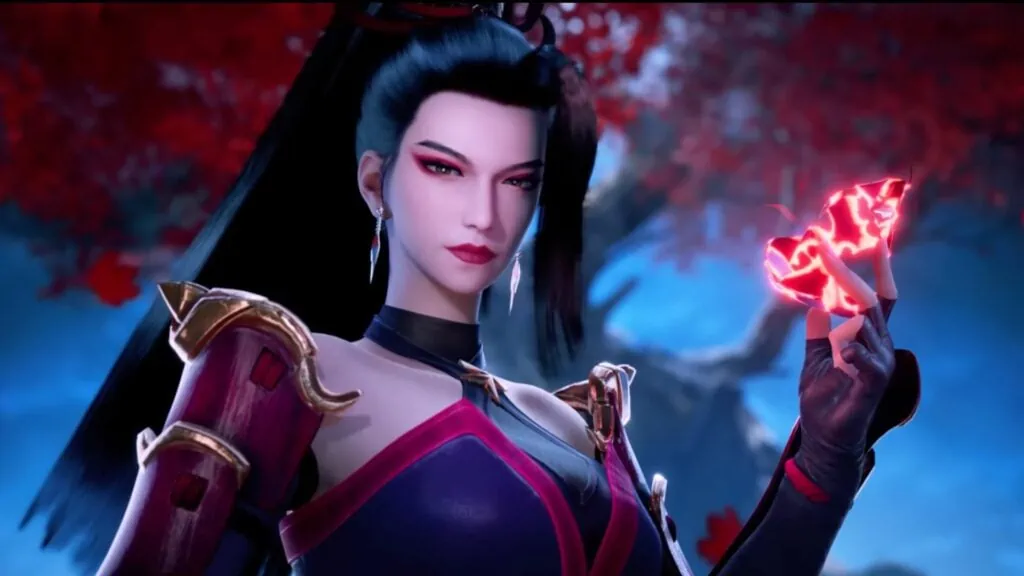 Bigetron is again the team that brings out a unique hero in its draft, this time the hero is Hanabi. Even though she lost in both of her appearances, Hanabi still showed quite a high potential for danger.
Uniquely, there are two opposing views about this hero. Coach Aldo considered this hero worthy of being chosen, he even stated that Bigetron had never lost when using Hanabi in scrim.
On the other hand, the marksman EVOS Legends, who currently leads the MPL ID S11 MVP standings, thinks otherwise. He openly said that currently Hanabi is the weakest hero in the Land of Dawn.
---
Follow the official channel ONE Esports Indonesian in Instagram, Facebook And TikTok for more Mobile Legends: Bang Bang news, guides and highlights.
READ ALSO: MPL ID S11 schedule, format, results and how to watch