Bringing 2 new pillars, EVOS Divine prepares the best power for FFML Season 7.
Welcoming the presence of FFML Season 7 which will begin in the near future, EVOS Divine has finally officially announced their newest roster line-up.
Over the past year, the journey of EVOS Divine has been filled with ups and downs. Starting from good achievements at the beginning of the year, to a journey that was not easy in the middle of the year and ended with happy results closing 2022 with achievements.
Nevertheless, EVOS Divine absolutely needs big changes to welcome the new season that will roll out. They have to prove that the Tiger still has the qualities of a champion in the competitive scene of Free Fire Indonesia.
---
---
The potential for player regeneration is back. After last season, EVOS Divine introduced Rasyah to the roster, it was deemed not enough.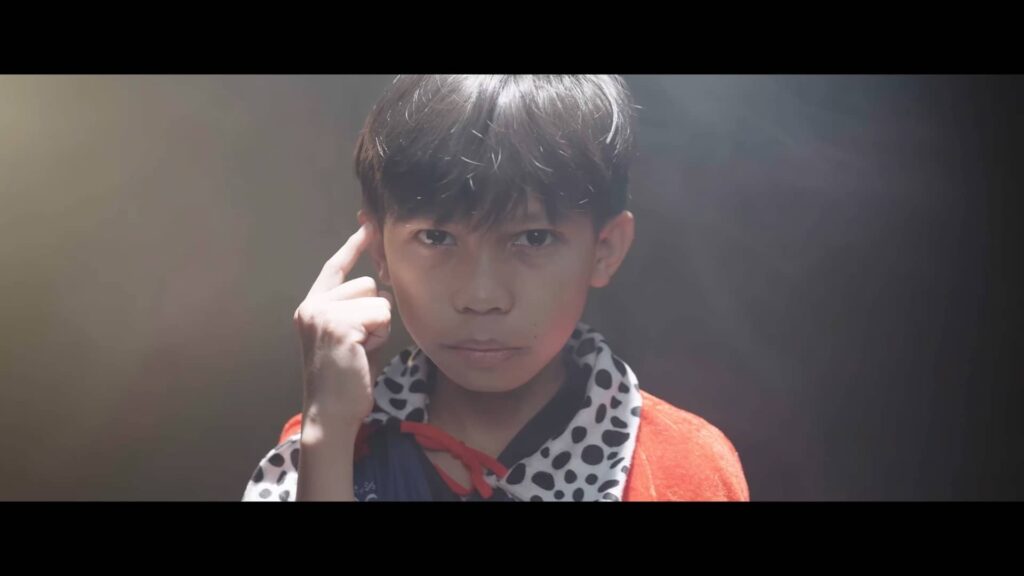 The option to look for superior seeds was again carried out, Manay's homework together with Afm as the coaching staff and Rian as the manager seemed heavy.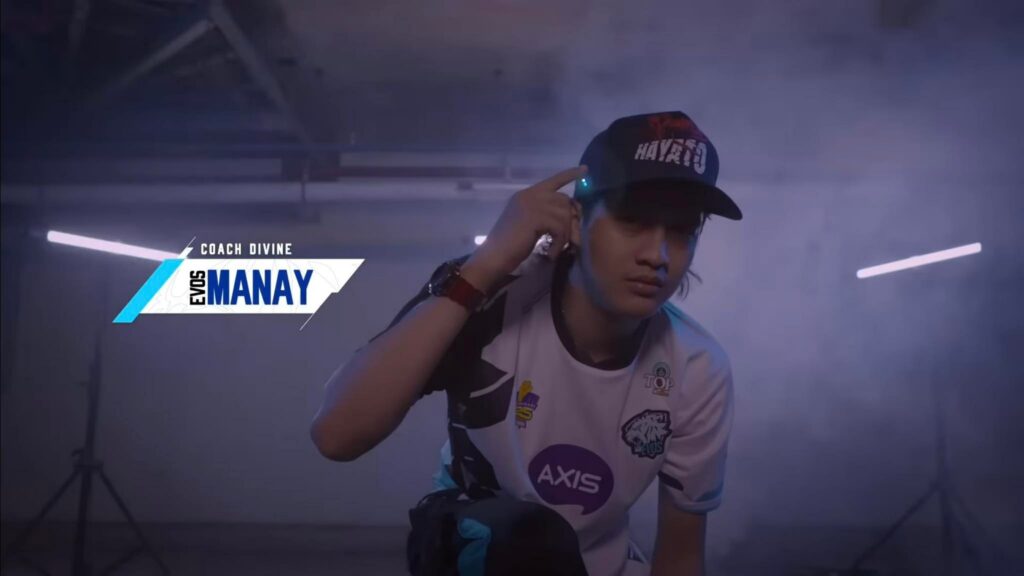 However, it is not something that is impossible. As they finally succeeded in concocting the latest roster arrangement for the upcoming FFML Season 7.
---
EVOS Divine roster lineup for FFML Season 7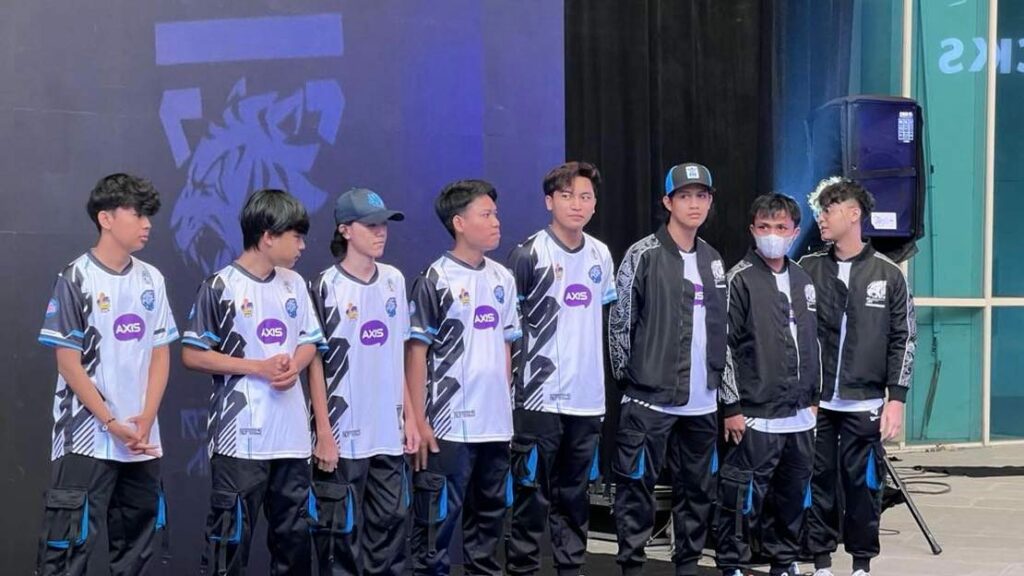 In the SATU EVOS Parade event which was held at One Bellpark Mall, Fatmawati, South Jakarta on Saturday (28/1), the EVOS Divine roster was officially introduced.
Not only directly, the new EVOS Divine roster for FFML Season 7 was also announced through the EVOS TV YouTube channel and EVOS Esports Instagram account.
EVOS Divine announced the presence of their two new pillars, namely Aji "AimGOD" Apri Wicaksono, who once defended AURA Ignite and Jafar "Javra" Shodyq used to play for Island Of Gods Esports (IOG).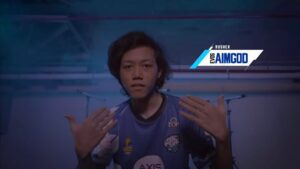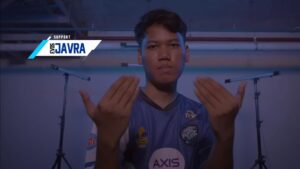 AimGOD is a newly launched rusher player with the EVOS lineup. Meanwhile, Javra played with Bion when he was still at IOG, and also played with AbaaX when he was still with DG Esports.
Various names from the Immortal team did not appear as new players. However, one of the former Divine players, Muhammad"Street" Faiq was again promoted to the roster as a Content Creator or what is called a "Divine Creator".
Two pillars of Divine senior, Saeful"SAM13"Muharrom and Regis"MR05" Pratama is officially not part of the roster for FFML Season 7.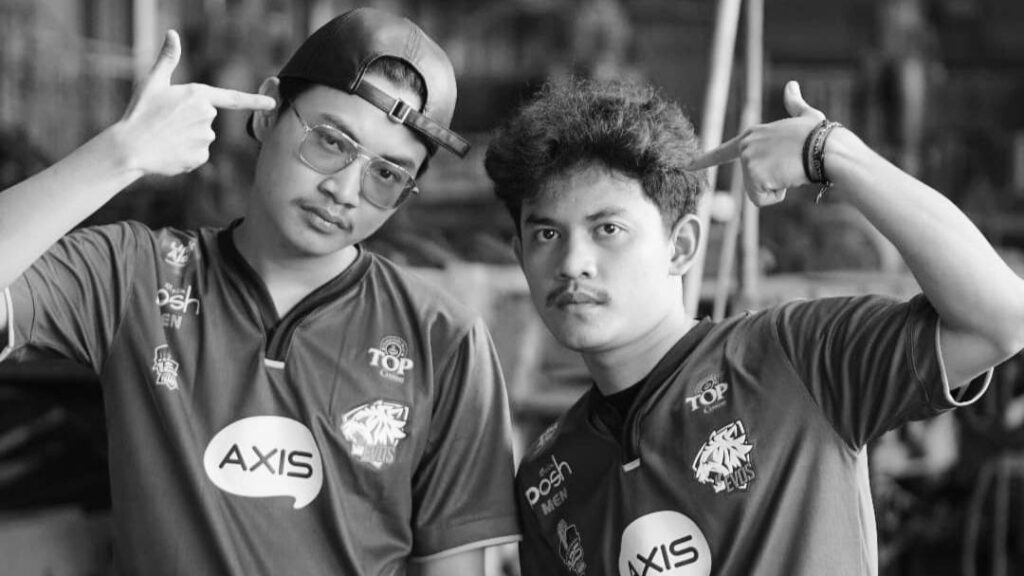 With that in mind, here is the complete EVOS Divine roster:
1. Abi"BionsFaisal (IGL/Grenadier)
2. Akbar"AbaaaXMustafa (Rusher)
3. Aji"AimGODApri Wicaksono (Rusher)
4. Jafar"JavraShodyq (Support/Sniper)
5.Muhammad"StreetFaiq (Content Creator)
6.Muhammad"ManayFarhan Ridha (Coach)
7. Ahmad Fadley "AfmMasturoh (Analyst)
8. Ryan"RRRahadian (Manager)
Follow the official account ONE Esports in Facebook, Instagram and TikTok to get the latest esports news, results, transfer gossip and other daily updates.
READ ALSO: Be aware of the power of the following 3 Free Fire weapons in 2023