An explanation behind the Alter Ego Celeste and Enerii transfer drama.
Shocking news came when Alter Ego Celeste was officially released to Team RRQ and became RRQ Kaguya on Thursday (19/1) afternoon.
Nabbsky along with his 3 Eisberg colleagues, Alluka and also Ayumii have officially worn the RRQ jersey for their future careers. Meanwhile, the fate of their comrade Odella"EnergyAbraham still remains a mystery.
The reason is, Enerii seemed to have 'disappeared' and did not join his colleagues in Team RRQ. Various speculations and strange theories have surfaced on social media.
What caught the attention the most, and became a 'drama' among Valorant fans, was that there was a 'conflict' behind the transfer of Alter Ego Celeste which involved Enerii. In fact, an insider claims that Alter Ego refuses to sell Enerii.
Thus, Enerii could not switch teams even though Alter Ego Celeste was no longer under Alter Ego's management. This was widely discussed, especially on social media Twitter and many people were sympathetic to what happened to Enerii.
---
---
Representing the management, General Manager Alter Ego, Avian "WhyPhyLuthfi spoke up regarding what had happened between his team and Enerii.
"I don't mean to clarify, I don't know why there are rumors out there about AE and Enerii. I can say, actually Odell (Enerii) wants to try (play) in another team. I have offered him to several teams in the NA region, and there is an agency,"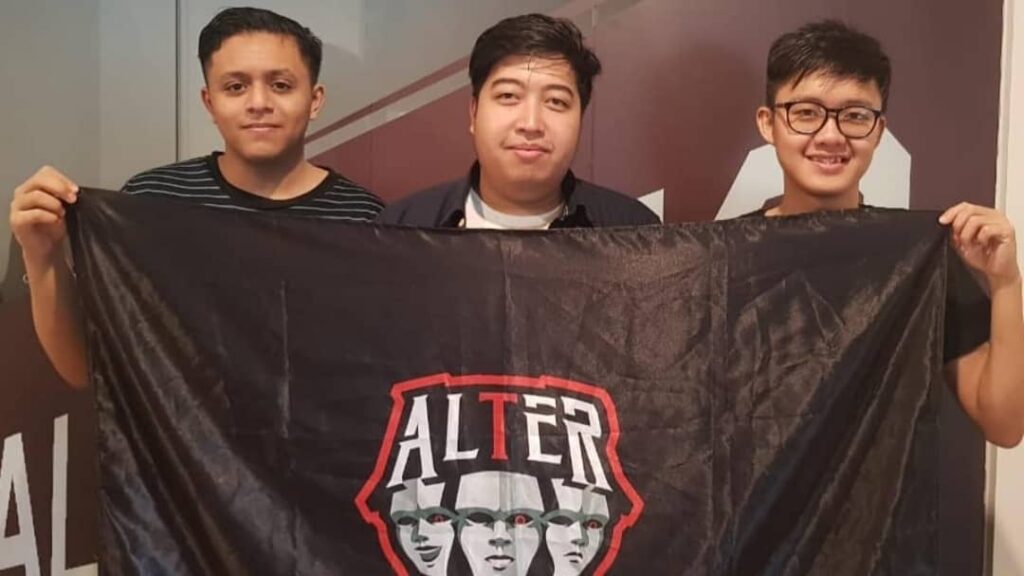 "Finally, after some time there was no answer, the agency admitted that they were still looking for it. I also (still) had time to contact this agency, "said WhyPhy.
Then he took the initiative by offering Alter Ego Celeste to several other teams. In fact, he also revealed that there was a team that was trying to carry out poaching personally and did not involve management.
"I then took the initiative to offer Alter Ego Celeste to other teams, at that time there was an offer from TSM. There are also teams that try to play behind or make offers unofficially through management."
"So he (Enerii) was indoctrinated in various ways," he continued.
WhyPhy did not mention in detail which team did this. There is a possibility, the team in question joined the Franchise League.
"I'm not going to say which team I'm referring to. In the Franchise League, I heard that a team must/is obliged to have a ladies' team," he said.
---
Enerii refused to join Alter Ego Celeste to Team RRQ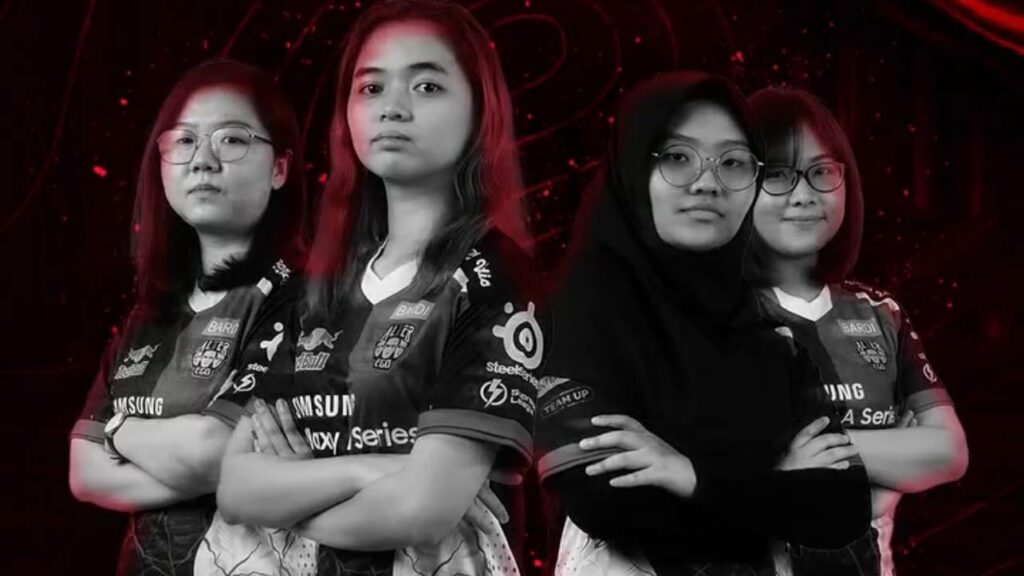 WhyPhy added that he had made offers related to Alter Ego Celeste to several teams in the APAC/Franchise Pacific region. He also mentioned that the RRQ Team was one of them, which was looking for the right candidate.
"I have offered Celeste to franchise teams in APAC. One of them was RRQ, we and RRQ then discussed the 'buyout' issue and finally we let them go. From RRQ, they have contacted us and there are discussions," said WhyPhy.
Then, Enerii refused to follow his colleagues to Team RRQ for unknown reasons.
"After talking, then Odell (Enerii) did not want to move to RRQ. I explained to RRQ management about this. I've also talked to 4 other members, they said they didn't have a problem and officially moved," he said.
---
On the other hand, Enerii asked Alter Ego's management to let him go and let him move to another team. However, because the clauses in his contract still apply, he cannot move unless there is an official transition between management.
"Odell then asked, 'can I get out (AE) or not?' I then replied 'yes you can but you are still under a contract, so you have to sign a release contract (release)," said WhyPhy.
Regarding the discussion on a US$100 thousand fine that was being widely discussed, WhyPhy explained that this was not a matter to complicate the player. Instead, this value is a guarantee so that the player maintains the good name of the team or is a fine that must be imposed if a player in a certain time does something that is detrimental to the team.
"There is a nominal value in the release contract. However, this is not intended to tackle the player, but rather so that the player does not take any action that is detrimental or defames AE,"
"If he defames AE, we can impose a penalty with that nominal. That's what I proposed, but actually it can change. Some teams also include a fine clause if the player does things that are detrimental to the management (player) involved," he concluded.
WhyPhy explained at the end of his statement to all Valorant fans not to be easily influenced by the words of certain parties who do not know about the situation regarding Alter Ego with Enerii and the future of the Valorant ladies AE division has not yet been determined.
Hopefully, this will get the best middle ground for both parties and there will be no more wild assumptions that complicate AE's situation with Enerii.
READ ALSO: VCT Challengers Indonesia Split 1: Schedule, match results and how to watch