PB ESI has started a series of activities for the 2023 SEA Games National Selection for the Indonesian National Esports Team.
PB ESI has started the 2023 Cambodia SEA Games National Selection series for the esports national team with medical and psychological tests with coaches and athletes.
At the beginning of this week, Monday (28/1) PB ESI summoned 100 prospective athletes from each branch to undergo medical and psychological tests at Apartment Belleza Permata Hijau, South Jakarta.
This activity is included in the initial stage which includes the announcement of the coach of the 2023 Cambodia SEA Games National Esports Team. Announcement and summons of Indonesian esports athletes who will take part in the selection for the Pelatnas stage, as well as a series of psychological and health tests scheduled for next week.
The Daily Chairperson of the Indonesian Esports Association (PB ESI) Bambang Sunarwibowo said that the record of esports achievements is proud and continues to show positive trends under the leadership of PB ESI General Chair Budi Gunawan, such as achievements of 2 gold, 3 silver and 1 bronze at the 31st SEA Games in Hanoi. 2021.
---
---
As well as the proud achievement at the 14th IESF World Championship which took place in Bali in December 2022, has made esports receive an important mandate from the state to contribute optimal performance at the 32nd SEA Games Cambodia event which will take place in May 2023.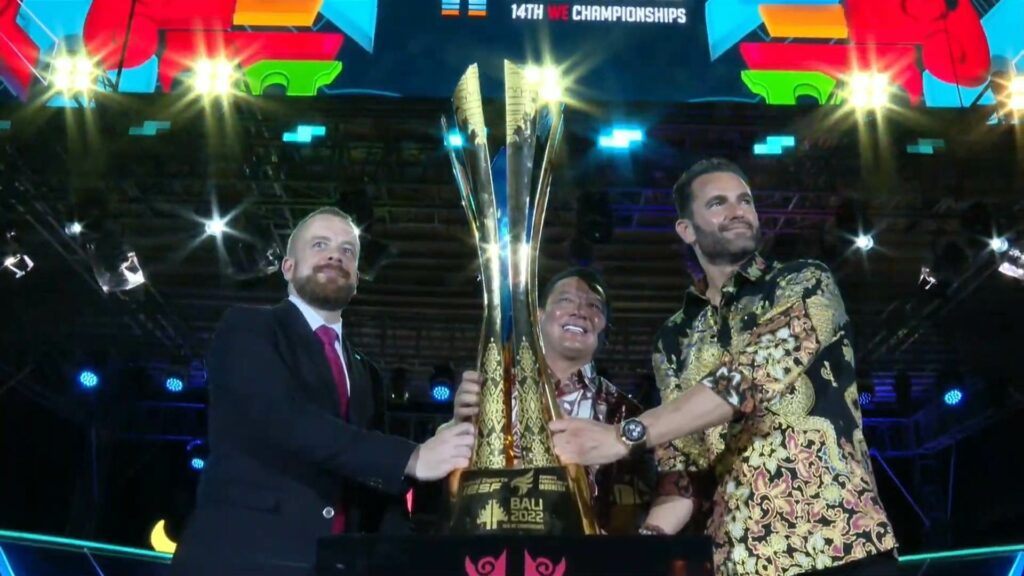 "We have a big responsibility from the state to make esports one of the main pillars that can support Indonesia's sporting achievements at the 32nd SEA Games Cambodia 2023," said PB ESI Daily Chair Bambang Sunarwibowo.
"A mandate that we must answer seriously in preparing a strategic program, from preparation to the implementation of the competition later."
In relation to this mandate, Bambang Sunarwibowo emphasized that PB ESI carried out a strict selection based on in-depth and comprehensive assessments and analysis of the number of games proposed to be able to participate in the 2023 SEA Games Cambodia,
Selection of coaches and technical and non-technical support teams as well as selection of esports athletes for National Selection and Pelatnas later.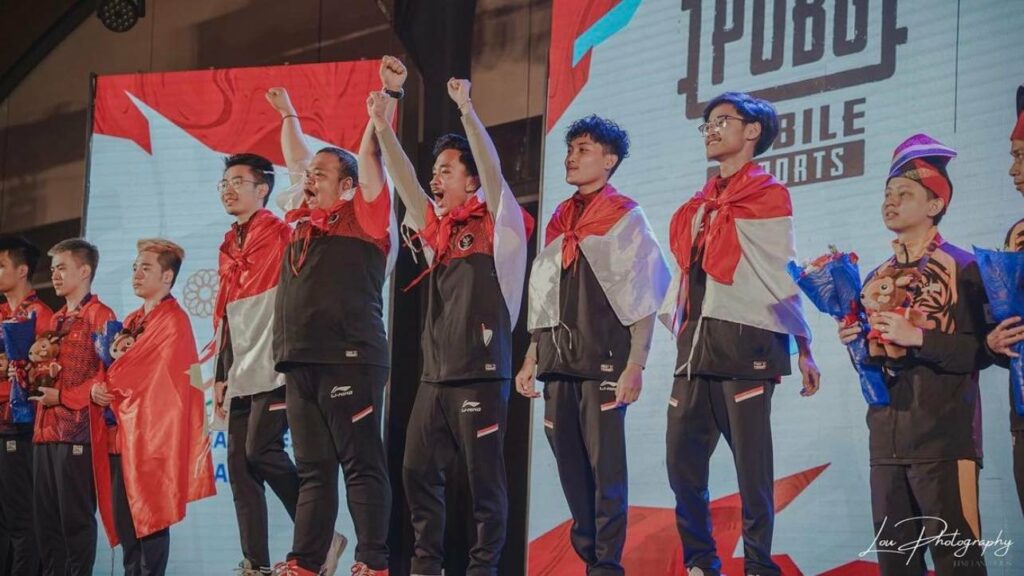 "Competing on behalf of the country is different from competing on behalf of individuals or clubs. Athletes are needed who not only have good skills, but also have a strong mentality, positive character, integrity, and have a high spirit of defending the country," he said.
"PB ESI conducts a very thorough assessment based on data, observations, achievements, mental readiness, and professional analyzes from experts in their fields," explained the Chief Executive of PB ESI.
---
A number of the best esports athletes in the country have been called upon to take part in the 2023 SEA Games National Selection process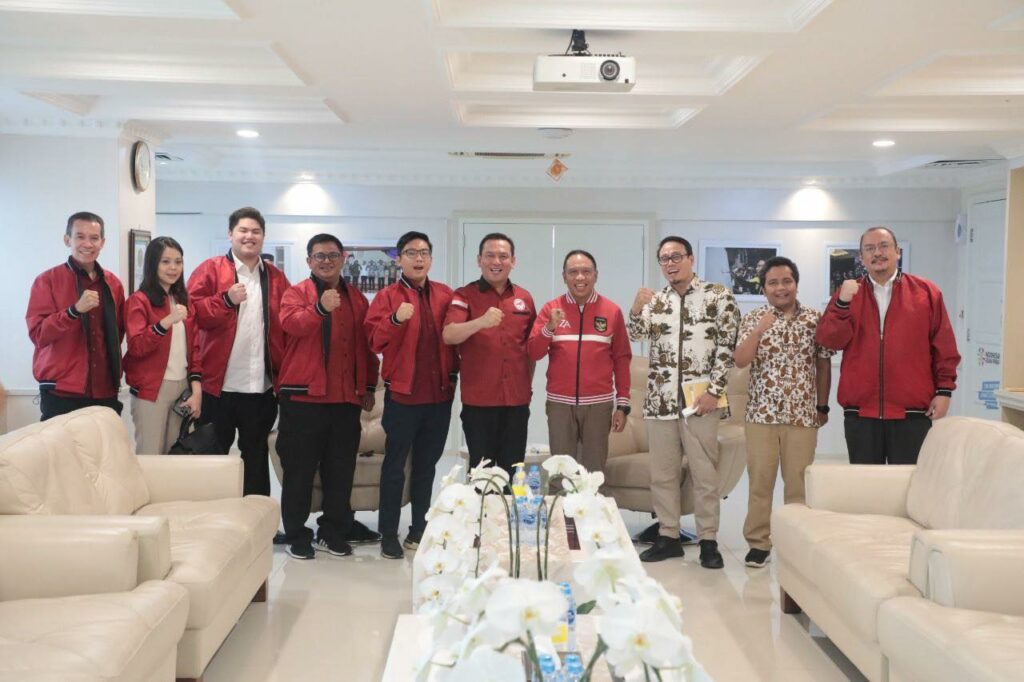 Through its social media accounts, PB ESI has announced the names of the athletes invited to take part in the 2023 SEA Games National Selection. These athletes will be selected to enter the following stage, namely the Pelatnas stage for several game numbers that will be competed in the 32nd SEA Games Cambodia 2023 .
The 32nd SEA Games Cambodia 2023 will compete 9 (nine) game numbers. Based on the analysts and projected opportunities, PB ESI proposes to be able to follow 6 (six) game numbers. The game numbers are Mobile Legends: Bang Bang Men, Mobile Legends: Bang Bang Women, PUBG Mobile Squad, PUBG Mobile solo, Valorant and Cross Fire.
Specifically for PUBG Mobile Squad, PB ESI proposed to be able to dispatch according to the quota provided by the organizer, namely 2 (two) teams.
"The number of esports athletes summoned to take part in the national selection may still increase. Our commitment is very clear, that the National Selection stage is the stage where we will make the best possible selection, based on a very comprehensive analysis from trainers and professional staff,"
"Relying on sport-science, and keeping a close watch on dynamics so that we can really select the nation's best talents who have a capable track record of achievements, have commendable mentality and character, and have excellent physical fitness," said Christian Surjadi, Deputy Head of the 2023 Cambodia SEA Games National Esports Team Board who is also the Head of the PB ESI Coach and Referee Division.
Follow the official account ONE Esports in Facebook, Instagram and TikTok to get the latest esports news, results, transfer gossip and other daily updates.
READ ALSO: KB version of the MLBB Indonesia National Team lineup prediction