Saidah Esports is believed to have performed well in several scrims.
Saidah Esports suddenly became a topic of conversation. For the past two weeks, this name has suddenly appeared along with the fact that legends have gathered and participated in the Indonesian MLBB National Team National Selection.
What exactly is Saidah Esports? Saidah is the name of Luminaire's mother and she together with Xinnn, REKT, Antimage, and Ferxiic made it the name of the team, as they are currently undergoing the national selection.
The five players may undergo a selection system that is different from the previously announced MPL pro players. But because Zeys opened up opportunities for all players who wanted to, without exception, the squad with 4 EVOS Legends roster when season 7 champion plus Xinnn got the chance.
Luminaire allowed his house to be a temporary gathering place aka GH for the senior players. They are also believed to have stayed there for the past two weeks.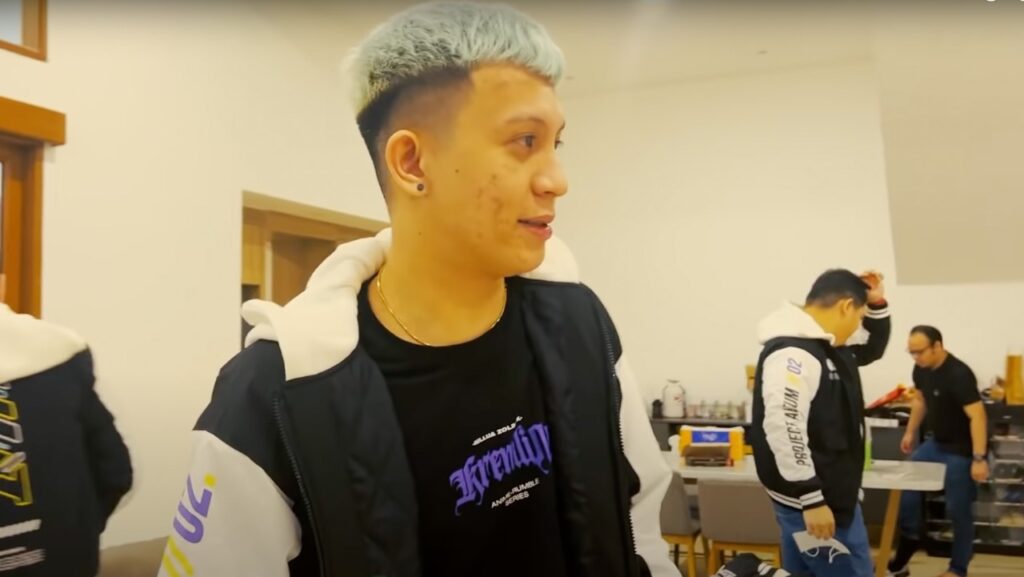 Activities are like a pro player. They practice and undergo scrim after scrim according to the stories of each member for each stream.
Even so, no one knows whether any players from Saidah Esports have qualified for the national team, knowing Zeys also said that the Indonesian MLBB National Team for the 2023 SEA Games has been selected, it's just that it hasn't been announced yet.
---
---
Saidah Esports excelled at scrim
The story about the scrim was also revealed by several players. Is Xinnn who is known to be outspoken, who tells us a lot about this. Antimage also often talks to fans about their scrim.
Saidah Esports admits that their level is slightly below the three main MPL ID teams that took part in the national selection, namely ONIC Esports, RRQ, and EVOS Legends. But, regarding other teams, they are still very strong.
Unmitigated, Saidah Esports managed to beat 3 Filipino teams, two of which were the MPL team, the Myanmar team, and also from MDL ID.
"What makes us happy is that we can beat Kelra, OMEGA Esports 3-0 or 3-1. Then we also beat ONIC PH 3-1. Minana Esports 3-0. We want to slaughter 4-0 but we're too lazy," Xinn explained during a live stream.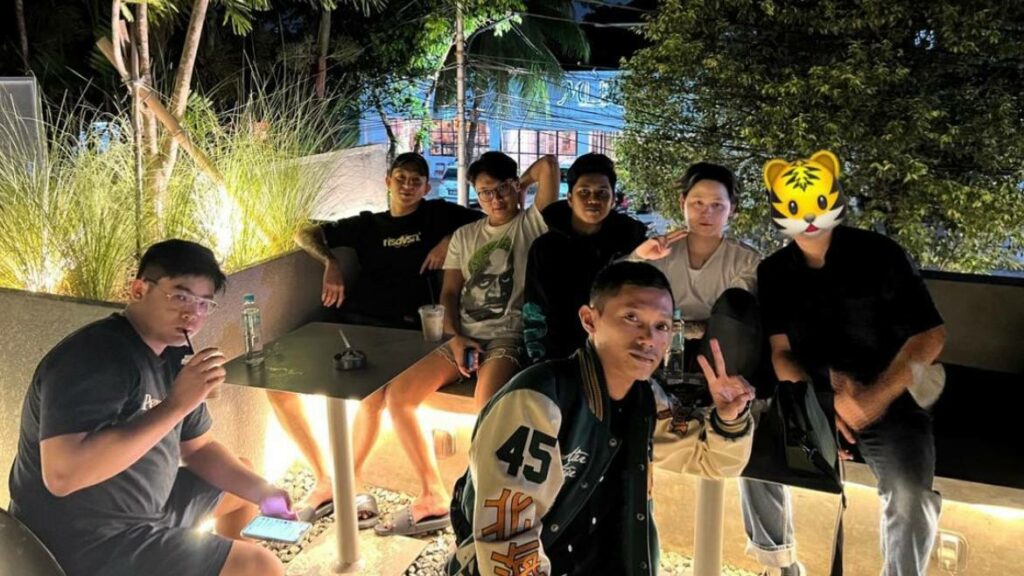 "Then the Myanmar team 4-0. RRQ Sena won 3-1 and so did ONIC MDL 3-1. Happy guys, I swear, because I haven't practiced for over a year," he concluded.
Follow the official account ONE Esports in Facebook, Instagram And TikTok to get the latest esports news, results, transfer gossip and other daily updates.
READ ALSO: 5 evidence that REKT Xinnn Cs is currently selecting the Indonesian MLBB national team