New history is created! S2G Esports brings the PMGC 2022 title to Turkey.
The winning team from Turkey, S2G Esports managed to write new history as PMGC 2022 champion on Sunday (8/1) at JIEXPO Kemayoran, Jakarta.
The dominant performance and consistency shown by Rayz cs proves that they are worthy of being paired with the best teams from all regions, be it China, Latin America, Europe or even Southeast Asia.
Prior to exploring the Grand Final round, S2G Esports' dominant performance and consistency were also shown when the league round started where they managed to get a good position in Group RED. No wonder, if this victory they deserve.
---
---
Various other teams also seem to be very competitive with each other, starting from teams from Brazil, such as the INCO Gaming team, Alpha7 Esports then there is the team from Nepal, DRS Gaming, as well as Chinese teams such as 4AM, NV Esports to Wolves Esports presenting best game.
Unfortunately, there were several teams that didn't stand out too much at the start of the Grand Final, such as the team from Thailand, Vampire Esports and Buriram United Esports who shone at the end of the tournament, to be precise when they entered the second and third day, they started to rise.
For 3 consecutive days, 16 of the best PUBG Mobile teams battled to win a US$1.5 million trophy and cash prize.
---
Outperforming Chinese and Brazilian teams, S2G Esports became the first Turkish team to win the PMGC 2022 title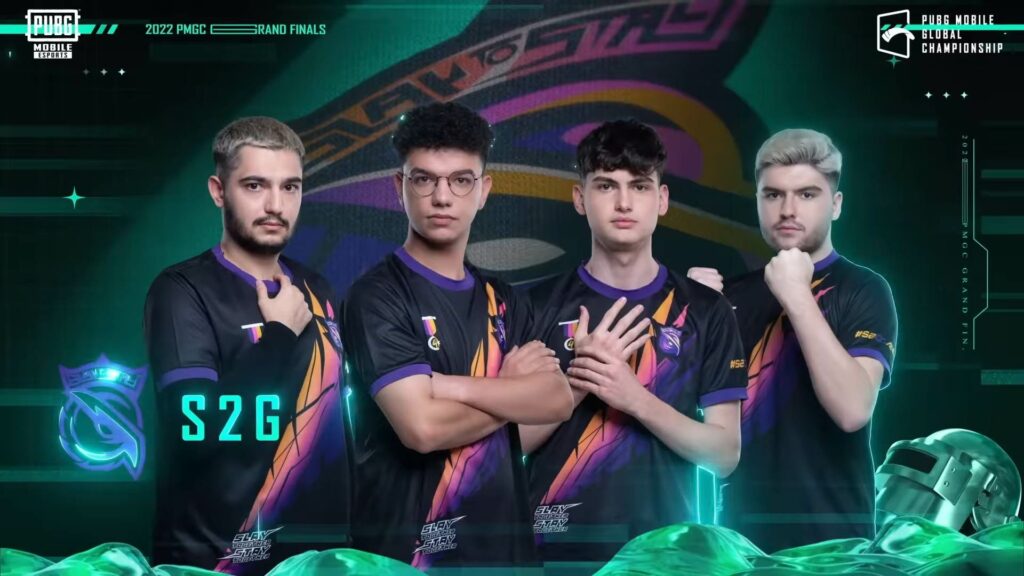 S2G Esports' performance was actually not that striking on the first day of the PMGC 2022 Grand Final, it was the teams from Brazil like INCO to Alpha7 who stole the spotlight.
Don't forget the champion team from Nepal, DRS Gaming to their fellow S2G countryman, Fire Flux Esports, managed to get WWCD on the first day, Friday (7/1). Even though they didn't win WWCD, S2G Esports still maintained consistency and finished in 4th place.
The rise of Chinese teams such as NV Esports and WOLVES Esports was seen on the second day. Not to forget, other teams also showed their fangs such as Alter Ego Limax, Buriram United Esports and S2G won the first WWCD on day two, Saturday (7/1).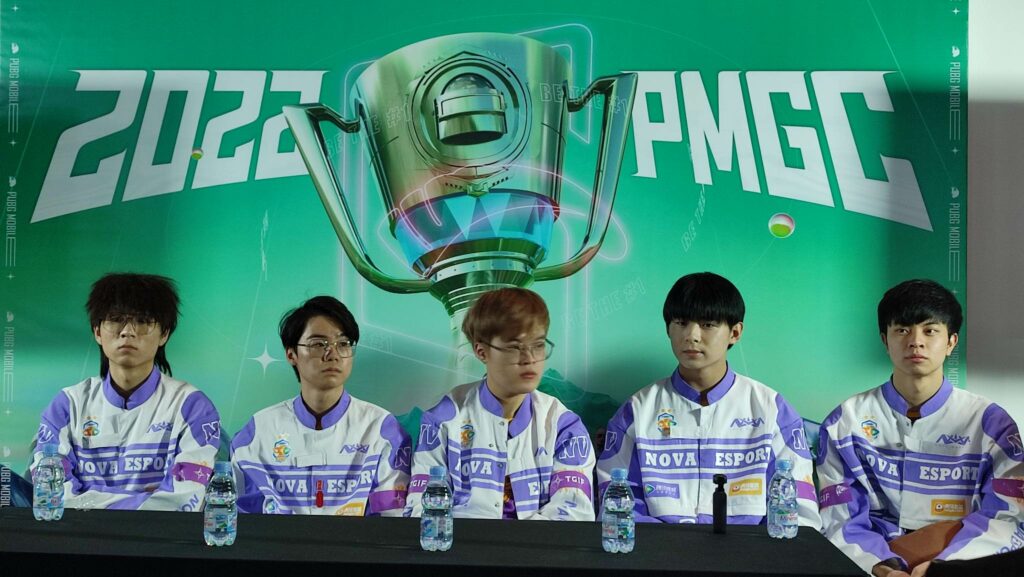 Maintaining consistency in the top 5 positions in the standings has made S2G even more likely to win the PMGC 2022 title. As the competition progresses, the top teams are increasingly trying to win points and ensure that they become champions.
Maintaining their lead in the 16th match has made S2G Esports ensure that the championship trophy is in their hands. And towards the end of the 18th match, they have officially become PMGC 2022 champions representing their country, Turkey and making new history.
As champions, they managed to bring in a total prize of US$400 thousand and the PMGC 2022 championship trophy which was very magnificent. In second place is DRS Gaming from Nepal, and in third place is Alpha7 Esports.
READ ALSO: PMGC 2022: Schedule, format, results and how to watch