S11 Gaming Argentina went crazy when they defeated RSG SG.
S11 Gaming Argentina proved they are a dark horse on M4. No one looked at this team at the start of the tournament, even their name lost to RRQ Akira or The Valley. However, Erwin et al managed to prove their quality.
S11 Gaming Argentina may have been the butt of the group stage. But they closed the round perfectly. Beating the group winner, RRQ Akira, their motivation was very high in the knockout phase.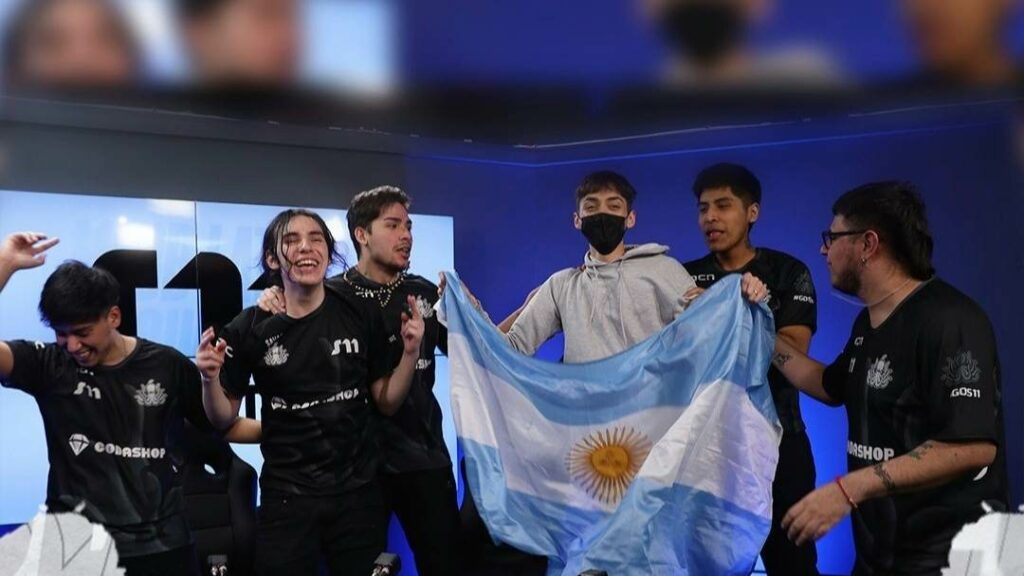 Facing RSG SG, who incidentally is the champion of MPL SG for the second time in a row, and has far superior MLBB experience, S11 Gaming Argentina look stunning.
Their gameplay and collectivity were so extraordinary that Dolly van Pelo's team from Indonesia couldn't do anything about it. The match was practically one-sided and the Argentine team won 2-0 in absolute terms.
RSG SG became the first team to return home from M4. This victory makes S11 Gaming Argentina advance and will face Falcon Esports in the next match.
---
---
The secret to the rise of S11 Gaming Argentina
S11 Gaming Argentina should not be underestimated. In the interview after the match, their coach Secretaria revealed the key to the team's revival after having slumped at the start of the tournament.
"We are very confident in facing the next match, even though we know Falcon Esports is a strong team and really respect them or anyone else. Apart from that we will show our strategy and know what to do," said Secretaria in response to a question by ONE Esports.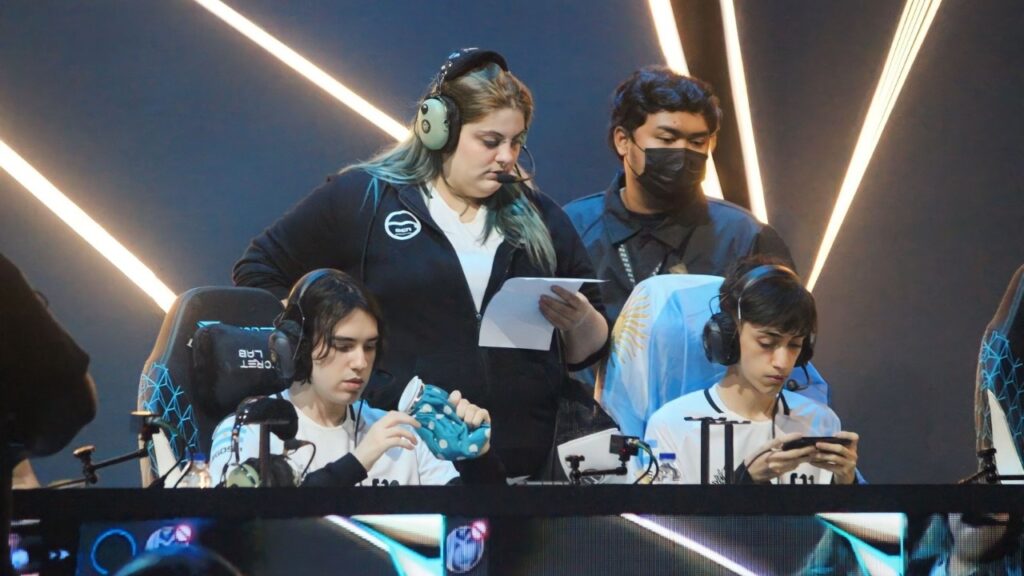 Facing Falcon Esports, team Tango's confidence is getting higher. Even so, they are still aware that having a big head is suicide.
"Our objective is for the long term, not the short term. Our strategy is not only from one match, but the most important thing is to develop from match to match. We instill that mindset, so that every game we can show something even better," concluded the only female trainer at M4.
READ ALSO: M4 World Championship playoff schedule, format, game results and how to watch