Ryzen talked about the possibility of a comeback with Bigetron RA in the next season.
muhammad"Ryzen"Albi has already left Bigetron RA and the competitive scene of PUBG Mobile Indonesia for one year, at the beginning of 2022 to be precise.
Struck by the defeat of Red Aliens at PMGC 2021, Ryzen decided to temporarily take a break as a professional player. Bigetron RA was forced to fight without the presence of Super Manggis on the team.
The ups and downs of the Red Aliens' journey in 2022, maybe it still involves the effects of the star's departure or absence. Ryzen decided to take a break, and only competed when defending the Indonesian team at the 2021 SEA Games, Vietnam.
---
---
With major changes through the arrival of La Flame, Miseryy, GenFos, Bigetron RA still failed to achieve maximum performance on the local/international scene.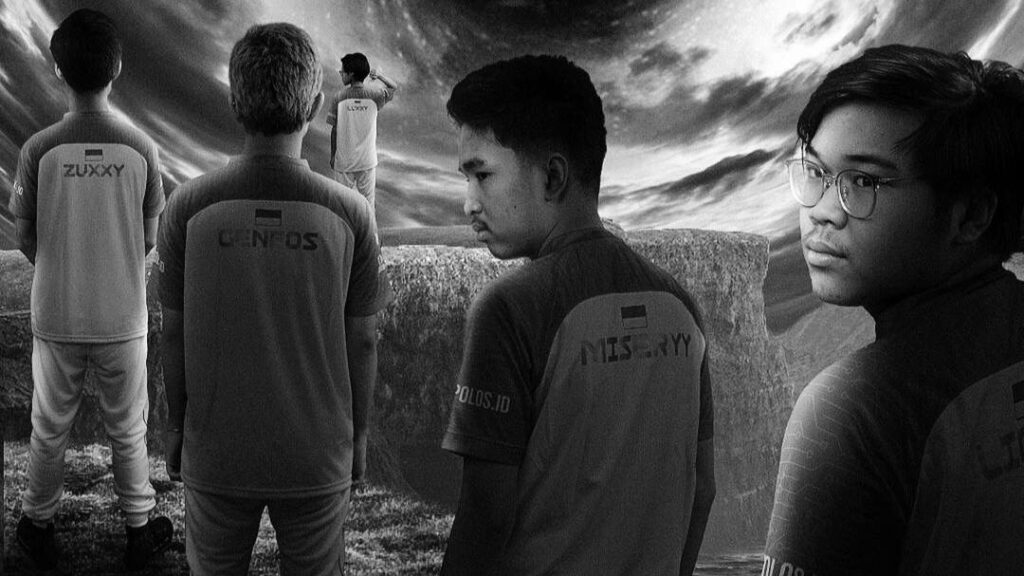 And at its climax, at PMGC 2022, Bigetron RA's opportunity to advance to the Grand Final in Jakarta, Indonesia has disappeared. Ryzen is also concerned about the failure of his compatriot.
"From myself, who is definitely sad as a team-mate too, as a supporter is definitely sad. No one wants to see them underperform at PMGC. I think they could have done better."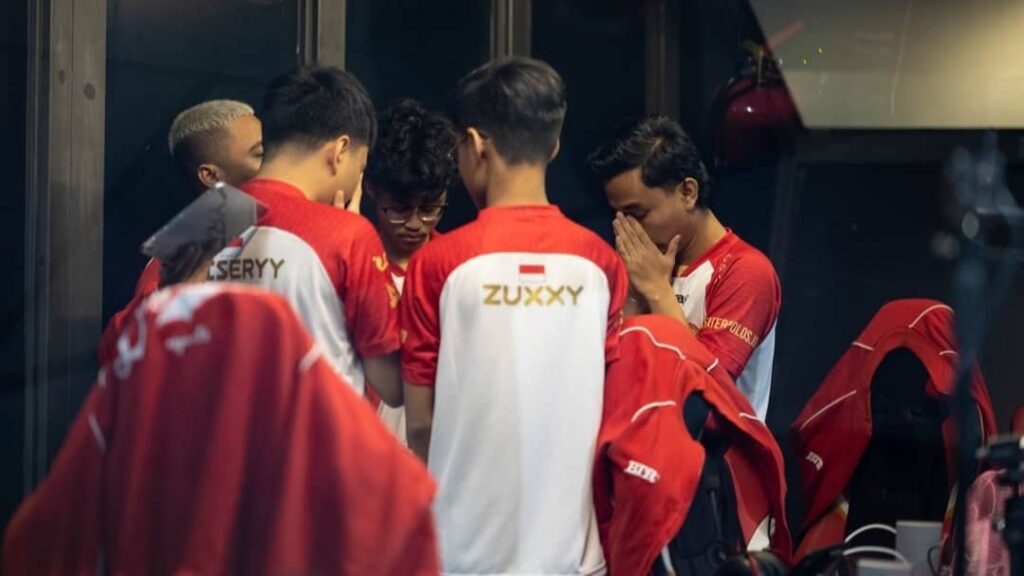 "However, I see that they are even afraid of war, doubtful, lack of decision. I don't know what's going on internally, what's the problem. I didn't come to Malaysia, I don't know, Ryzen said through Bigetron TV's YouTube channel.
So, in response to Bigetron RA's failure at the end of 2022, did this also trigger the star's comeback to the professional scene?
---
Ryzen is still ready and confident to compete in the competitive scene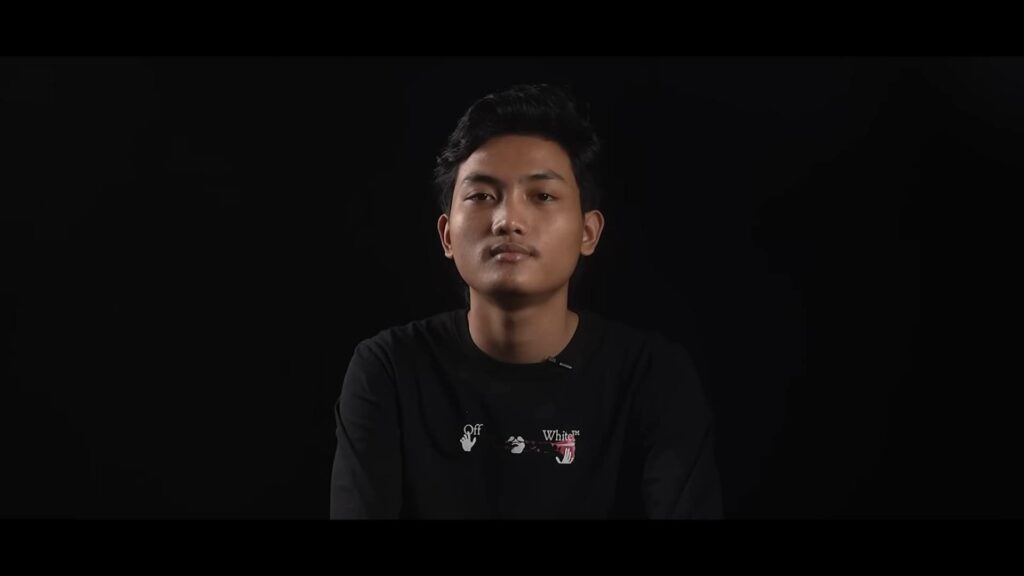 Ryzen then discussed the various things he did after taking a break from the pro-scene. He only briefly discussed the SEA Games and how his personal life was without touching PUBG Mobile at all.
Asked about the confidence to compete with current players, Ryzen didn't hesitate to answer if he was still confident to compete with all of them.
"Yes, from myself, I'm still confident that I can keep up with their gameplay. I still have the basics as a pro player, most of all I adjust the controls, yes, at least the macro-micro is in classic and scrim," he said.
He then stated his intention to play in the next season with Bigetron RA. However, he wants to see how the composition of the roster is first.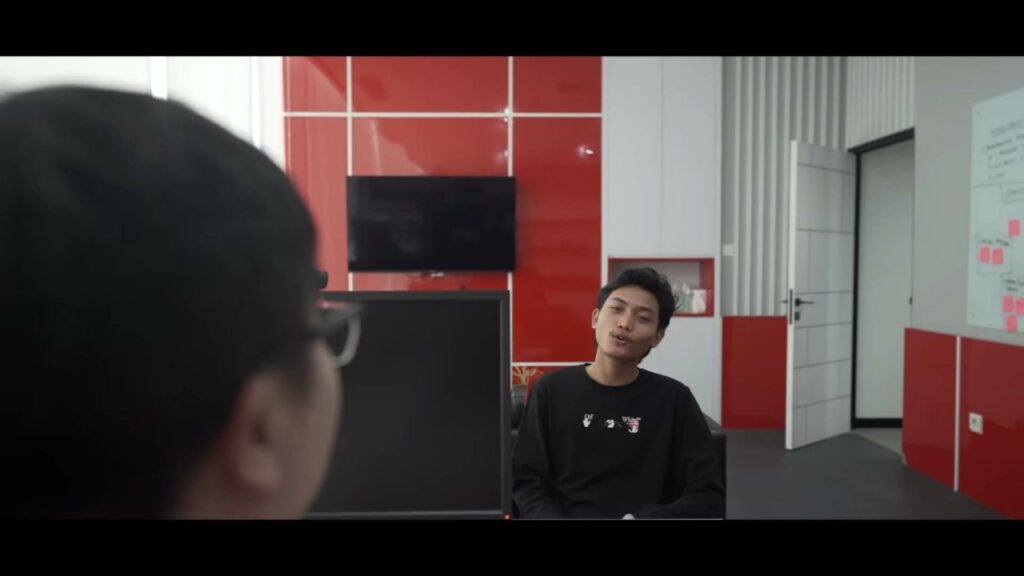 "I actually want to play next season, but again I'll see how the roster is composed. I don't want to belittle the current roster, but I want to play with a proper roster," he concluded.
Even though this is not a certainty, everyone returns to how Starlest's decision as CEO to determine the Bigetron RA roster next season.
Let's just wait, will Super Manggis return with Bigetron RA or not at all.
READ ALSO: PMGC 2022: Schedule, format, results and how to watch