The two main pillars of RSG Slate did not appear in the MPL PH S11 roster announcement!
RSG Slate has just announced their roster for the MPL PH S11 event via Instagram social media accountsand most surprising of all is the absence of the Demonkite megastar.
The jungler is without a doubt one of the reasons why RSG has been successful in the past year. Since his arrival in the eighth season, Demonkite has given several prestigious titles including becoming the champion of MPL PH S9 and MSC 2022.
Unfortunately, in the following season, RSG failed to show the same performance, they had to settle for being stuck in third place and were forced to bury their dream of appearing in the M4 World Championship.
Now that they are certain to sail the MPL PH S11 without their star jungler, what will their roster look like?
---
---
The RSG Slate MPL PH S11 roster appears with a new jungler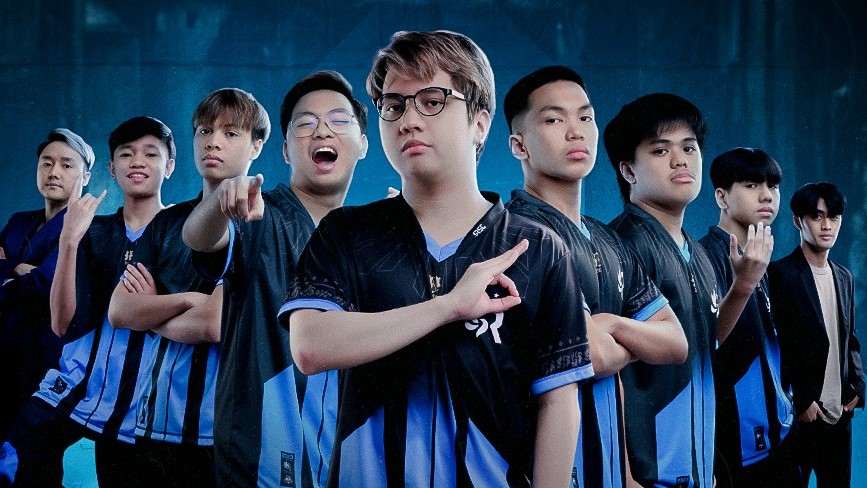 Of course, the first thing to attract attention is who will replace Demonkite, he is H2WO.
The former Nexplay EVOS player has had a long career in the Philippine MLBB universe. His professional trail started when he succeeded in bringing Nexplay Solid into the first caste league through the qualifying route in season six.
Since then he has continued to play for the same team but has not been able to deliver a title. Even though he seems less flashy in terms of his achievements with the team, he has won a prestigious award at the individual level by winning the Pro Player of the year in 2021.
Then there are two other newcomers namely Kirk and Kouzen. It is believed that the two of them will become a back-up in the main team to provide depth to the EXP Laner and Gold Laner squad, considering that Nathzz and EMANNN are two quite important pillars for RSG Slate.
Finally, Aqua also doesn't appear on the RSG Slate roster, which means the team has lost two main players this season.
Roster RSG Slate MPL PH S11
H2WO (Jungle)
EMANN (Gold Laner)
KOUZEN (Gold Laner)
NATHZZ (EXP Laner)
KIRK (EXP Laner)
EXORT (Mid Laner)
Light (Roamer)
PANDA (Head Coach)
THEO (Assistant Coach)
Follow the official channel ONE Esports Indonesian in Instagram, Facebook And TikTok for more Mobile Legends: Bang Bang news, guides and highlights.
READ ALSO: List of MLBB World Championship champions