RRQ vs EVOS Legends always attracts the attention of global MLBB fans.
RRQ vs EVOS Legends is a historic duel in the MLBB scene, especially MPL. The rivalry between the two teams has been thick since season 1 until now.
The competition between the two largest esports organizations in Indonesia in the Mobile Legends scene is indeed hot. Both of them even actively played in the highest league for nine consecutive seasons.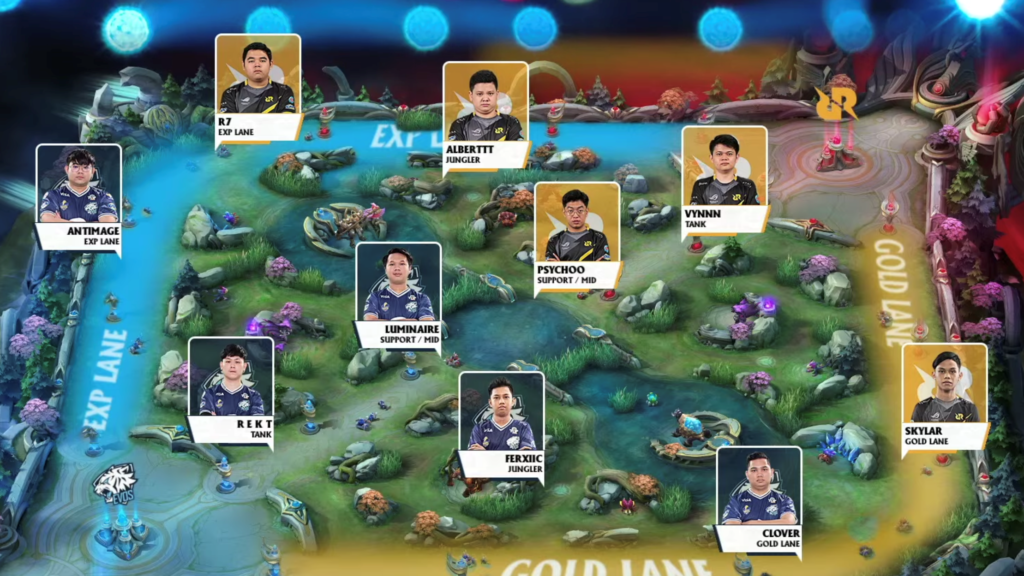 The results obtained were varied. There was a period when RRQ Hoshi was more dominant, there was also a moment when EVOS Legends was more able to dominate the match.
The heat of the duel between the two teams made the match between the two called El Clasico. Even the fan base of the two teams is the largest in Indonesia, it is not uncommon to have online debates like rivals.
El Clasico volume 1 in MPL ID S11 will take place in the second week. Having a new schedule and only running six weeks is the reason. El Clasico RRQ vs EVOS Legends will be held on Sunday (26/2).
---
---
RRQ vs EVOS Legends results in MPL ID
ONE Esports tries to summarize all the results of RRQ vs EVOS Legends even when the two were still named RRQ O2 and EVOS Esports. We took this note from Liquipedia and the official MPL website.
Complete list of El Clasico RRQ vs EVOS Legends results
Regular Season: RRQ O2 2-0 EVOS Esports
Regular Season: RRQ O2 2-0 EVOS Esports
Playoffs: RRQ O2 2-1 EVOS Esports
Grand Final: RRQ O2 3-0 EVOS Esports
Regular Season: PSG. RRQ 2-0 EVOS Esports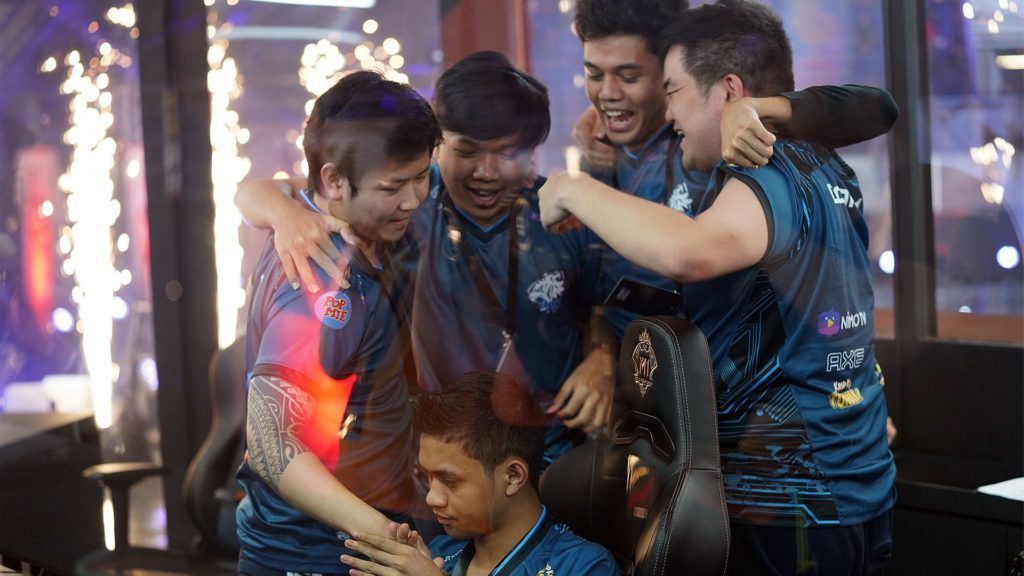 Regular Season: EVOS Legends 2-0 RRQ Hoshi | EVOS Legends 2-1 RRQ Hoshi
Playoffs: EVOS Legends 2-0 RRQ Hoshi
Grand Final: EVOS Legends 3-1 RRQ Hoshi
Regular Season: RRQ Hoshi 2-0 EVOS Legends | EVOS Legends 2-0 RRQ Hoshi
Playoffs: RRQ Hoshi 2-1 EVOS Legends
Grand Final: RRQ Hoshi 3-2 EVOS Legends
Regular Season: RRQ Hoshi 2-0 EVOS Legends | RRQ Hoshi 2-1 EVOS Legends
Regular Season: EVOS Legends 2-0 RRQ Hoshi | EVOS Legends 2-1 RRQ Hoshi
Regular Season: RRQ Hoshi 2-0 EVOS Legends | EVOS Legends 2-0 RRQ Hoshi
Regular Season: EVOS Legends 2-1 RRQ Hoshi | RRQ Hoshi 2-1 EVOS Legends
Playoffs: RRQ Hoshi 3-2 EVOS Legends
Regular season: EVOS Legends 2-0 RRQ Hoshi | RRQ Hoshi 2-0 EVOS Legends
READ ALSO: TOP Action! RRQ Alberttt shows high mechanical skills in El Clasico