Officially not part of RRQ Hoshi's roster for MPL ID S11, there are several indications that Psychoo will join Alter Ego.
The RRQ team has now announced that it has officially released Psychoo as one of their players. This makes it certain that the roamer/midlaner will not be on the RRQ Hoshi or Sena roster next season.
The certainty of this was expressed directly by the RRQ Team through an announcement on the organization's official social media on Friday (20/1/2023).
The 22-year-old player's farewell announcement was also made in an interesting way. It seems that he accidentally rejected the extension of his contract that had expired to the team CEO, Andrian Pauline alias Pak AP, even though all of this was just acting for the sake of content needs.
The certainty of Psychoo's departure is the end of the career journey for the player whose full name is Teguh Imam Firdaus with the RRQ Team. Previously he had defended RRQ Hoshi and also Sena.
Psychoo joined RRQ Hoshi at the end of 2020 after being an inactive player at ONIC Esports for a long time by making the M2 World Championship his first step with his new team.
But after that, the same story as in ONIC happened again in RRQ. He didn't get many chances to play in the first team until he was demoted to RRQ Sena to play in MDL ID S6, and now he has officially parted ways with the team.
---
---
There are indications that Psychoo will soon join Alter Ego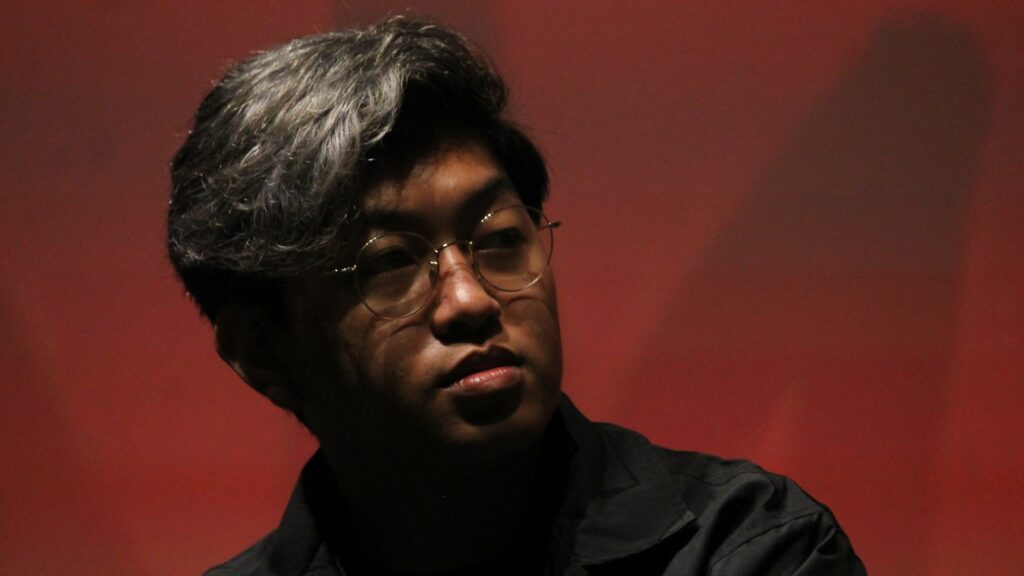 Psychoo's farewell to Team RRQ and the absence of a statement that the player will rest or retire is certainly a sign that he will continue to play next season. Then, which team will he defend?
If you follow the rumors that were circulating in December 2022, it is very likely that Alter Ego will be the next port for the player. Some indications about this also was revealed.
At that time, it seemed that this transfer process had already started. One of the AE players, Ahmad, let slip that at that time Teguh was in their Gaming House (GH) which was broadcast on a live stream by one of the GPX talents, Buluk.
Now the latest indication that can be linked to Psychoo's move is the announcement of Team RRQ's success in bringing in four of the five Valorant ladies players Alter Ego Celeste.
It's not impossible, the move for four AE Celeste players also involved Psychoo as part of the agreement between the two teams.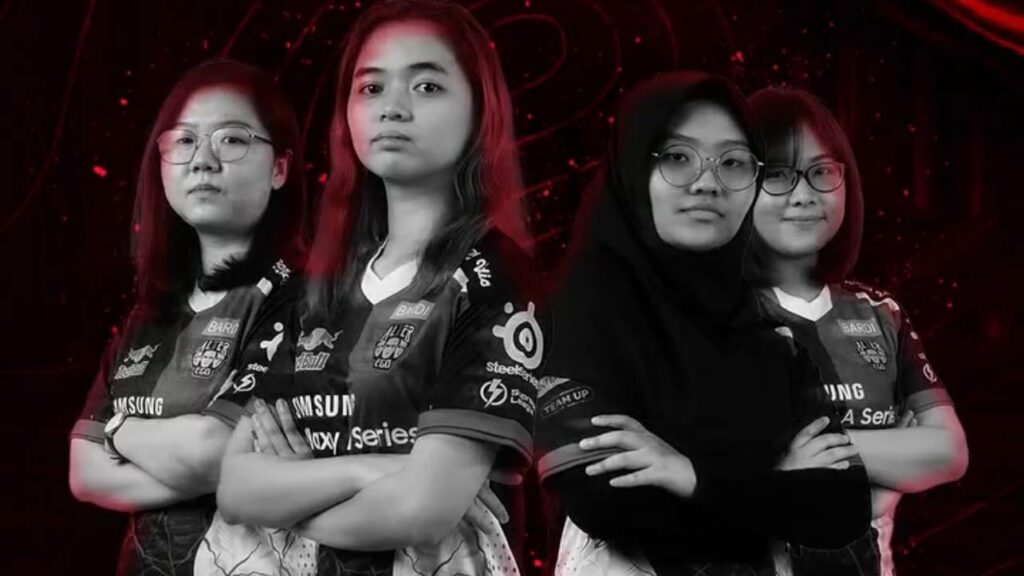 We'll have to wait and see if it's true that he will soon become part of the AE roster for MPL ID S11 or if he actually joins another team. Interesting to watch the continuation.
READ ALSO: Oura admits that GPX has changed the roster for MDL ID S7! Veterans back to MPL?