RRQ Mika has another new player. Who's he?
RRQ Mika has a great desire to break the boundaries set by Bigetron Era in the Indonesian MLBB Ladies scene. As one of the largest esports organizations in Indonesia, the RRQ Team is quite serious about developing Mika.
RRQ Mika is actually quite consistent at the top of the most respected ladies' tournaments in Indonesia. However, their performance is not exactly perfect. Bigetron Era and GPX Basreng are still Mika's two most dangerous competitors.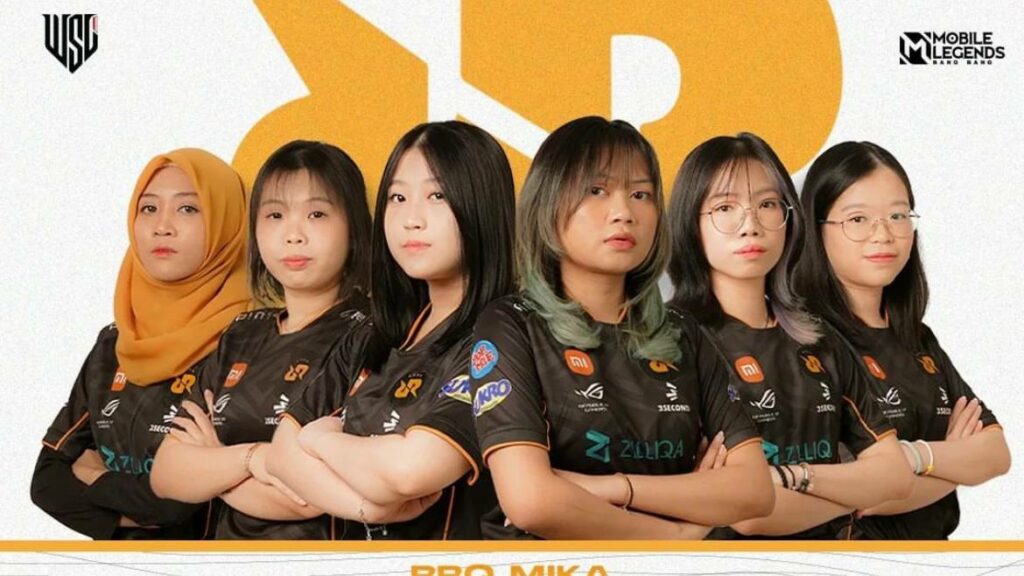 RRQ Mika has also made quite a lot of changes in terms of the roster. Quinnie who disappeared from RRQ Mika's roster in WSL became a new problem. Changes in roles began to occur in the team.
Their current Goldlaner is Bill. His experience was decent, but inconsistency was still an issue since he was originally an EXP Lane. Icel's departure for Tiger Wong Esports was a questionable decision when Quinnie was not even on the roster, seeing Icel as a goldlane was quite aggressive.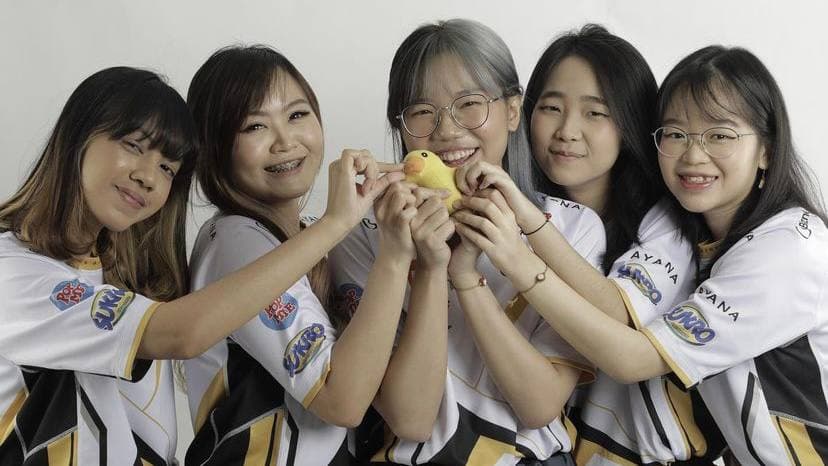 Then Giogoi as the brain of Mika returned to play as a roamer with the arrival of a new midlaner, Cez, and Pou's departure to ECHO Esports.
Ash is still a mainstay jungler and EXP Lane is filled by Lelepinkan. This roster is not bad, at least 2 wins have been won from a total of three Mika matches in WSL Season 6.
But the surprise is back. RRQ Mika has just introduced its second new player.
---
---
RRQ Mika brings in a new jungler, Ash changes roles?
Until finally an interesting announcement came in RRQ's Instagram account. They introduced Vebi "Ruii" Febrian as a new part of RRQ Mika.
Ruii is a jungler who previously was also actively competitive on the Pabz Esports Ladies team. Even though it hasn't been tested yet and shows its best potential, RRQ certainly has reasons to attract Ruii even though his status is still a stand-in.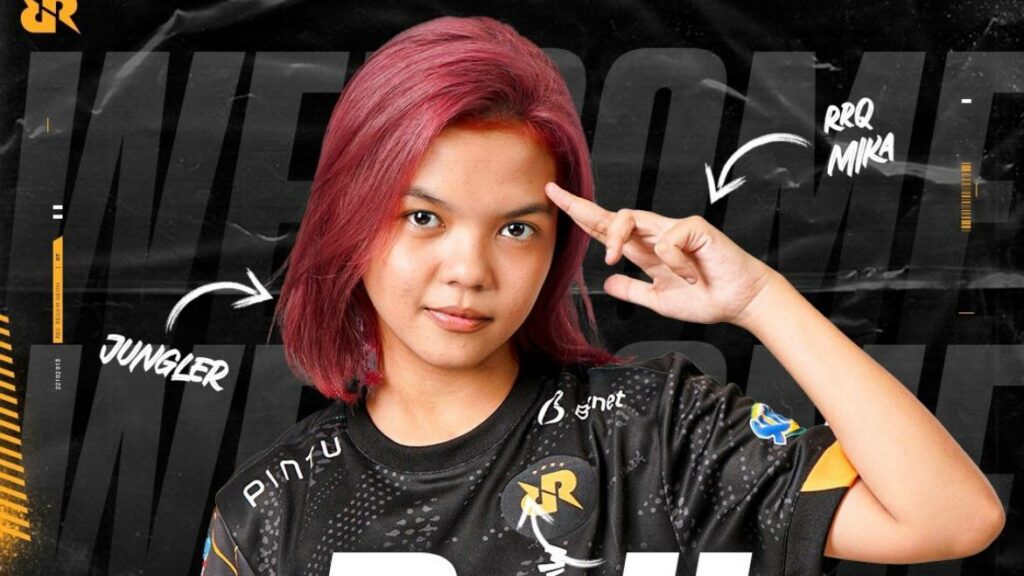 Is there a secret plan behind this? What about Ash, who incidentally has never been replaced as a jungler on any team?
An interesting comment is present in the upload of Ruiii's joining announcement. The former coach of Bigetron Era who is now leading Bigetron Alpha, Razeboy, said: 'So you play gold?' to Ash.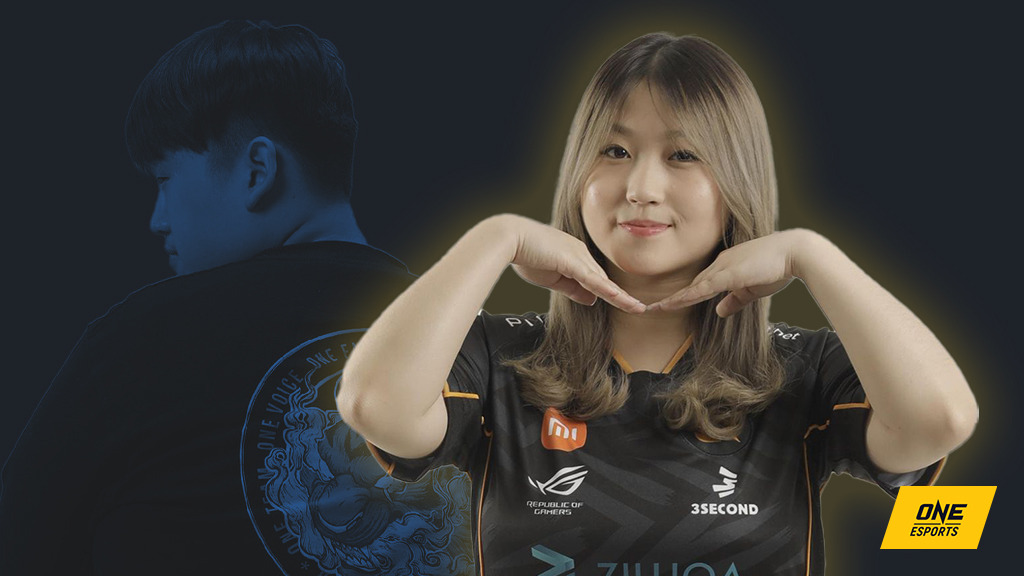 Does this mean Ash will move to goldlane in order to maximize the team's potential? Only time can tell if this is the right decision or not.
READ ALSO: Acil officially leaves RRQ Hoshi