Let's take a look at why META Marksman is selling so well in FFML with Legaeloth.
META Marksman is one of the best highlights that is always present in major Free Fire tournaments such as FFML/FFIM. Generally, because every player plays with a weapon without skin to additional effects, they tend to use marksman weapons.
The Marksman META does require every player to appear with a Marksman Rifle, a weapon that has one level of damage above the Assault Rifle and two levels above the Sub-Machine Gun or Shotgun.
Marksman rifles also have a higher level of flexibility than sniper rifles and accuracy that is a little on par with other heavy weapons. Not surprisingly, in one team in every season there are players with Marksman weapons or implementing META Marksman.
---
---
RRQ Legaeloth is one of the best IGLs in the competitive Free Fire scene. As an IGL, a player named Richard Manurung tends to play with unique weapons, including the Marksman Rifle to the Machine Gun.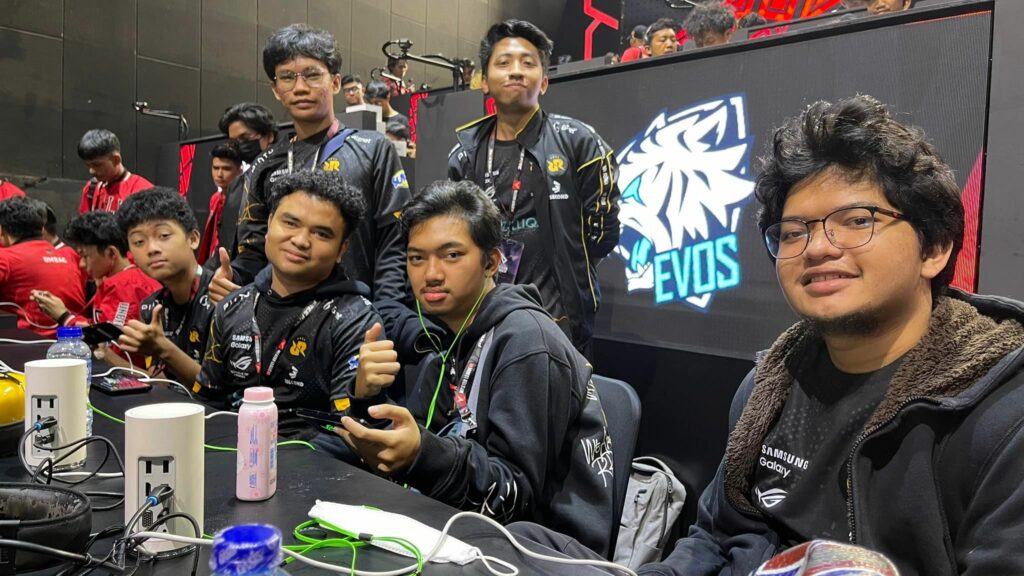 So, what is the view of the IGL regarding META Marksman which is still selling well in FFML Season 7? Is META Marksman really as OP to rely on?
---
The reason META Marksman is selling well in FFML Season 7 according to RRQ Legaeloth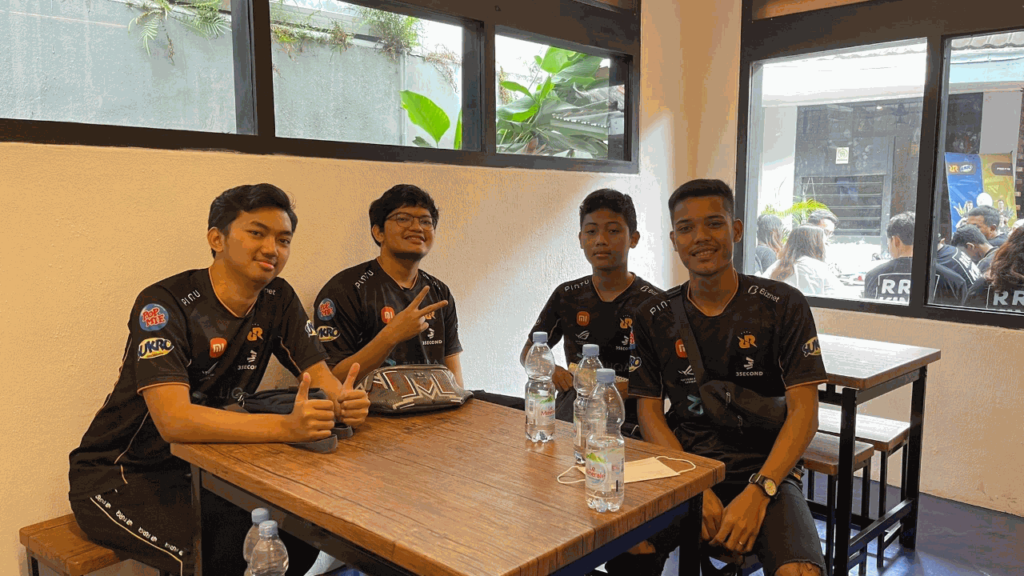 Through conversations with Garena, Legaeloth explained the reasons why META Marksman is still in demand in FFML Season 7. It's undeniable, the Marksman Rifle is a powerful weapon and is capable of destroying enemies easily.
"In official tournaments the enemies are good at it, so you need Marksman Rifles that have great damage and save bullets. You could say this weapon is quite effective in dealing great damage to the enemy," said Legaeloth.
Legaeloth also revealed how the versatility of the Marksman Rifle is also one of the aces for players who are good at using it in every condition.
"If players are smart enough to use it, these Marksman Rifles are actually quite strong in combat at any range," he added.
Various types of Marksman Rifles that are always present in every match range from AC80, SKS, Woodpecker to SVD-Y. However, one of Legaeloth's choices is Woodpecker because players are easy to get.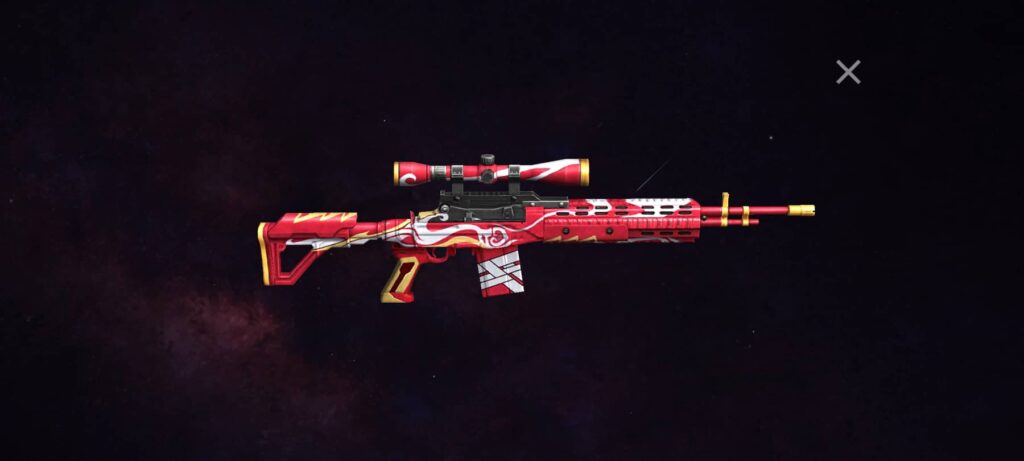 Meanwhile, SVD has a certain level of difficulty to get because it only exists in airdrops or maybe Arsenals with a certain level of risk.
Follow the official account ONE Esports in Facebook, Instagram And TikTok to get the latest esports news, results, transfer gossip and other daily updates.