RRQ Hoshi's new roster will be announced in the near future.
RRQ Hoshi's new roster has yet to be announced. MLBB fans are sure to be curious about this knowing that big changes are believed to have happened to the King of Kings squad.
Being one of the teams that rarely changes their roster from season to season, the failure at M4 seems to have made management make a different decision. RRQ Hoshi will show something new in MPL ID S11.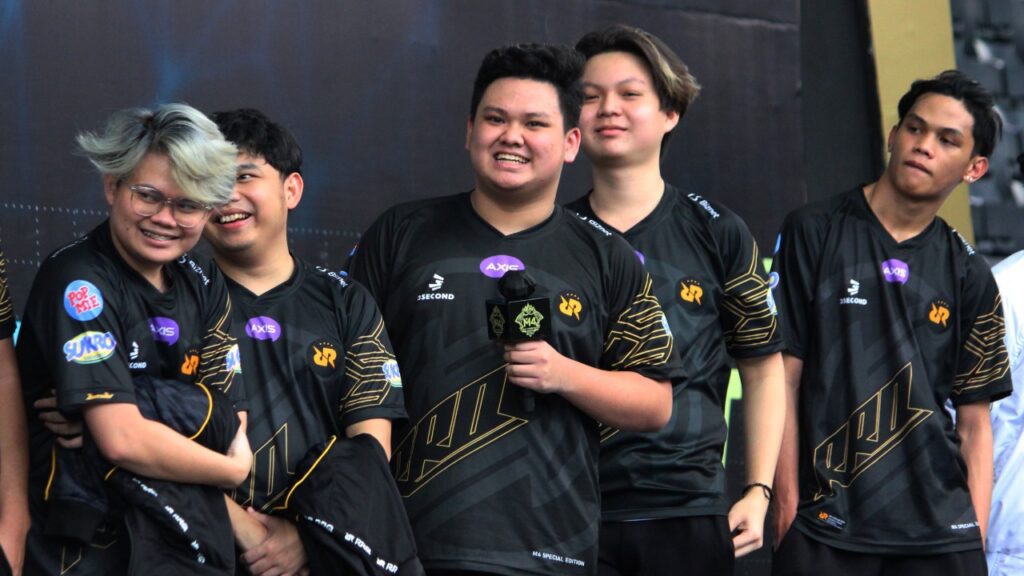 After it was confirmed that R7 was taking a break from the competitive scene and Acil officially left as head coach after not extending his contract, RRQ Hoshi's new roster puzzle is even more interesting.
Rumors have been circulating on social media about what will happen. Starting from the new EXP laner and others. But there is no official clarity yet.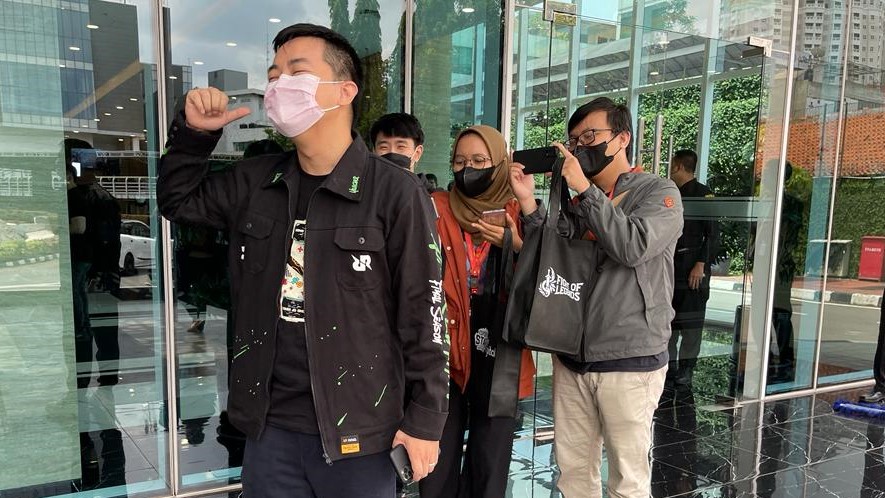 One thing is certain, Mr. AP as the CEO of RRQ Hoshi has appointed the date for the announcement of RRQ Hoshi's new roster for MPL ID S11. Something that the Kingdoms out there must have been waiting for.
---
---
RRQ Hoshi's new roster will surprise everyone
Shortly after the announcement of Acil leaving the team, Monday (23/1) evening, Mr. AP immediately went live on Instagram on his personal account.
Many things were said. The first is a request to fans, especially Kingdom, to give respect to Acil who has devoted himself to leading the team since his comeback at MPL ID S7.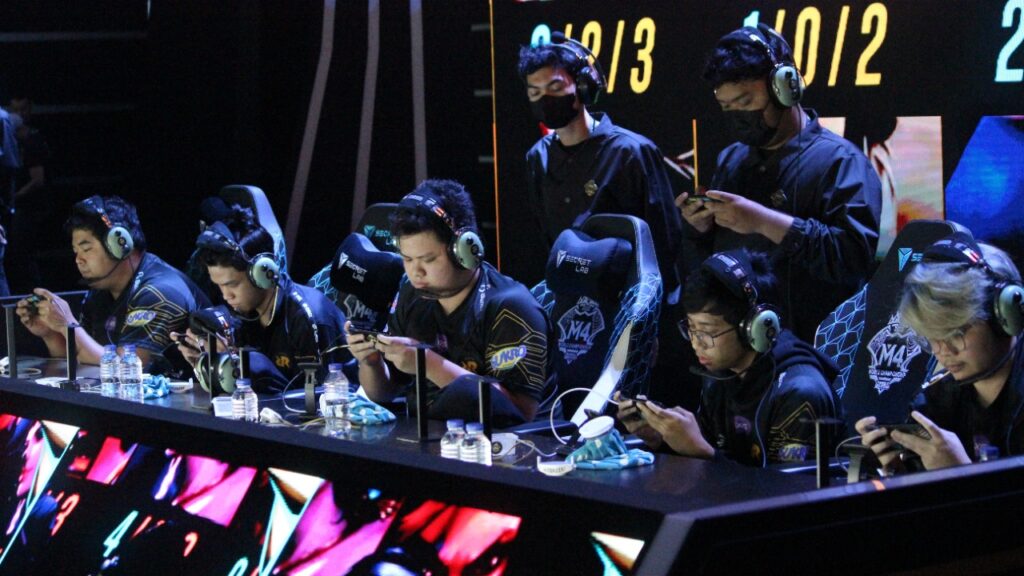 But what is in the spotlight is the answer of a person whose real name is Andrian Pauline when asked when the new RRQ Hoshi roster will be announced. Without thinking, Mr. AP revealed the date.
"The announcement of the RRQ roster should be on the 25th. You should be surprised, but you don't know, we'll see. The 25th guys!" details were launched RevivalTV.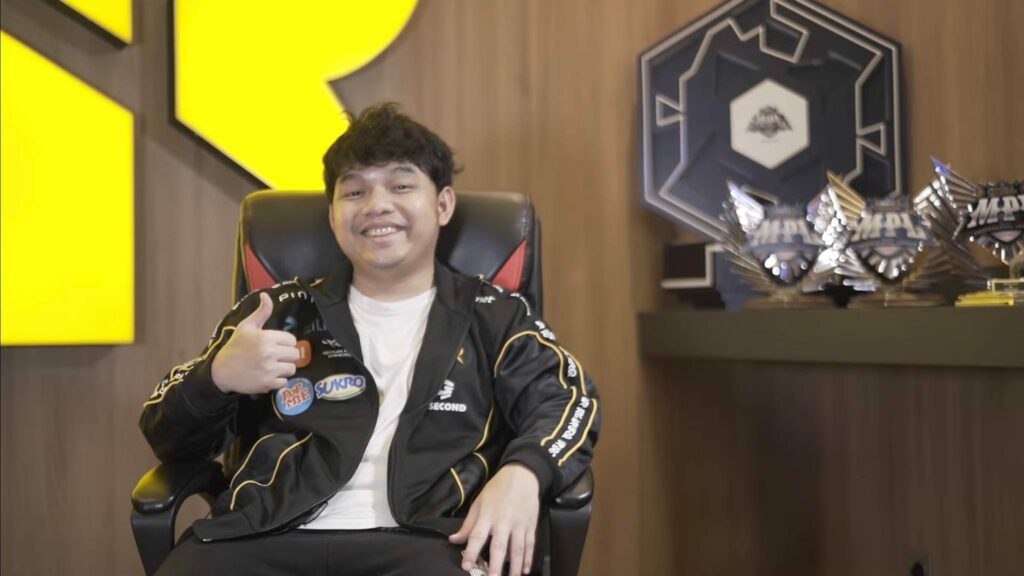 Is the Dyrenn really a replacement for the R7? Or suddenly Antimage that appears there? Does Lemon still survive on the roster as he hopes, who still wants to continue to be in the competitive scene? All will be answered tomorrow.
READ ALSO: Acil officially leaves RRQ Hoshi