RRQ Hoshi without Lemon is it really stronger? Or is it really not like that?
RRQ Hoshi was without Lemon in the last few seasons. Not really Lemon does not exist. He is still on the roster but is rarely given flying hours by the trio of coaches Acil, Fiel and Arcadia.
No one doubts the quality and capabilities of Lemon. Experience proves how great this one player is. He is also considered a legend and icon of MLBB Indonesia.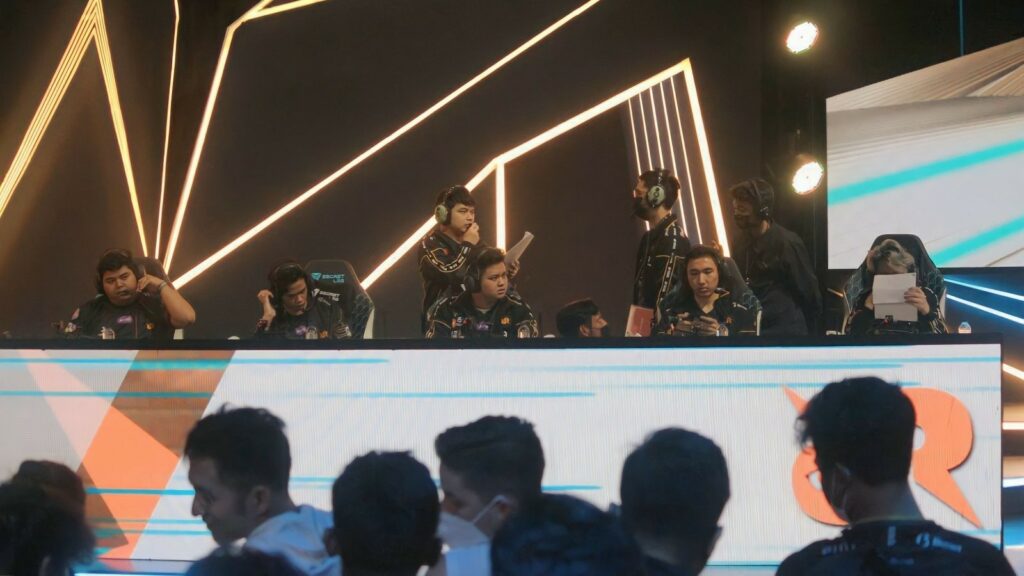 However, what the player is currently experiencing does not describe a legend at all. Becoming a substitute bench warmer and not being the first choice in the first team is clearly not the hope of Lemon or the fans of the player from Aceh.
This may have happened since season 8. Lemon had played in the sidelane when the META 2 offlaner was still active. Then as the META changed, Lemon stayed on as a goldlaner but still couldn't compete with Xinnn to Skylar.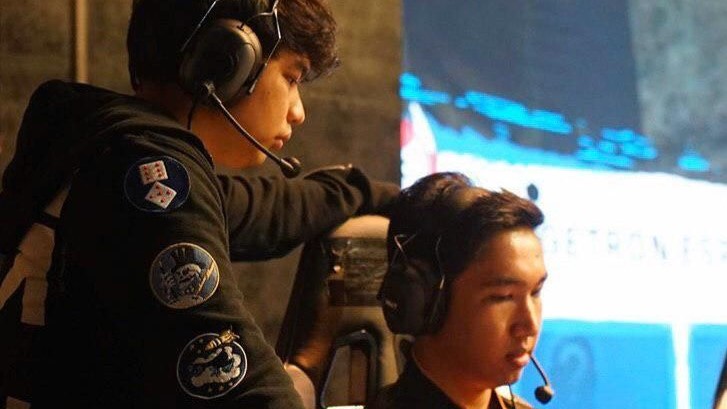 Until finally in MPL ID S10, he returned to the midlane and had the opportunity to play several times in the regular season. It's a thousand pity, in the end it's the old composition that RRQ Hoshi relies on again.
Lemon just watched his friends get slaughtered by ONIC Esports in last season's grand final.
Lemon was played early in M4
In fact, many were excited when RRQ Hoshi played Lemon in their first two matches at the M4 World Championship. But it cannot be denied, the superiority of the King of all Kings cannot be seen there.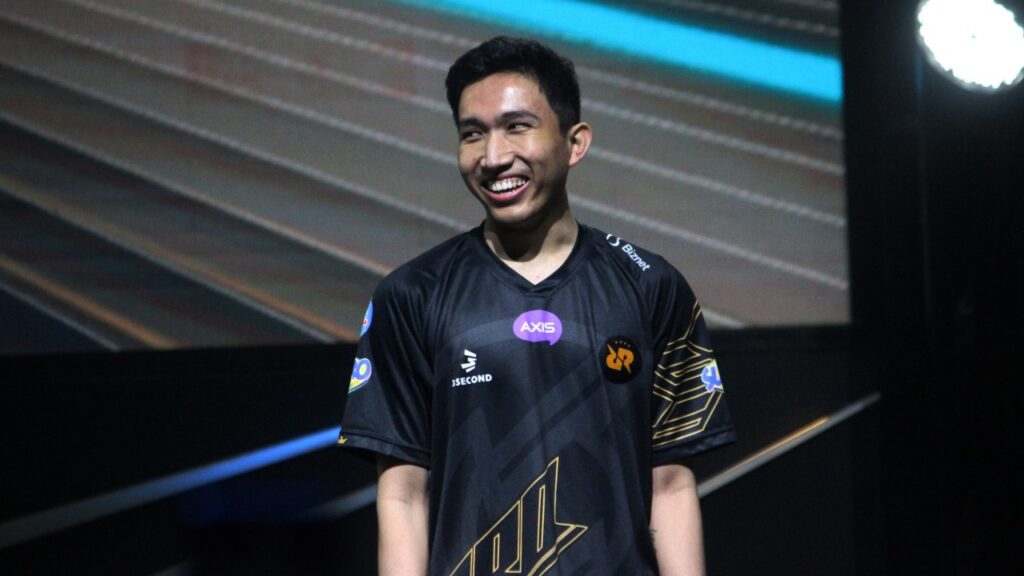 Together with Lemon RRQ Hoshi was almost defeated by Occupy Thrones even though it ended with a comeback, and had to admit ECHO's superiority. It was only in the match against RSG SG and then Todak in the upper bracket knockout phase, that their superiority was seen with Clay.
Seeing the facts above, we will likely see RRQ Hoshi without Lemon until M4 ends. What really happened? Is Lemon really not at the best level anymore?
---
---
RRQ Hoshi without Lemon is stronger or weaker?
Many questions about RRQ Hoshi without Lemon are stronger or weaker. No doubt ONE Esports asked this question to the Indonesian caster who is the mainstay of the English desk, Mirko.
In the midst of M4's busy life, the caster who is also a fan of the Liverpool football team openly expressed his opinion about Lemon. For him, Lemon and RRQ Hoshi's main roster found it difficult to find common threads related to the desired gameplay.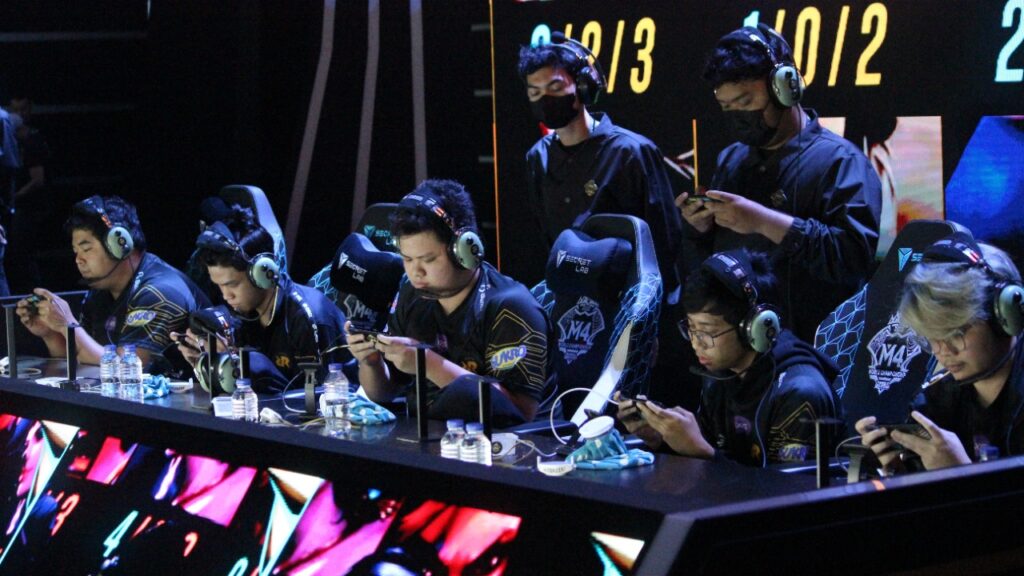 He felt that Clay was more calm and able to follow what his colleagues wanted than Lemon, who actually excelled in initiative.
Clay's game according to the game plan really helps the others. Meanwhile, Lemon does have wild instincts whose problem is not only difficult for the enemy to understand, but also for his own comrades.
"Looking at Lemon and Clay's performance, since Clay joined he fits the team better. Because Clay's playing style follows more directions from Vynnn and R7."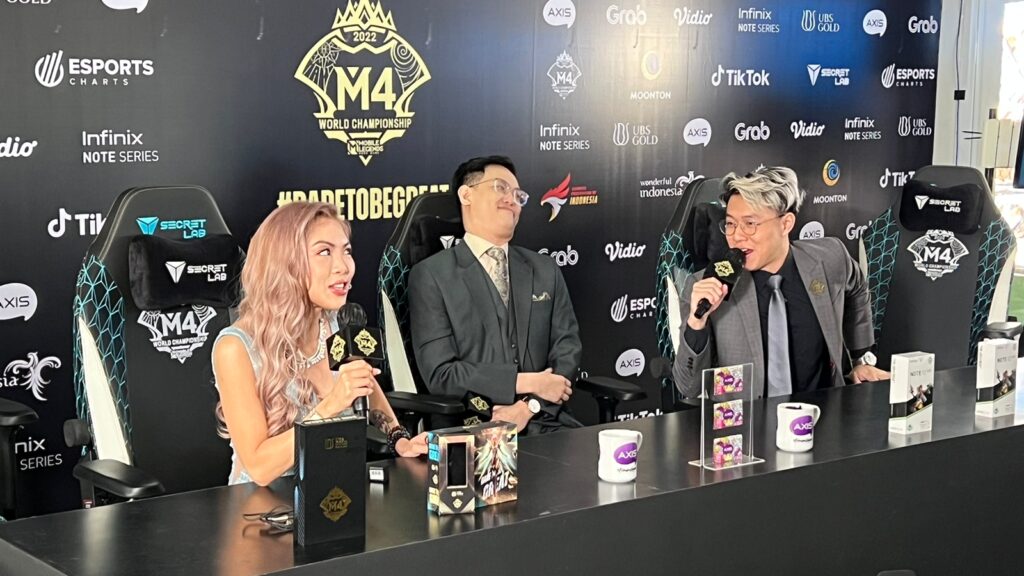 "Meanwhile, Lemon prefers to create something. Since the last two or three seasons, it can be seen that RRQ Hoshi's gameplay matches Clay's. Because that's when Lemons playing, a bit of gameplay weirdness appears, it looks even weaker."
"It's not that Lemon is a bad player, it's that he doesn't fit into the team. Synergy is so important and if the team knows what Lemon wants they will be terrible. Coach Yeb and Kairi even said they knew what Lemon wanted."
"Maybe Lemon doesn't communicate much but relies more on his instincts. He thought briefly and immediately went for it. Besides that, Lemon can be a differentiator when RRQ Hoshi is left behind. For example at MSC when they were 3-0 down, maybe Lemon can be an X factor in those moments," he said.
In the end, there are pluses and minuses for RRQ Hoshi without Lemon. If they really like to play without the icon, it means that there are separate plans that cannot be carried out if the legend plays.
But RRQ Hoshi without Lemon can't be called perfect either. Many fans hope that their idol will be played and give a shocking effect in terms of gameplay and hero pool. What's your view?
READ ALSO: RRQ Lemon will not play again in the remaining M4 matches?