There are a number of things that have become a determining factor for ONIC Esports not to move against RRQ Hoshi at M4.
The battle between RRQ Hoshi vs ONIC Esports which took place in the lower bracket semifinals M4 World Championships at the Tennis Indoor Stadium, Senayan, on Saturday (14/1/2023), presented a very surprising result. One of the competing teams won a landslide victory.
This is somewhat surprising, considering that ONIC Esports won the MPL ID S10 after defeating RRQ Hoshi in the grand final with a score of 4-1. This means that both teams have great quality and ability.
However, a different story occurred in the meeting of the two teams at M4. RRQ surprisingly succeeded in defeating ONIC with a landslide score of 3-0 and practically without getting any significant resistance.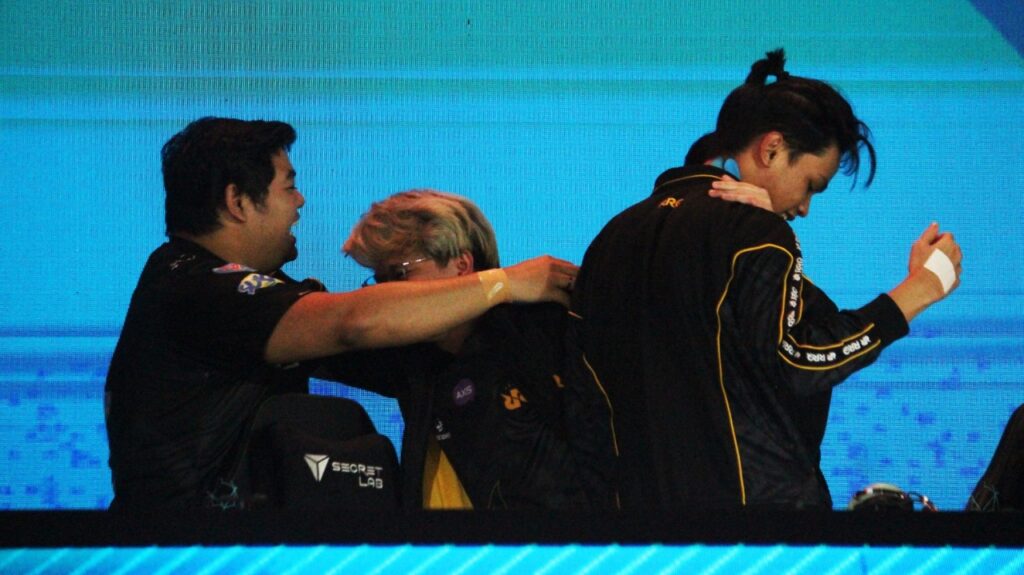 ONIC's decision to choose to use the META Assassin jungler seemed to put them under pressure because RRQ again applied the Tank jungler for Alberttt like in their last game against Falcon Esports. Hope to see the Assassin duel in this fight was dashed.
However, the use of META in the jungler's position is only one of many things and factors that determine the outcome of this match. However, the caster/analyst MPL ID, KB, acknowledged that this was one of the causes.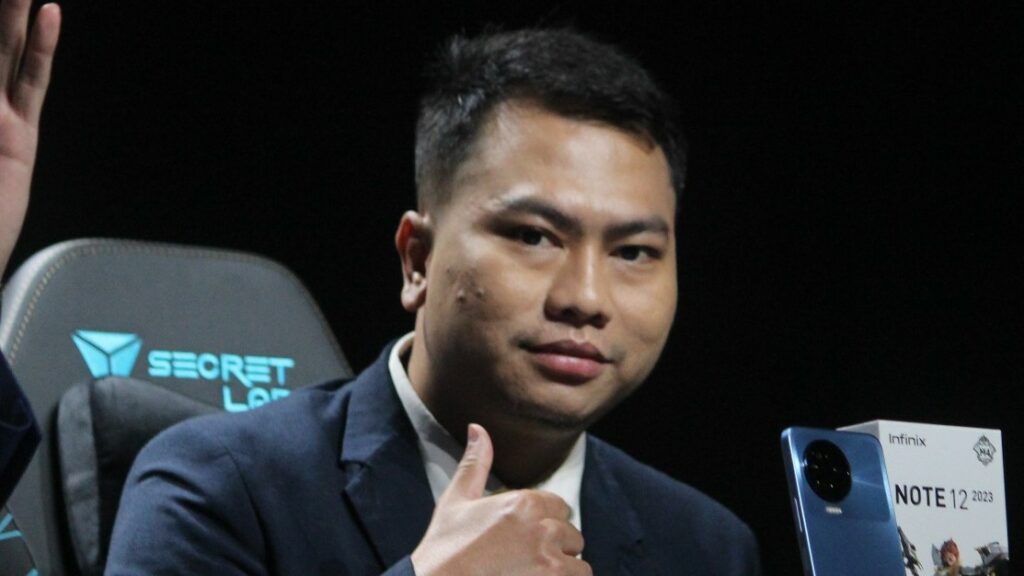 "Maybe this can be considered as one of them because (RRQ) has already set up a draft to counter Fanny really," KB told ONE Esports.
"Besides that, maybe ONIC also didn't suspect that Alberttt could do the same method as Blacklist by doing a freeze buff," he said.
---
---
The key to RRQ Hoshi's victory over the other ONIC Esports in KB's eyes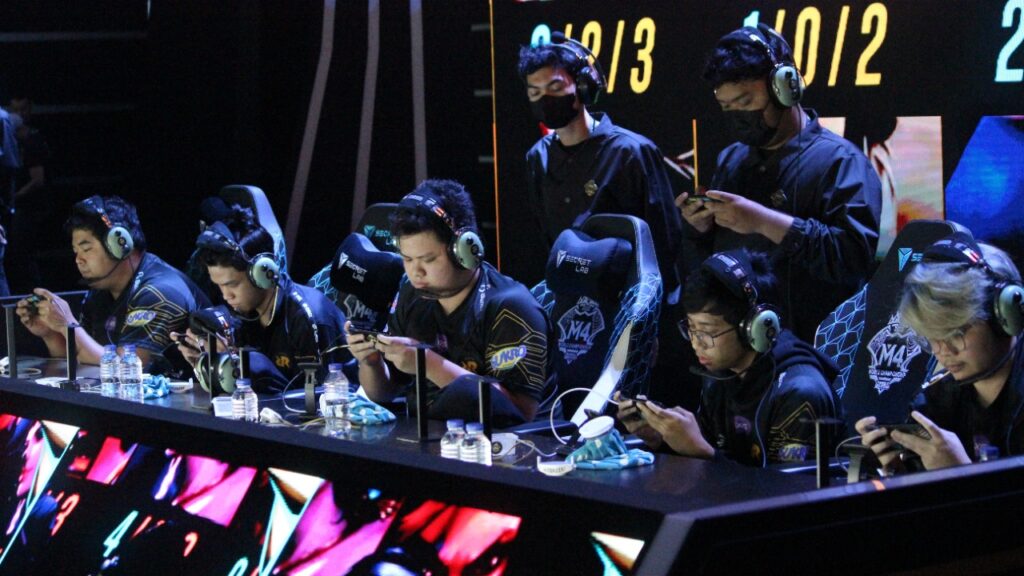 Apart from choosing the META jungler, there are a number of other decisive things that did not escape KB's attention. One of them is the gameplay, especially that done by RRQ Hoshi.
One of the things KB caught on was the gameplay implementation that made RRQ Hoshi successful in preventing ONIC's core from developing the game, namely CW on the gold lane.
This really proved to be effective in weakening CW from the early game which greatly impacted ONIC's game up to the late game.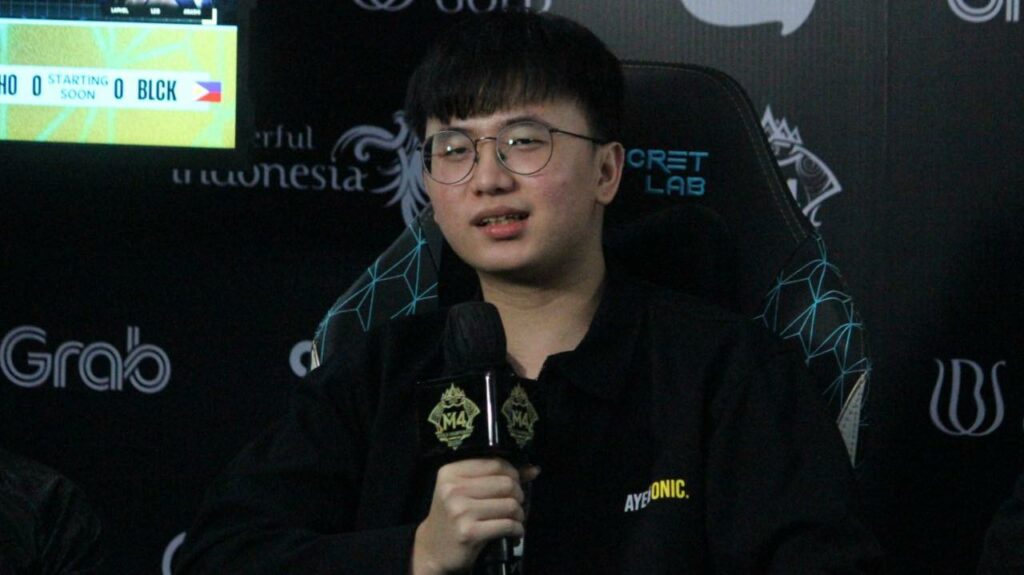 "Vyn and Clay really put pressure on the gold lane. This made the gold lane (ONIC) unable to play since the early game," KB told ONE Esports.
"In my opinion, ONIC's gameplay has also been really read by RRQ Hoshi because they seem to be playing (with a formation) 4-1 for the team fight and as if without CW because they are in a lower position than Skylar," he said.
This pressure also made CW look like he was under his best performance. But it will be very difficult for him to contribute to the team if he doesn't get the items needed.
READ ALSO: M4 World Championship playoff schedule, format, game results and how to watch