RRQ BangDuk managed to make a perfect debut with the King of Kings.
RRQ BangDuk became the spotlight. Apart from being suddenly appointed as a coach, which was announced by the team the day before the fifth week of MPL ID S11.
A big test is ahead of RRQ. Three consecutive defeats in the third week, then suddenly left by Fiel and Arcadia who are taking a break, of course the burden on RRQ BangDuk's shoulders is not light.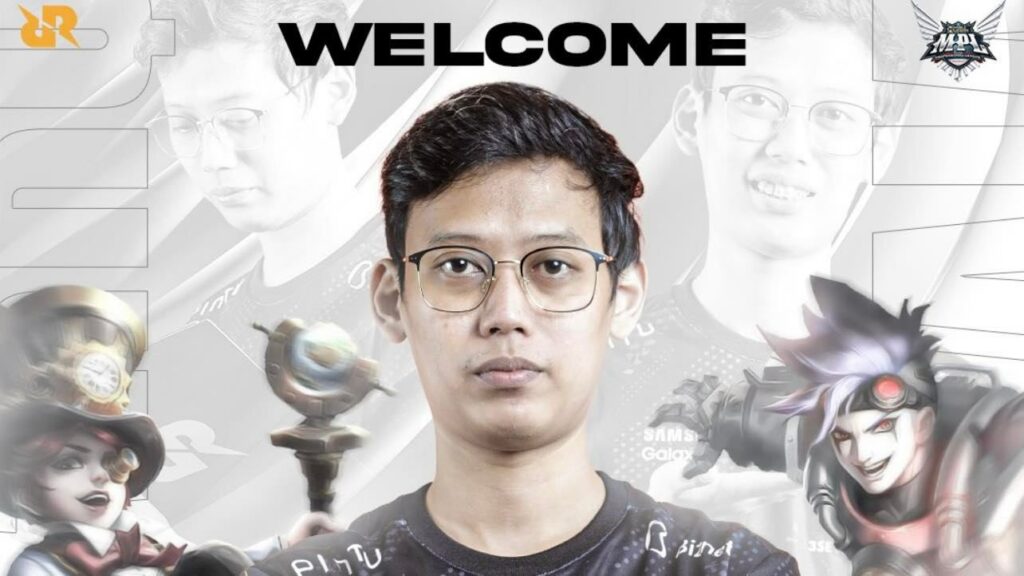 The high expectations and hopes of the Kingdom became a new thing for the former Alter Ego trainer. Remarkably, the figure who was better known as Nasi Uduk proved his capacity.
RRQ's awakening comes at an extraordinary moment. Not only was he present at the start of the fifth week after losing three times, but the opponent he was facing was a team that had never lost.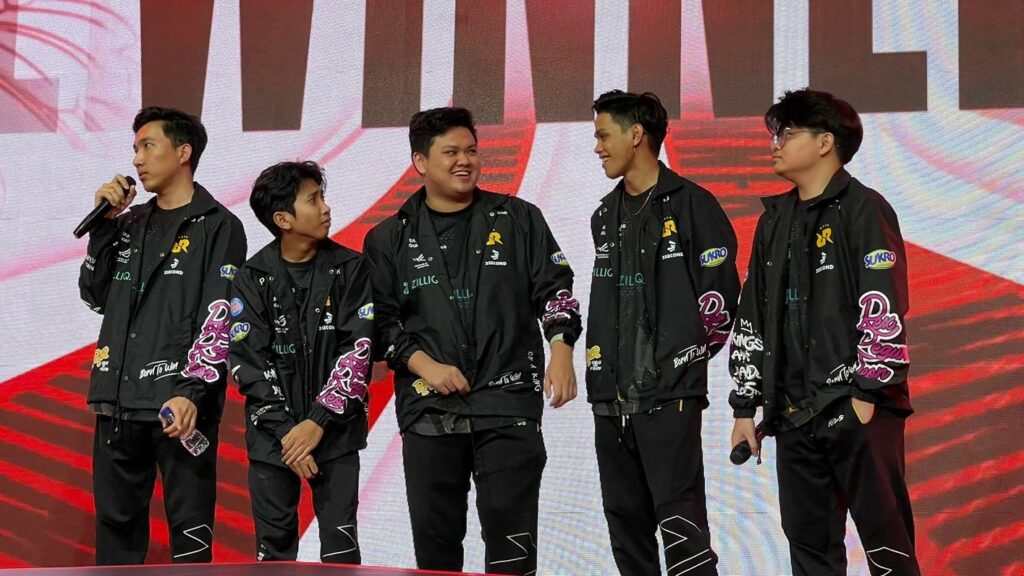 ONIC Esports was made difficult by RRQ under the tutelage of BangDuk. He understands how to stop the Hedgehog team's 9-time winstreak.
---
---
RRQ BangDuk talks about the wealth of knowledge in his new team
At the press conference, RRQ BangDuk revealed that he didn't expect to be the coach of RRQ. He also felt that he was in such a perfect place to learn to be even better.
"I didn't expect that training RRQ would be a challenge for me. Players of the same class as RRQ are not tin cans, they are regulars for the national team, regulars for champions," he said.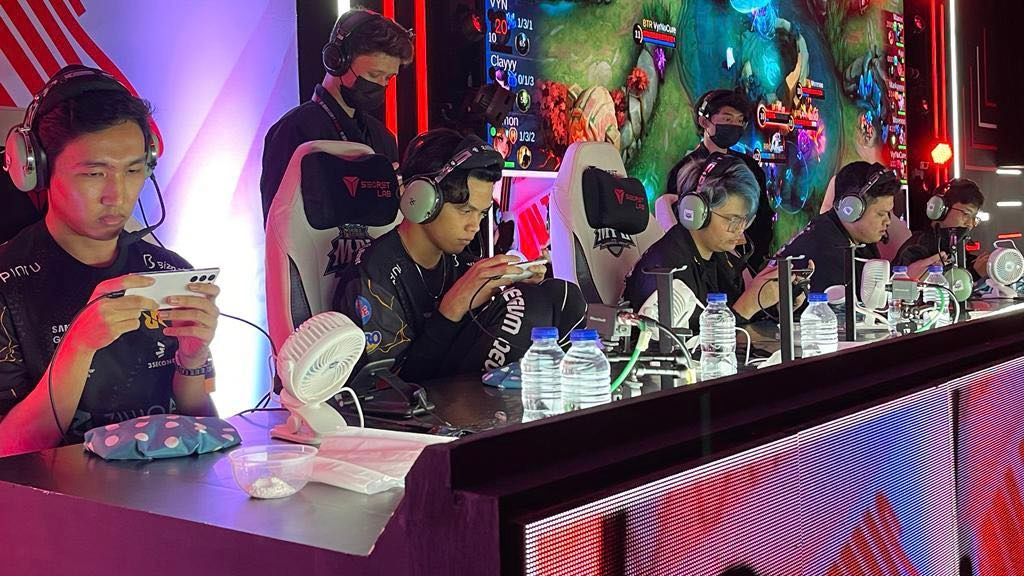 "They are not the only ones who get knowledge from me, but I also learn a lot from them. Reciprocity is the point," he added.
Apart from that, the person whose real name is Reggie also admits that he has succeeded in exploiting a small gap in ONIC Esports.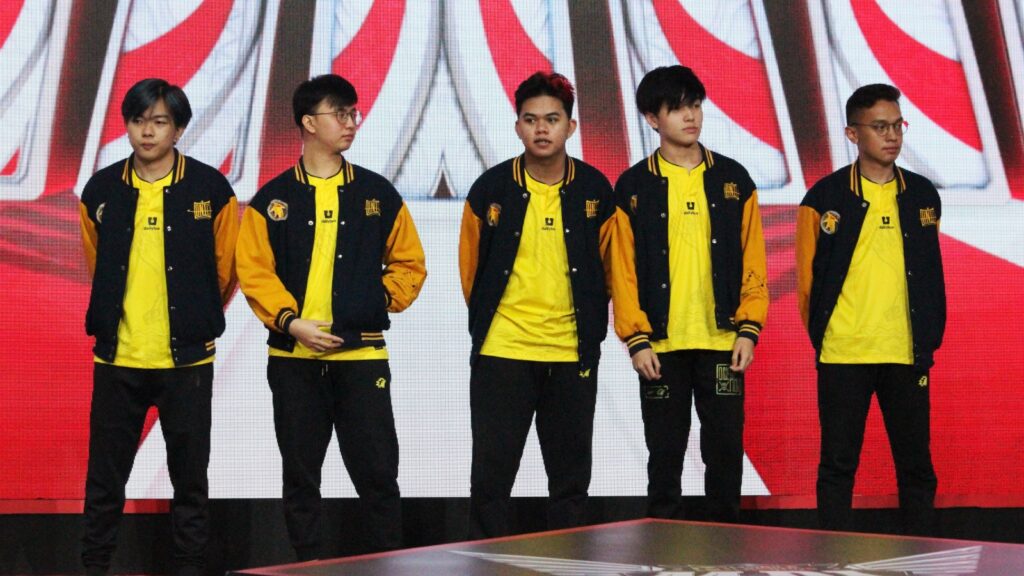 "ONIC should have been all-in, we were all-in. When the team finds a winstreak, they shouldn't let their guard down," said the former AOV player.
"Only in the third game did I find a gap from ONIC. And it has to be easy to do it because I'm not even sure I will win, and the results are Alhamdulillah," he concluded.
Follow the official account ONE Esports in Facebook, Instagram And TikTok to get the latest esports news, match results, transfer gossip and other daily updates.
READ ALSO: BangDuk's debut on RRQ broke ONIC Esports' win streak