The new Blacklist International roster is really fresh.
The International Blacklist Roster for MPL PH S11 has finally been revealed. After fans waited for a long time for the line-up of one of the most popular MLBB teams in the Philippines, and even Indonesia, the announcement has finally taken place.
We all have actually received a leak regarding the Blacklist International roster in the new season after the M4 World Championship.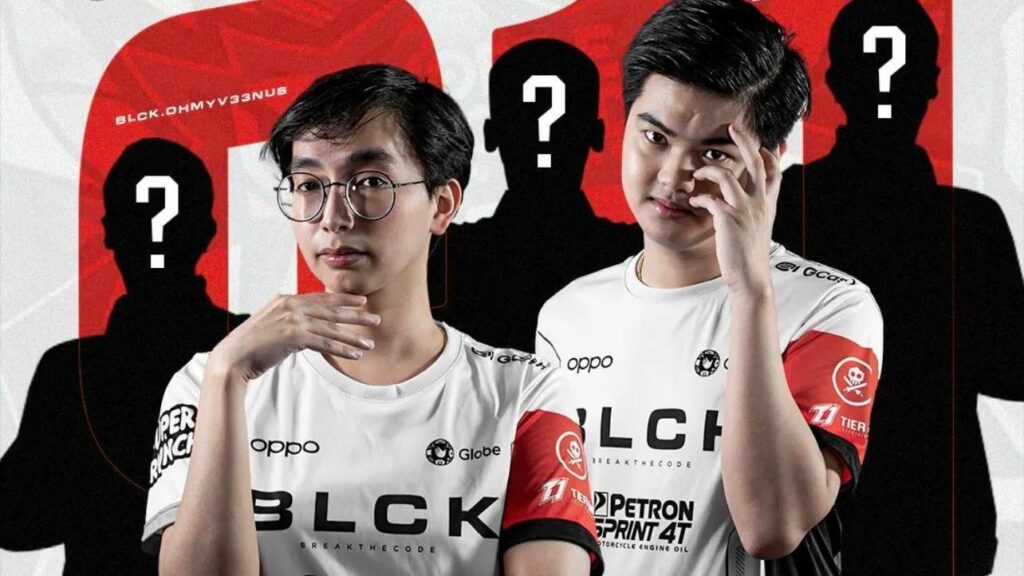 Wise and OHMYV33NUS are confirmed to be present to lead the team. Meanwhile, OHEB and Hadji chose to take a break, following in the footsteps of their two seniors at MPL PH S9 a few months ago.
Not only the two players above, the iconic coach BON CHAN, also chose to be absent to rest and spend more time with his family.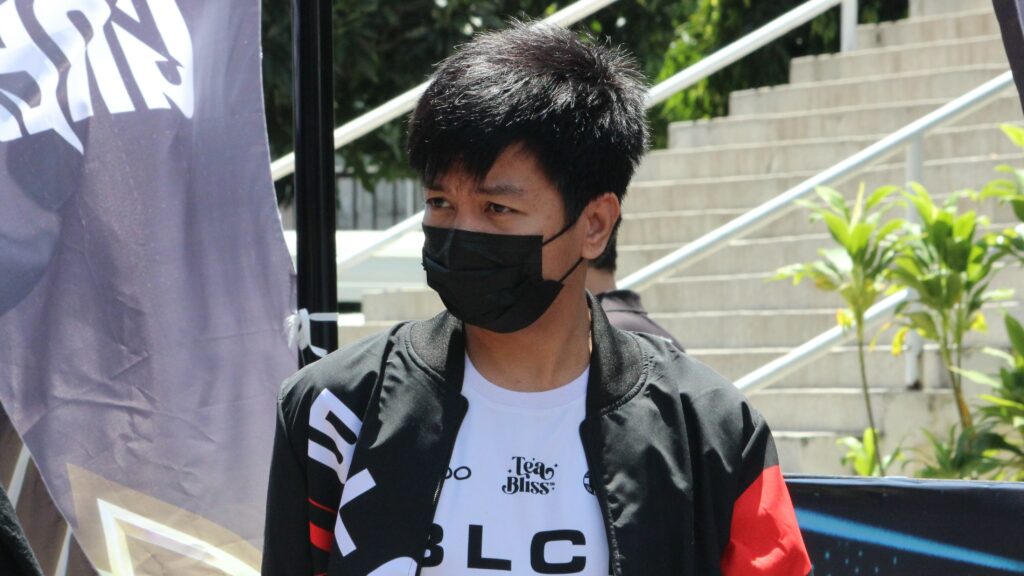 Many are curious about the composition of Blacklist for the new season. Until finally the Blacklist announced a very fresh roster arrangement.
Roster Blacklist International in MPL PH S11
OHMYV33NUS and Wise are the two poles that will lead the Blacklist International roster. The surprise came when Edward, who was previously rumored to be taking a break with OHEB and Hadji, turned out to be on the roster.
---
---
Apart from the three players above, the remaining three players are very fresh and new figures. Joining the veteran player is Renejay from Nexplay EVOS.
Renejay has the advantage of being versatile. He might be plotted as an EXP Laner, but he was played as a roamer several times before.
Then the other two players present were talented young figures. Yue, Goldlaner from MHRLK, who is also on the Philippines MLBB National Team roster at IESF, officially joins.
The last name that appears is Super Red who fills the post left by Hadji as a midlaner. A little information about Super Red, he is a player from a tier 3 team, namely KSign.
Then who will replace BON CHAN? Is Master The Basic, a former analyst who has now risen to become the team's Head Coach. He is accompanied by DEX Star, a former player who now serves as an analyst.
Roster Blacklist International
OHMYV33NUS (Roamer)
Wise (Jungle)
Edward (EXP)
Renejay (EXP/Roamer)
Super Red (Midlaner)
Yue (Goldlaner)
Archers
Master The Basic (Coach)
Dex Star (Analyst)
Follow the official account ONE Esports in Facebook, Instagram And TikTok to get the latest esports news, match results, transfer gossip and other daily updates.
READ ALSO: OFFICIAL! BON CHAN left Blacklist International at MPL PH S11