So which team will Rosemary join?
Since Ryan leftRosemary"Rolos from the GPX team was announced in early January 2023, until now it has not been confirmed where he will end up.
The Terminator or PMPL ID Fall 2022 FMVP, often nicknamed 'The Next Ryzen', is still a hot discussion among all circles. Moreover, right now we are all entering the player transfer market for PMPL ID Spring 2023.
As long as Rosemary enters the transfer market, she has not defended GPX since last October. He chose to return to his hometown in Manado, North Sulawesi. However, when he returned a few days ago, new questions began to emerge.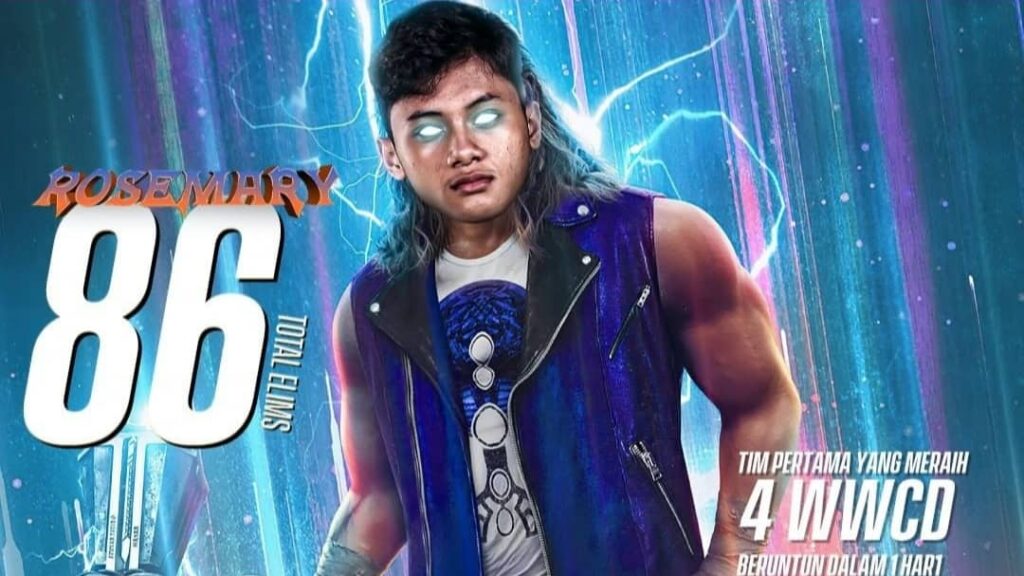 When Rosemary returned to Jakarta, of course the question that arose was 'which team is interested or has purchased it from GPX?'. It's not without reason that he returned to Jakarta after being away from the capital city for so long.
---
---
As a GPX official, Donkey has made sure that he made a 'deal' or agreement with the right team regarding Rosemary. Even though it's hard, of course he still wants the best for the career of his former gold boy.
As it turned out, after investigating, Donkey denied that Rosemary would join EVOS after leaving GPX, as was widely discussed.
"I'll tell you, there must be an 'E' in it. What is certain is that there is an 'E' in it, guys, but the 'E' is not in front," said Donkey.
So, if Donkey says that EVOS Reborn isn't the new port of his golden boy, where will he actually land?
---
Rosemary became a hot target, the name Bigetron Esports until Alter Ego was dragged into the subject of discussion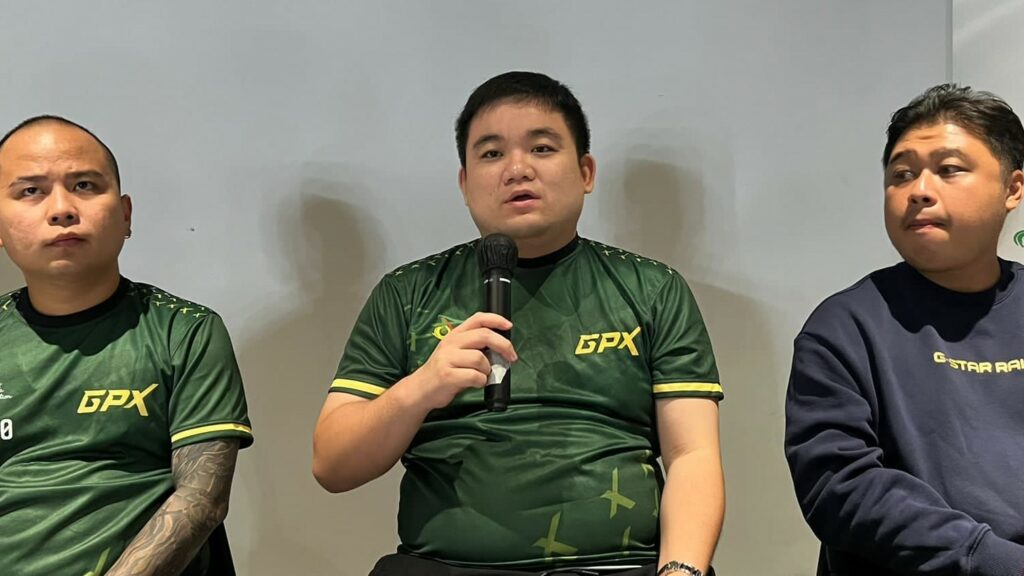 Apart from stating that it was impossible for Rosemary to go to EVOS Reborn, Donkey then mentioned something that was quite confusing. According to the official, his golden boy was like a hot ball that rolled over and was fought over by many big teams.
Bought by one party, then resold by the first team to the second team with unknown terms and conditions.
"But I swear, guys, if you know Rosemary, she moved to that team first. Then the team was sold to another team, guys, so they moved twice. It's funny, but I don't go along with the team, I sell it to this team, then that team sells it to another team," he continued.
Previously, many suspected that GPX and EVOS agreed on an 'exchange' between Rosemary and one of the well-known MLBB stars, Wannn.
With Wannn already joining the GPX, of course only counting down Rosemary to be announced as part of EVOS. However, the hot ball transfer of the star turned out to be so full of puzzles.
One of the casters and analysts for PUBG Mobile Indonesia, Agus "JuniorJr" Suharwan also added, if there is a possibility that the team Donkey is referring to is Alter Ego/Bigetron.
Agus even seemed to have 'checkmate' Donkey by stating that Rosemary was really traded for Wannn and then EVOS sold her to another team at a high price. Junior even loudly said the star's price reached 3 digits.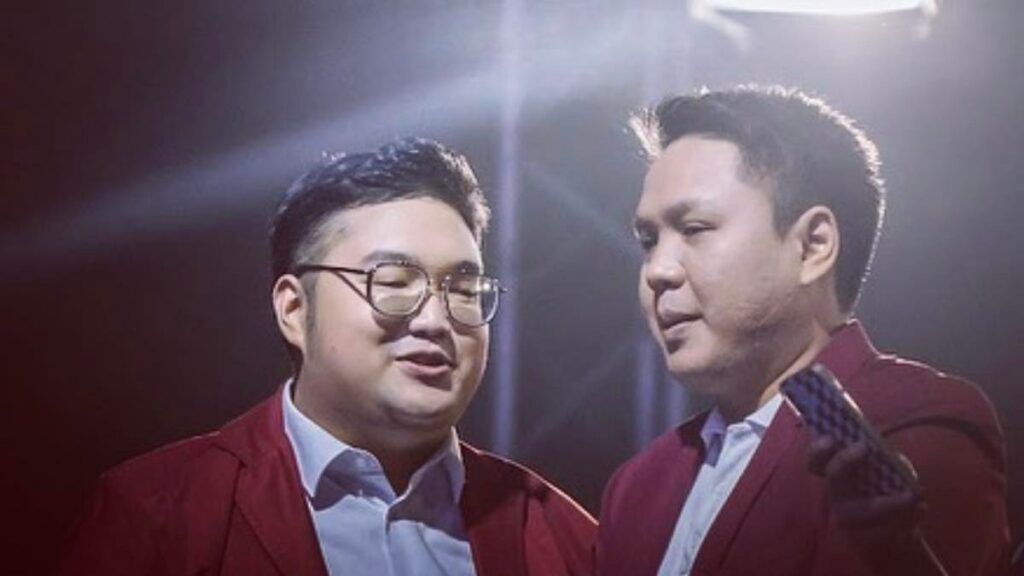 "It's better if you spill it, exchange rolls with Wannn from EVOS, and Rosemary will be sold again to EVOS for IDR 700 million to Alter Ego/Bigetron," wrote Agus.
Even though Alter Ego/Bigetron have not stated anything about these rumors, there is a possibility that they also want the MVP to join their roster next season.
Thus, there are 3 names that are known to be eyeing Rosemary starting from EVOS, Alter Ego to Bigetron. Who will get it?
READ ALSO: Not a player, this is Starlest's new breakthrough for Bigetron RA in 2023