The end of Rosemary's journey with GPX.
Ryan"Rosemary"Rolos is one of the well-known players in Indonesia. His skill in playing as a rusher has brought GPX to be recognized in the competitive scene.
Rosemary is a player who has skyrocketed since playing in the semi-pro scene or community teams with the Supply Bang team. His success with Supply Bang brought him to be acquired and with GPX Esports into the PMPL scene.
The way he plays as a rusher, who is increasingly aggressive and frightening, has brought GPX quite a boost in the PMPL ID Spring 2022 event. Unfortunately, this achievement has not brought fresh air to Rosemary and GPX in their first season.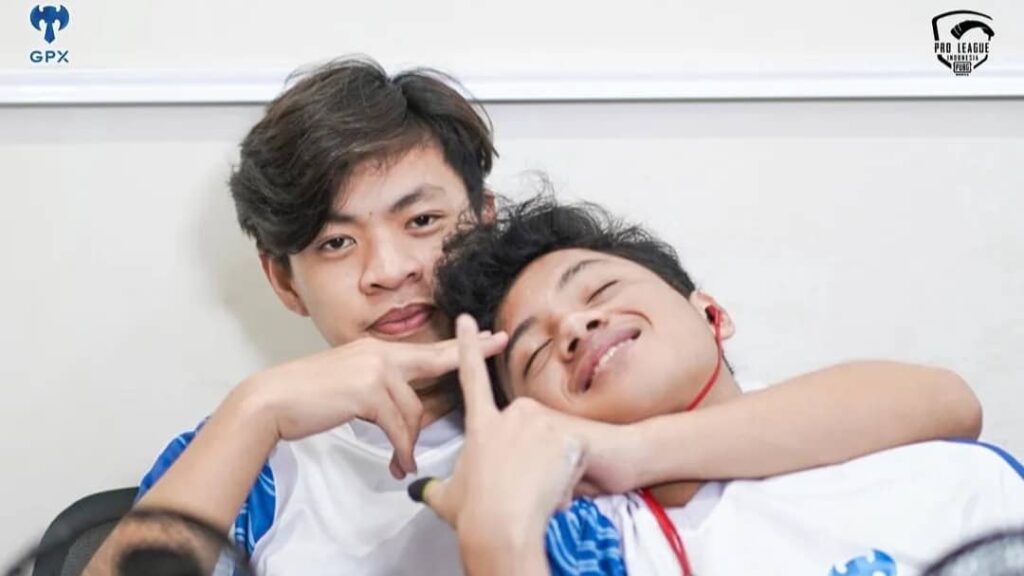 A roster overhaul has also taken place, Rosemary has gone crazy at PMPL ID Fall 2022. It's evident, in the PMPL ID Fall 2022 Grand Final, she brought GPX to finish in 5th place. He later won the MVP title and began to be targeted by many well-known teams, such as EVOS.
Not only EVOS, BTR or other teams are of course also eyeing the great potential that lies within this young star from Manado. In fact, Rosemary was once nicknamed "The Next Ryzen" with the characteristics of playing aggressively and almost exactly the same.
---
---
But who would have thought, armed with this success, cracks in GPX's body began to occur. Instantly, Rosemary asked team management to include herself in the transfer market, and Donkey, as a team official, agreed.
He even stated firmly that he would not stand in the way of the star if he did not want to stay with GPX.
"Anyone who wants to leave GPX will not be detained," said Donkey.
And sure enough, this came true as on Saturday (7/1) GPX's management officially announced their separation from Rosemary.
---
Leave GPX, Rosemary found a new team?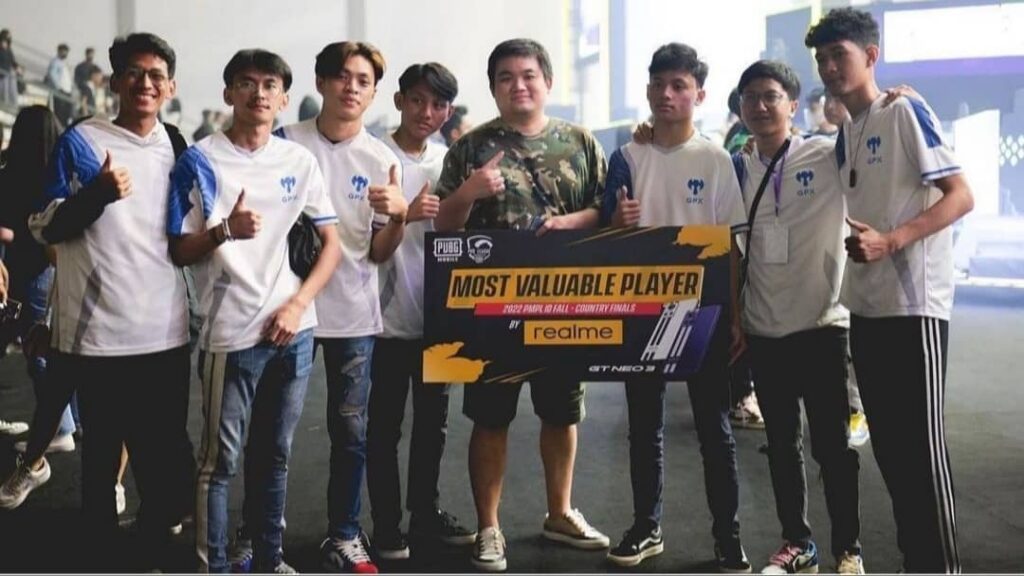 Along with the separation news announced by GPX's management on Saturday (7/1) afternoon, fans suspected that the exchange rumors had been carried out.
Previously, it was widely discussed that the reliable rusher would be exchanged for EVOS Legends with one of their stars, Muhammad "WannnRidwan.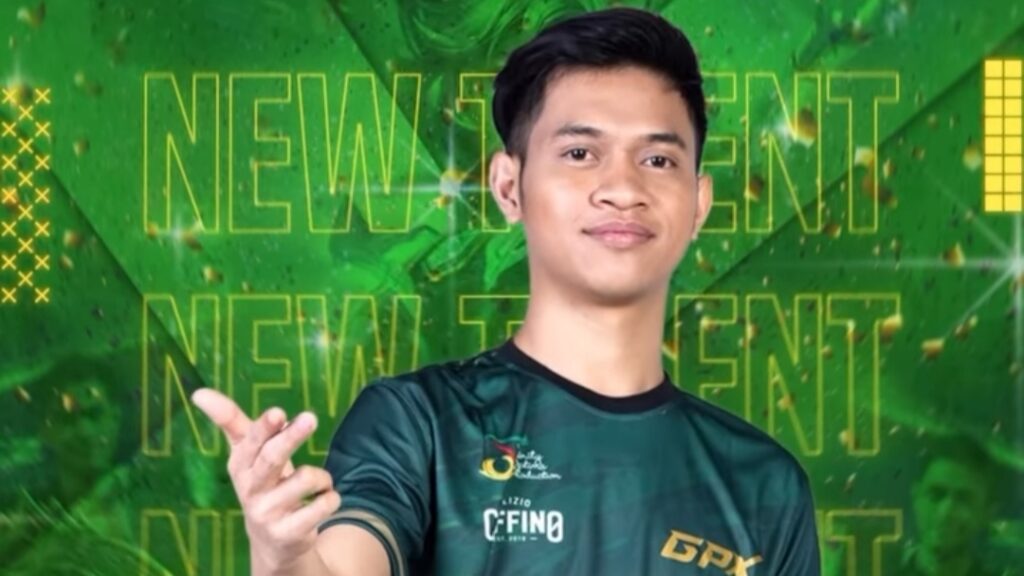 Wannn some time ago was announced to be part of GPX as a talent with an unknown future career ahead. Even so, it is still not a certainty that Rosemary will join EVOS.
When it comes to BTR, the fans are certainly looking forward to the star from Manado joining the Red Aliens team next season. Moreover, lately, he has often been seen playing together with Ryzen.
In response to parting ways with her team, Rosemary didn't say much. Just giving a short farewell. Well, it's only a matter of time before we all know where he will continue his career.
READ ALSO: PMGC 2022: Schedule, format, results and how to watch