The Cinderella story takes place in the Pokémon UNITE Asia Champions League 2023 Indian Division.
Despite the small chance of becoming a champion, Revenant Esports managed to break the pessimistic tone for his team in the Pokémon UNITE Asia Champions League 2023 Indian Division.
Their big win over Marcos Gaming awarded US$5,000 in cash and a slot to represent India in the finals of the Pokémon UNITE Asia Champions League 2023 in Kuala Lumpur, Malaysia.
Revenant Esports performed flawlessly in the second phase of the tournament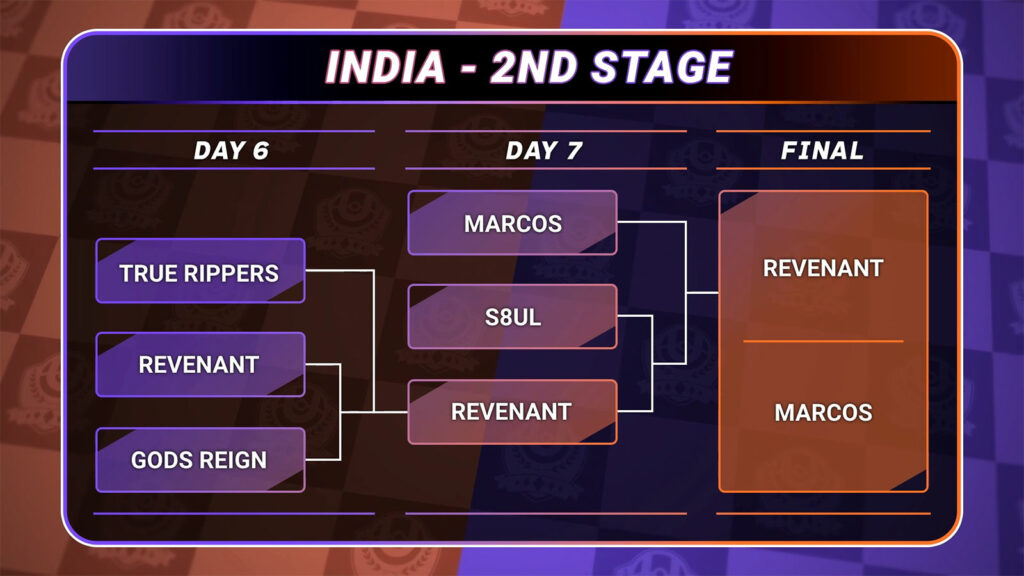 After their lackluster showing in the first phase, fans had their doubts about how far Revenant could go in the elimination round, as they would go through the longest and most difficult path, with Gods Reign as the fourth and fifth seeds.
One loss means they are immediately eliminated from the tournament, and they need to win at least three matches before they can earn a place in the finals.
---
---
Revenant Esports continues to grow with every match
Realizing that they have to go through a long way, Revenant Esports never underestimates every opponent it fights with a high level of discipline. One thing is the same in every match, they always prioritize level and play objectively.
Every team fight, be it on a small or large scale, is always executed with care, often it ends up benefiting Revenant Esports.
Public opinion turned 180 degrees once they eliminated Gods Reign and True Rippers from the competition on day one of the elimination rounds.
Then the fight on the second day became the real test for them, but Revenant continued to exceed expectations by defeating S8UL. This result entitles them to advance to the grand final and get a slot in the 2023 Asia Champions League.
In the last series against Marcos Gaming, the rivalry reached its highest point. Both Revenant and Marcos Gaming drew each.
In the third game, both teams kept level and scored points. But Revenant Esports was able to break through thanks to XesoL who managed to steal Rayquaza. Then they ended the match with 396 points, while their opponent only scored 209 points.
Both Revenant Esports and Marcos Gaming will represent India in the 2023 Pokémon UNITE Asia Champions League finals.
Watch the final round of the biggest Pokemon UNITE tournament in Asia live on March 18 and 19 through the streaming channel YouTube, Facebookor Twitch ONE Esports.
Follow the official account ONE Esports in Facebook, Instagram And TikTok to get the latest esports news, results, transfer gossip and other daily updates.
READ ALSO: Pokemon UNITE Asia Champions League schedule, results, participating teams and how to watch