The Philippines MLBB National Team shouldn't be full of Bren Esports.
The Philippines MLBB National Team for the 2023 SEA Games has been formed. Coach Dukey who leads this squad takes five of his own players from Bren Esports plus one ONIC PH player, Ryota.
The pros and cons are clear in this election. This is because the Philippines' strongest team, ECHO, who recently won the M4 World Championship, was not selected. They actually participated in the final stage of selection with three other teams who were semifinalists for the SIBOL qualification.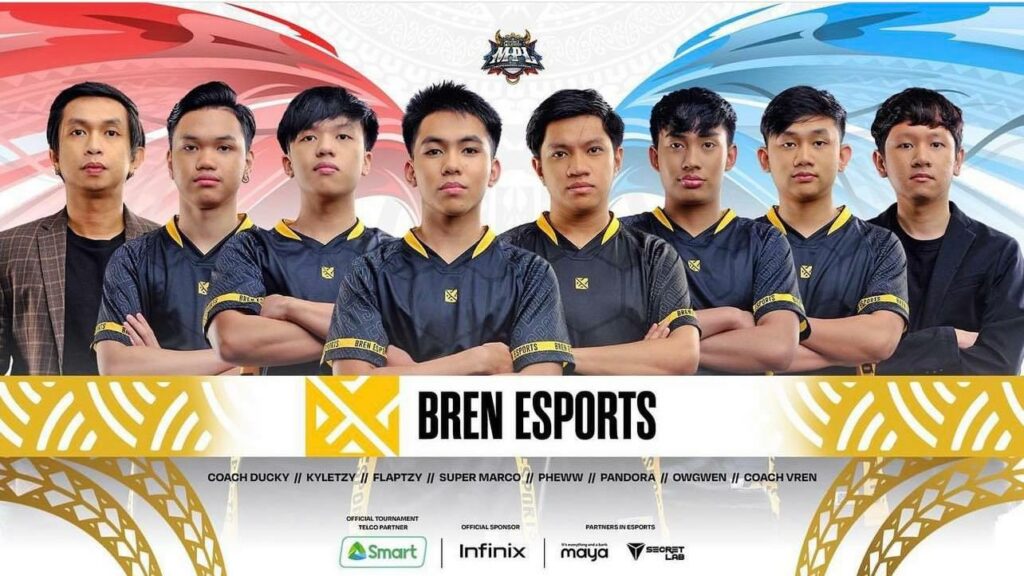 Logically, Dukey is clearly more familiar with the Bren players he has coached. These five players are figures who have been together for a long time and there is no need to doubt their chemistry. They were solid in MPL PH S10 even though they didn't win, they also became champions in the SIBOL qualifiers.
However, interesting facts were revealed. Dukey actually called two players ECHO to join the MLBB Philippines national team to compete in Cambodia later.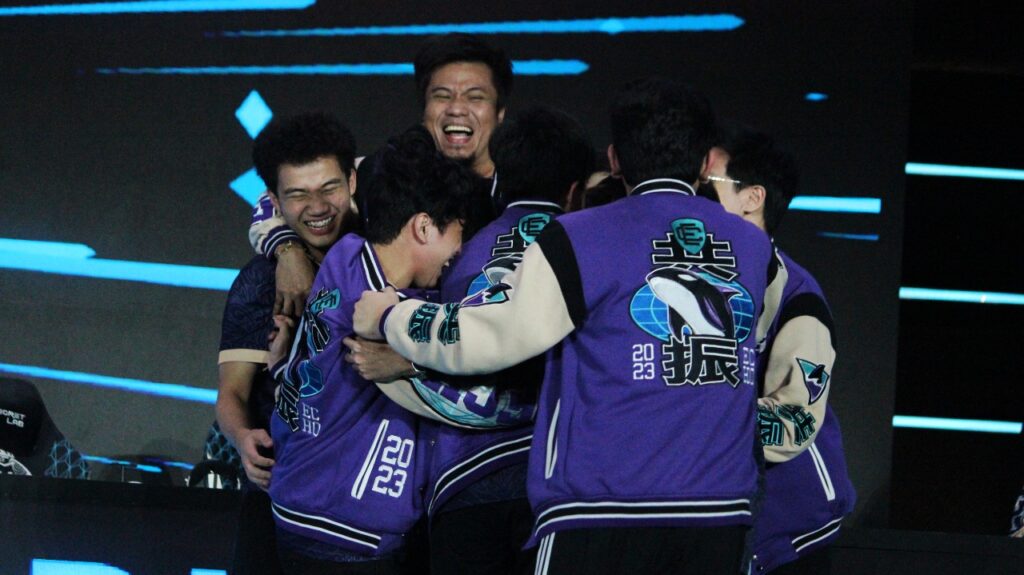 This was revealed at the press conference after ECHO defeated Bren Esports 2-0 in the first meeting of the two teams in the first week of MPL PH S11.
---
---
2 ECHO players qualify for the Philippines MLBB National Team
Is the analyst or assistant coach, Coach Trebor, who spoke about this. He admitted that there were two of his players who actually passed the final selection stage, but in the end chose not to join.
"Therefore we rejected the offer to play in the SEA Games, because it is very difficult if two players have to commute every practice. They will be exhausted. They will find it difficult to adapt to MPL PH S11 because of the SEA Games," said Trebor.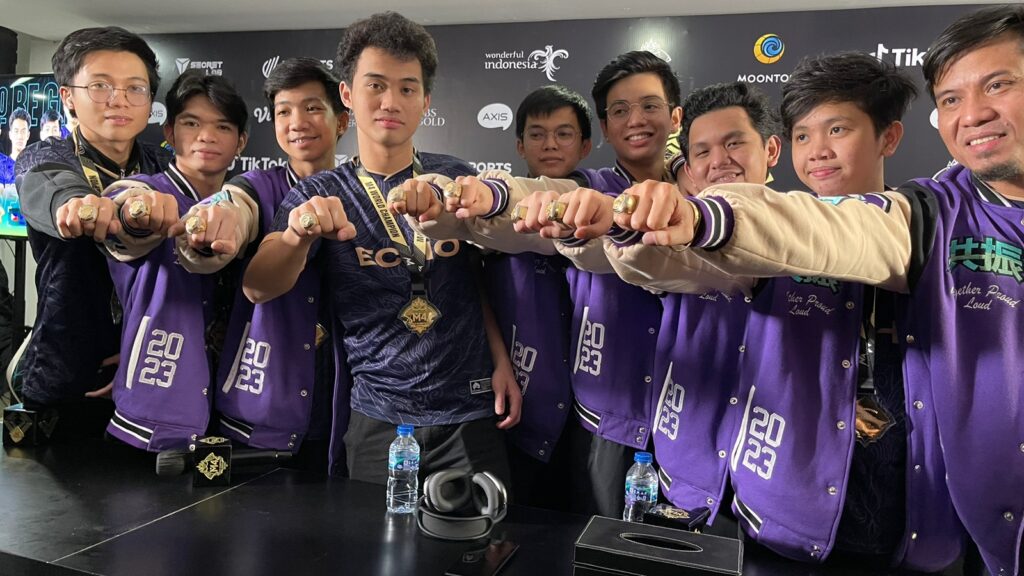 "Two of our players were selected. One is the core player, the other is the backup (Sixth Man). The journey will be very tiring because at 10 pm you have to go to GH Bren and come back at 12 o'clock. They will run out of energy."
"Another reason is because one of the players refuses to be a substitute. Obviously we still feel different (have quality) after winning the M4, and he who should have joined there doesn't deserve to be the sixth man," concluded the bespectacled figure.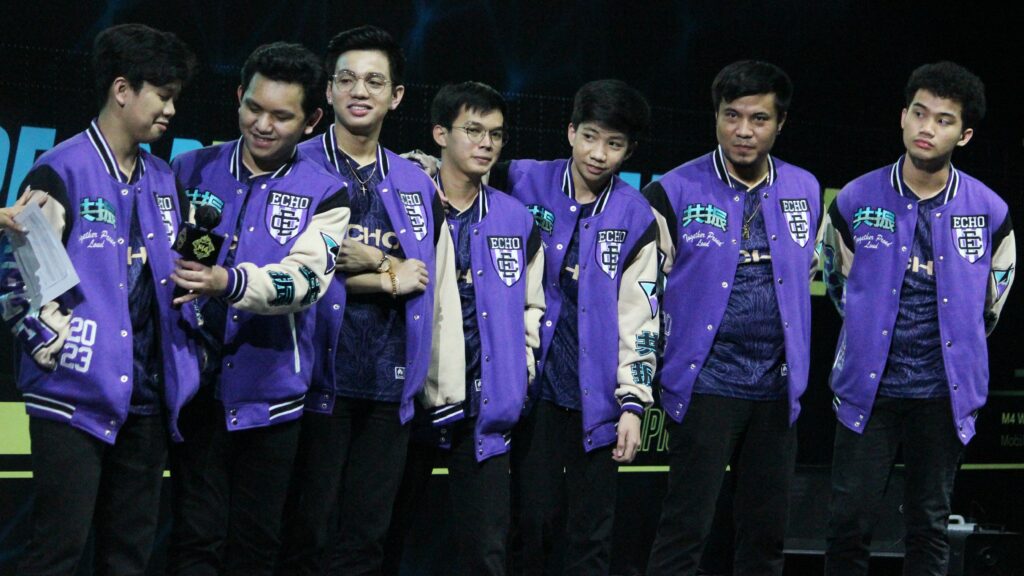 In the end, the choice is profitable. ECHO still has the best roster for MPL PH S11, while Dukey can lead the full Bren Esports squad that will become the Philippines MLBB National Team at the 2023 SEA Games.
Follow the official account ONE Esports in Facebook, Instagram And TikTok to get the latest esports news, results, transfer gossip and other daily updates.
READ ALSO: No ECHO players! This is the MLBB Philippines SEA Games 2023 national team roster