Hanabi in MPL was used by Bigetron Alpha. Isn't he weak?
Hanabi in MPL finally appears in season 11. The unpopular marksman hero, who tends to be considered very weak by most players, is suddenly played by Bigetron Alpha.
When facing RRQ, Bigetron Alpha bravely used Hanabi in MPL, not just once, but twice.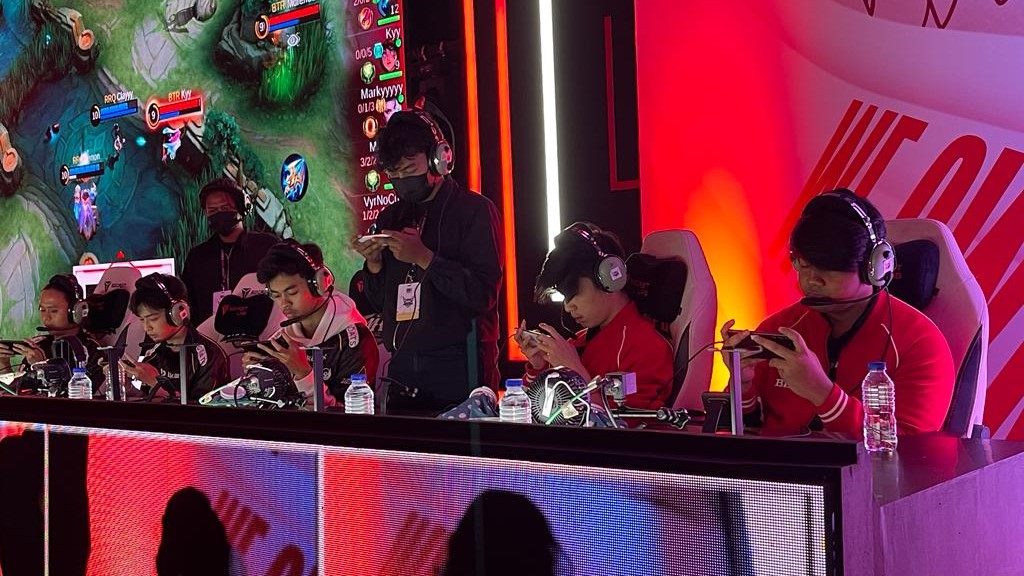 This pick was the most surprising choice during the first week of MPL ID S11. Unfortunately, BTR's experiment with playing Hanabi in MPL did not bear fruit. Hanabi, played by Markyyyyy, couldn't carry her team and ended up losing 2-0.
Actually Hanabi from Markyyyyy is not bad. It was even considered successful in winning the laning phase of the two games played. Buff in the form of a partner's shield effect which will now provide Anti CC and additional shields for BTR to use.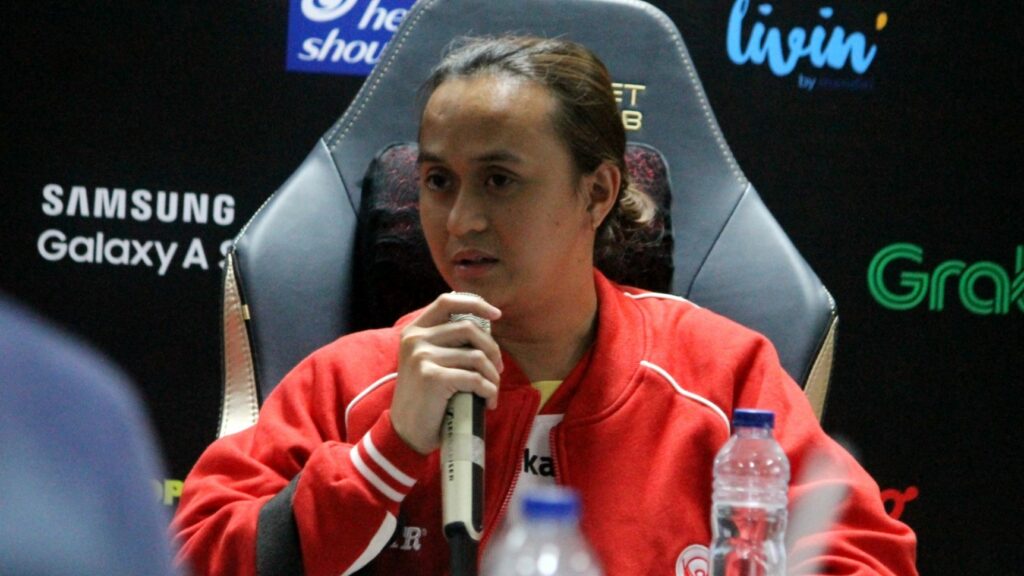 when playing Hanabi, BTR brought Lolita and Mathilda, two heroes who can create shields to maximize Hanabi's new potential.
Unfortunately the marksman's damage is not big enough. Maybe the main goal is war, and it provides significant DPS, but RRQ, which has aggressive gameplay, really makes it difficult for Hanabi.
The reason Bigetron Alpha released Hanabi in MPL
BTR took out Hanabi only in the match against RRQ. When they lost to ONIC Esports and blew up Aura Fire, they used normal MM according to META.
Needless to say, after winning against Aura, ONE Esports asked Coach Aldo about Hanabi in MPL. He also revealed why he was so sure of Hanabi, because statistically scrim, it turns out that they got good results with this ninja hero.
"To be honest, in the first game (Vs RRQ) I was a bit forced to use Hanabi, because of the fact that in scrim we have never lost using this hero," he said.
---
---
"Even got banned, so I want to try it on MPL. Even though fighting Claude and Pharsa is indeed difficult, my desire to try is quite big."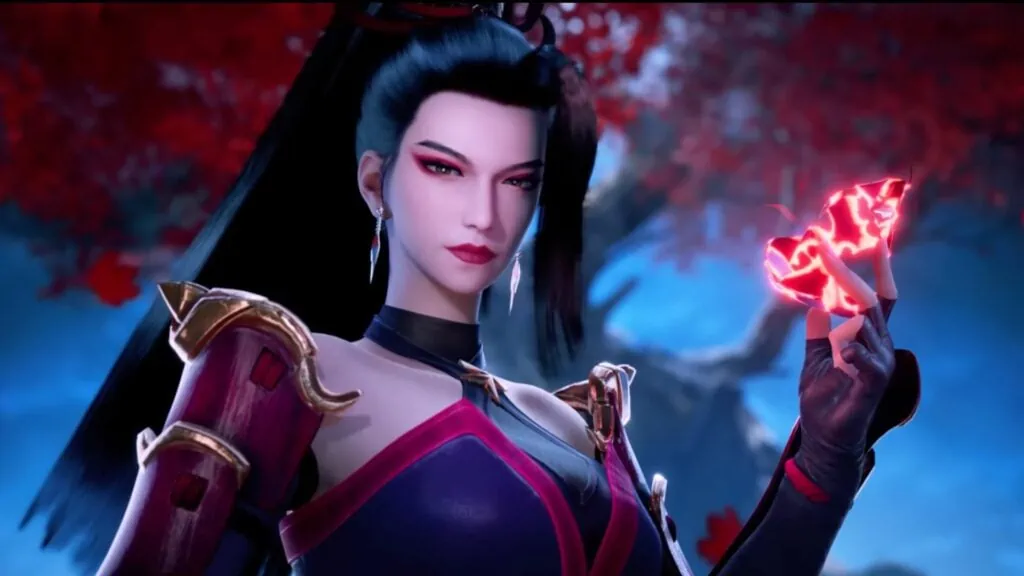 "In the end, I lost but I was still able to hold on until the late game. In the second game there should be a good game Hanabi. But indeed we lack discipline, rush, and haste. If Lemon didn't make the play flicker, it would be delicious. Just wait and see if Hanabi in MPL comes out again," explained the former ONIC Esports coach.
Tough first week for BTR
The first week was clearly difficult for Bigetron Alpha. facing the top 3 last season, the results they got were not very good. Two defeats and one win which was also only 2-1 made Bigetron ranked sixth at the start of the week.
Having a new roster composition and coaching staff, the Robot team realizes they are still in an adjustment period to be able to maximize their strength.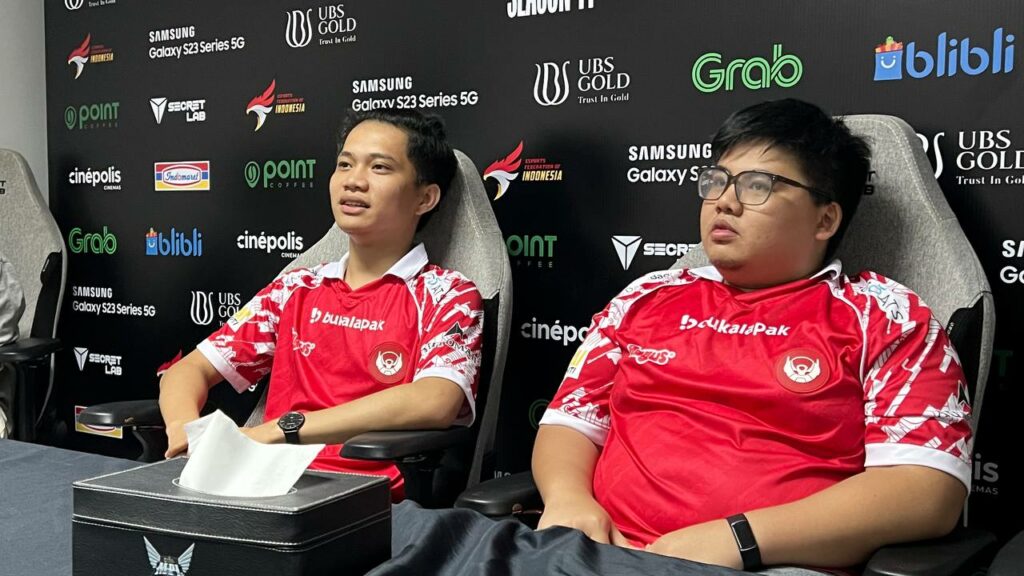 "The schedule was a bit tough against the 1st, 2nd and 3rd place winners last season. I entered BTR too late (post M4). So there are not that many preparations to teach them and all kinds of things," said Aldo.
"So the players are still adapting to the things that the three of us taught. We are still in a transitional period."
"The comeback against RRQ was hard game, and the comeback against ONIC twice too. Likewise in Aura Fire in the first game. Everything is still in the adjustment period, "he concluded.
READ ALSO: Tips for playing the Branz version of the MLBB marksman, auto-carry!