Falcon Esports stops Incendio Supremacy at M4.
Incendio Supremacy must accept the harsh reality. Their struggles and beautiful stories in M4 World Championships finally stopped in the hands of Falcon Esports, Wednesday (11/1).
A hot and interesting duel really presented both teams. Incendio shows the diversity of strategies it has. But, Falcon's power is too big for them.
Cheese picks and outdrafts weren't enough for Incendio to win. In the end, the macro and mastery of the Falcon hero are far more special than Rosa Cs.
The two teams finished five games in which Falcon Esports won narrowly with a score of 3-2.
Estes and Pharsa tires are the perfect choice for Falcon Esports
The first game shows Falcon's great respect for Incendio Supremacy's heroes. The ban on Pharsa and Estes, who are Incendio's two favorite heroes, went well.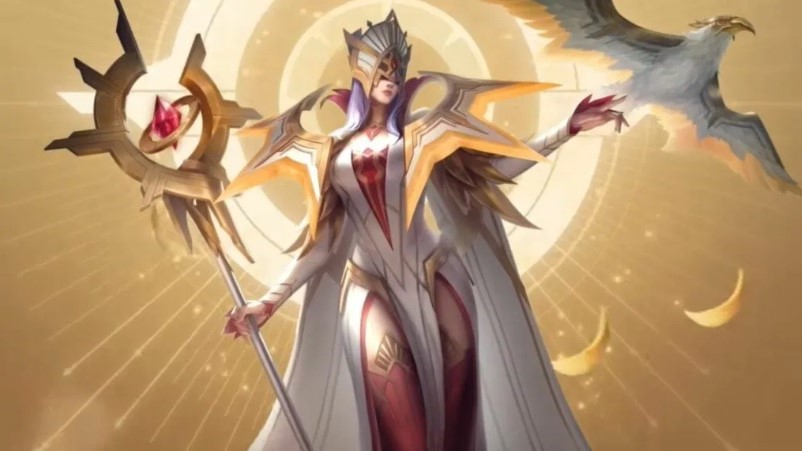 It was proven that Rosa and Apex47 failed to give maximum performance using Yve and Rafaela. Their plans might be the same when using Estes and Pharsa because they are of the same type, but they seem to lack mastering of the two heroes chosen.
The OP draft from Falcon is also a reason. Having Gloo and Kaja on the same team is already a big problem for the Turkish team. The incredible damage from Ling, Beatrix, and Kadita made Falcon Esports' game plan so perfect.
The first game must be admittedly one-sided. Falcon showed no openings at all, and managed to beat Incendio up quickly. Justin Cs took the first game.
Rosa shined, Incendio Supremacy took the second game
In the second game, Falcon looked over confident. They actually got OP heroes like Fanny, Karrie, to Grock. But Incendio showed they are always dangerous when left behind.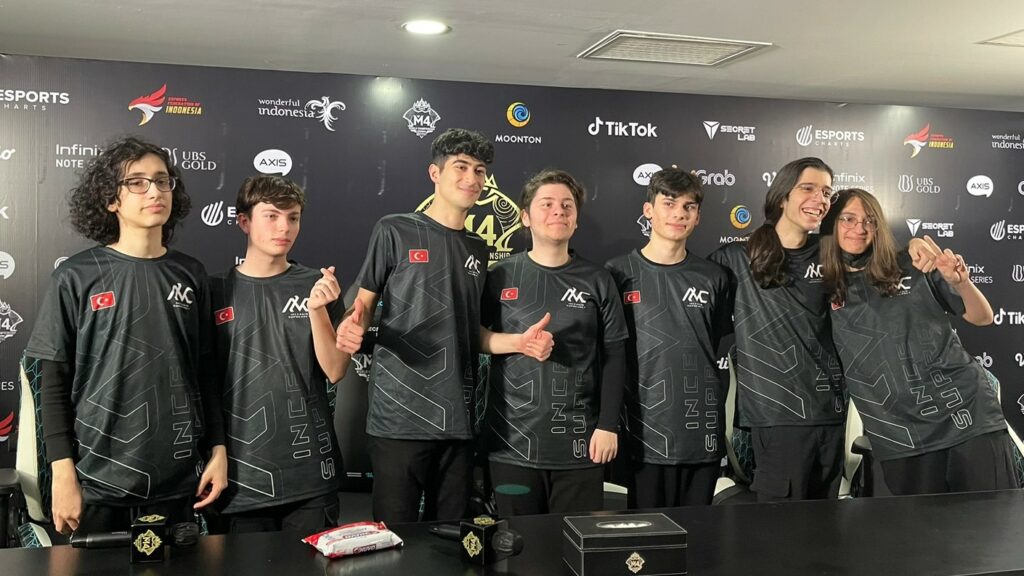 Presence, Kaja, Hayabusa, Yu Zhong, Beatrix, and Lylia were put to good use by Rosa Cs. Incendio's teamfight scheme is very strong. The pick-off potential is also great because of Kaja's presence.
But major credit goes to Rosa. Lylia is very aggressive and often becomes a source of trouble for Falcon. The way he zoned and repelled the opponent's teamfight plans was so riveting.
Sure enough, Incendio managed to take this game convincingly and drew level at 1-1.
Bar-bar gameplay made Incendio take the third game
Incendio's best potential was evident in the third game. Super aggressive play shown. The selection of heroes for the Turkish team is really shaking my head.
Their counter set-up was absolutely flawless and the Falcon 100 percent fooled Grock's pick early in the Incendio draft. Thinking this hero would be a roamer, they immediately took Franco out.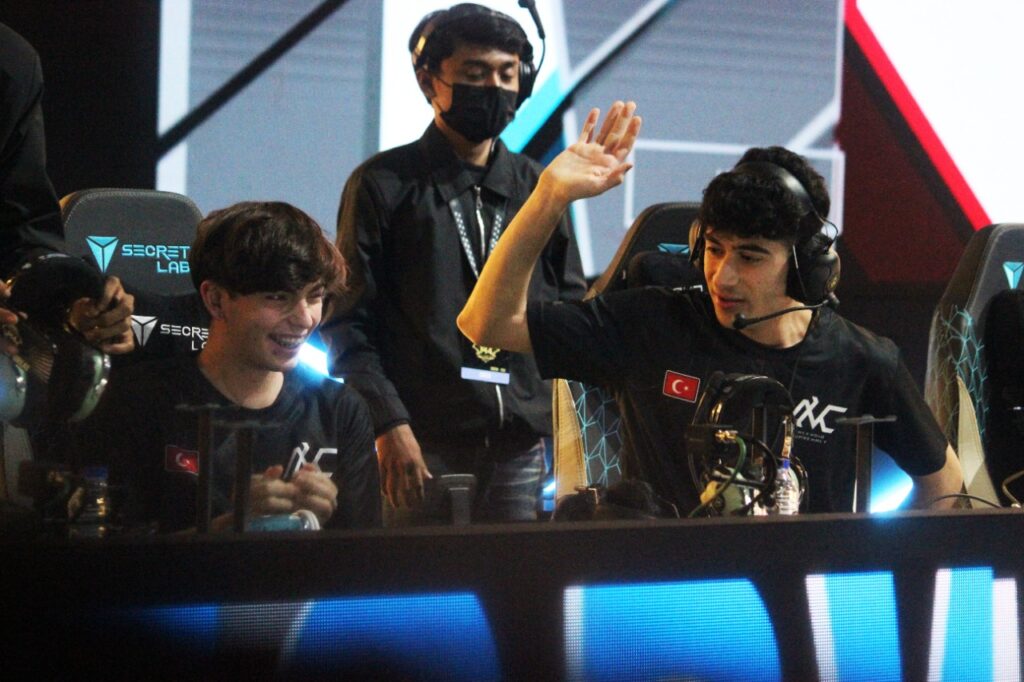 However, it turns out that Incendio uses Grock as EXP and Atlas as a counter, Franco is immediately picked. Coupled with the presence of super burst heroes like Lunox and Karrie, as well as the presence of the jungler Leomord, Incendio's aggressive strategy is running smoothly.
Combo-combos keep happening where again the teamfight from Rosa et al is very strong because of the power heroes they have. Incendio turned the score around 2-1.
---
---
Incendio's UBE META shuts down Falcon
Game four it was Falcon's turn to craze. Incendio did get Estes for the first time in this match, but it turned out to be ineffective. Especially this time they were fighting Karrie with Harith.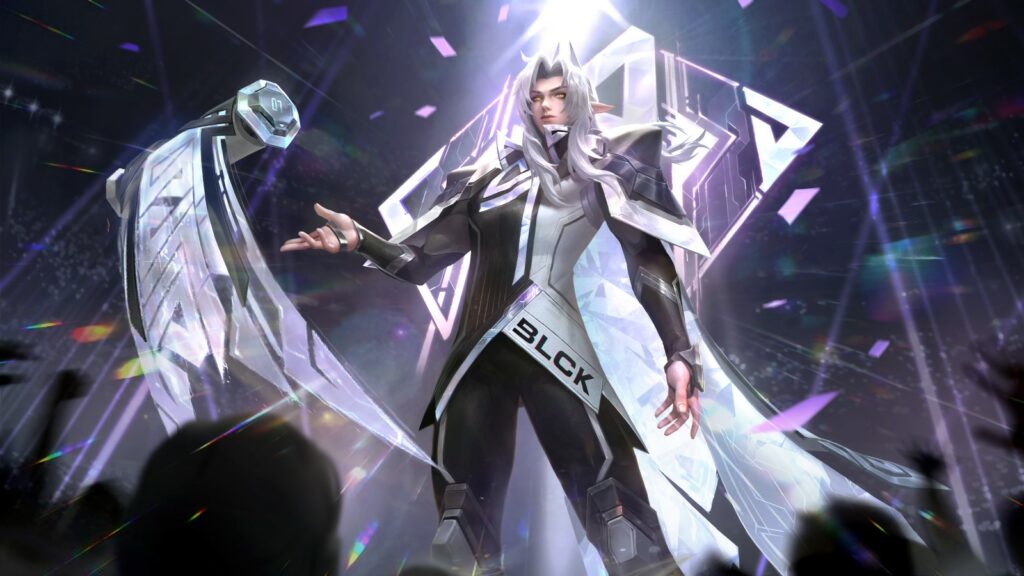 Falcon is also smart because he has Gloo, Lylia, Lolita, especially Granger. Jungler marksman is a real problem for Incendio's composition. Heal Estes seemed to be useless.
The Falcon is easy to find. Incendio failed to perform optimally after all of Rosa's heroes were banned. His Kagura failed to make an impact. Score draw again 2-2.
Incendio Supremacy comes home with its head held high
In the decider game, Incendio made a surprise pick. Gloo was made a roamer by them and choosing Joy as EXP Lane made them look very strong. Moreover, there are Lylia, Hayabusa, and Clint.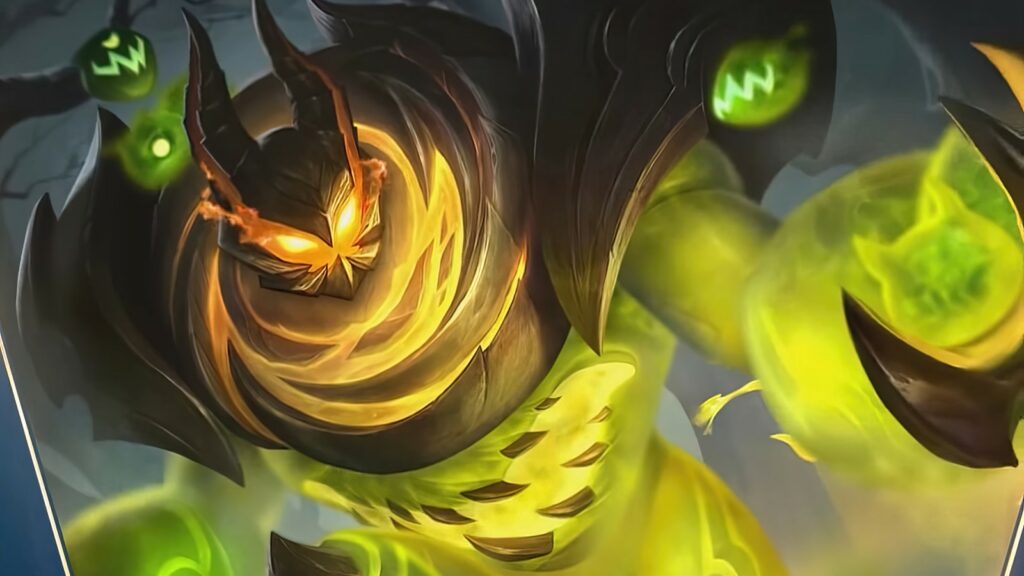 On paper, the Incendio Supremacy war scheme is very strong. Joy, Gloo, and Lylia should be able to really mess up teamfights. In fact, Incendio failed to maximize its potential.
Falcon pick-off is more on point. Ling and Chou are really a problem. Lapu, Valentina, and Lunox can fight with their attributes.
Joy from Alien's biggest mistake was the initial build making Genius and Glowing. No doubt he can't become a body because it leaks easily. Gloo also turned out to be ineffective as a roamer. Incendio Supremacy came home, Falcon won 3-2 and drove.
Regardless of this result, Incendio should be proud. What they showed was very proud and became the hope of MLBB in Turkey in the future.
READ ALSO: Is Falcon ZIPPX the best goldlaner M4?