RRQ Hoshi vs Blacklist is the hottest duel in M4 so far.
RRQ Hoshi gave his all in this super hot match in the upper bracket M4 World Championships. The duel between the King of Kings and Blacklist International is highly anticipated by global MLBB fans.
Being two teams with enormous fan bases in their respective regions whose Mobile Legends is very hype, this battle is hot inside and out.
It was clear for the first time that the M4 Tennis Indoor Senayan venue was full. RRQ Hoshi is fully supported by Kingdom which fills the entire arena.
Blacklist as a guest certainly feels great pressure. But it's not a defending champion if you give up under those conditions. Blacklist proves that their quality is still at a very high level.
RRQ Hoshi has not been able to crack the Blacklist code
A very tight fight ensued. The two teams took turns taking control of the situation and the match. RRQ won the first game through a comeback and one important moment. Then Blacklist replied in the second game with exactly the same hero pick as the first game.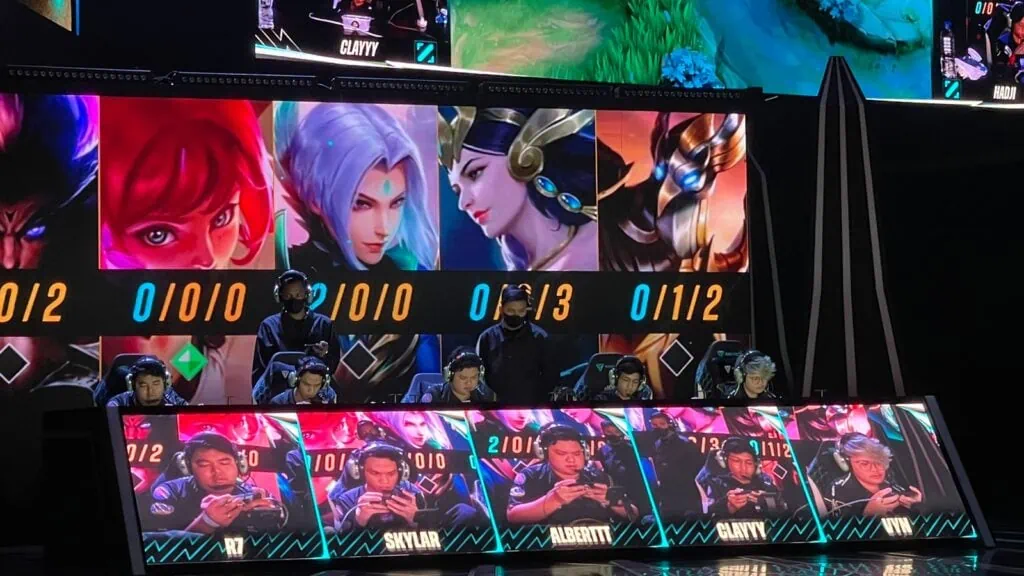 Wise and friends appeared extraordinary in the third game when Fredrinn and Gloo really became a big wall that could not be stopped. But RRQ replied in the fourth game through the extraordinary performance of Ling Alberttt and the Kaja – Lunox combo.
---
---
Until the decisive game which lasted almost half an hour, Blacklist proved that their gameplan and macro were still better.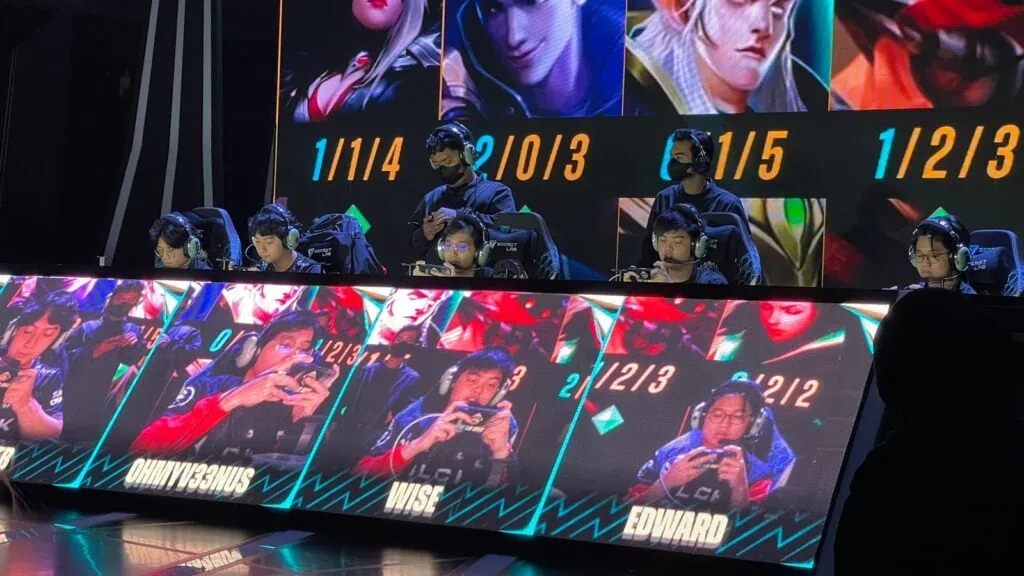 Blacklist to the upper bracket final and wait for the winner between ECHO or ONIC Esports. Meanwhile, the life-and-death match between RRQ Hoshi and Falcon Esports took place in the lower bracket.
BON CHAN is enthusiastic about the RRQ Hoshi vs Falcon Esports match
ONE Esports went straight to BON CHAN right after Blacklist's 3-2 win over RRQ. The coach was so excited and could not hide it.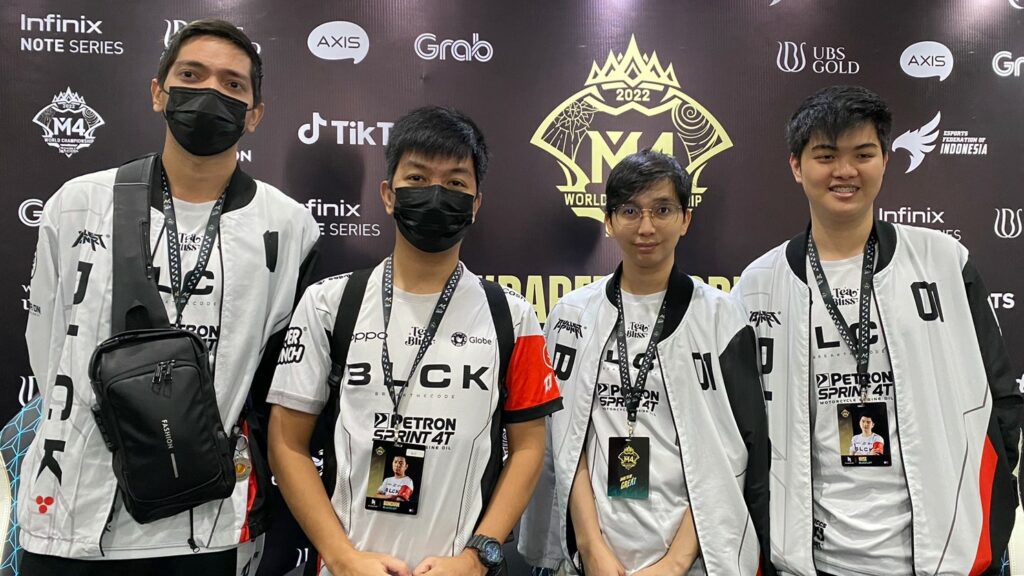 Even so, when asked about the match he immediately gave credit to the King of Kings for his performance.
"RRQ Hoshi was really fun to deal with. They played very well," he said exclusively.
"In the lower bracket match, RRQ Hoshi will fight Falcon Esports. It will be a very interesting match. Good luck to both teams," he concluded.
READ ALSO: M4 World Championship playoff schedule, format, game results and how to watch