The Pokemon UNITE Asia Champions League competition is currently still going well, and one of the teams namely Renaissance surprised fans with a 2-0 victory when Freddy "Kamiru" Lim's Dragapult was showcased in the match against ESCAPE V.
Taking third place last year in the Pokemon UNITE World Championship in London, it's no surprise that Renaissance is one of the favorite teams in the ACL Southeast Asian League. Even though they only used three WCS rosters, the team still looked sharp when participating in this competition.
One of the main reasons Renaissance performed brilliantly was how the team practiced in facing various teams from all over.
---
---
And based on Kamiru's narrative, they were quite comfortable with the competition so far. "We have never experienced difficulties and have to adapt in dealing with the playstyle of the opposing teams here. We can focus on Pokemon drafts that we consider suitable for use in each match," he said.
When asked about how his team faced Japanese and Korean competitive scene teams, he only answered that there was no difficulty at all.
---
Kamiru's view on how his team plays in Draft mode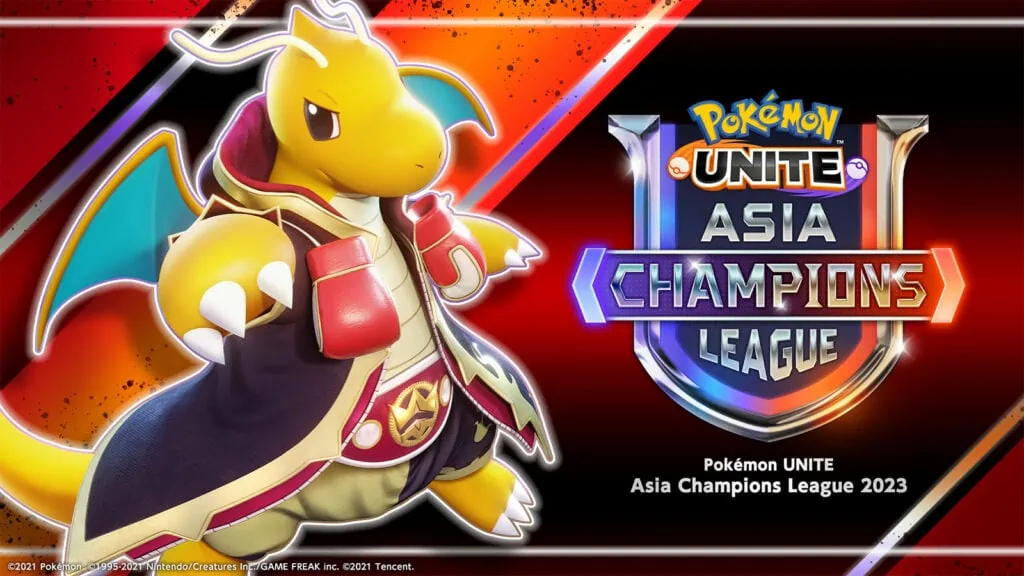 "I don't think it's difficult to practice (scrim) against Japanese and Korean teams," he continued. They have shown enough of their best performance with their flagship choice, although he still believes there will be changes when his team spends more time playing and understanding draft mode.
Pokemon UNITE Asia Champions League is the first official tournament to use the latest draft mode introduced on December 1, 2022. This new mode allows teams to be able to ban a Pokemon before a Pokemon is selected.
With the new mechanical method, the Renaissance team is still trying to adjust to this new mode of competitive scene.
"Right now, the tire system is not the team's main focus but I think it will influence. Indeed there are many new things at this time, "said Kamiru. For now, many teams prioritize tires on certain Pokemon over other Pokemon that are considered good.
Some of the Pokemon that are regularly banned by teams in the Asia Champions League include Sableye, Urshifu and Mew, where they are characters that can have a serious impact on certain matches or conditions.
Renaissance will play the next match on 28 January 2023 against the Indonesia Open 2022 team, Rise.
READ ALSO: PB ESI targets Indonesia to become a World Esports Center