REKT joining the MLBB national selection could happen.
REKT joins the MLBB Indonesia national selection for the 2023 SEA Games? Maybe that's the hope of some people who really idolize him.
REKT has been taking a break from the competitive scene since season 10. He was also not included in the lineup of the 21 selected players in the first national selection by Zeys, the current coach of the MLBB Indonesia national team.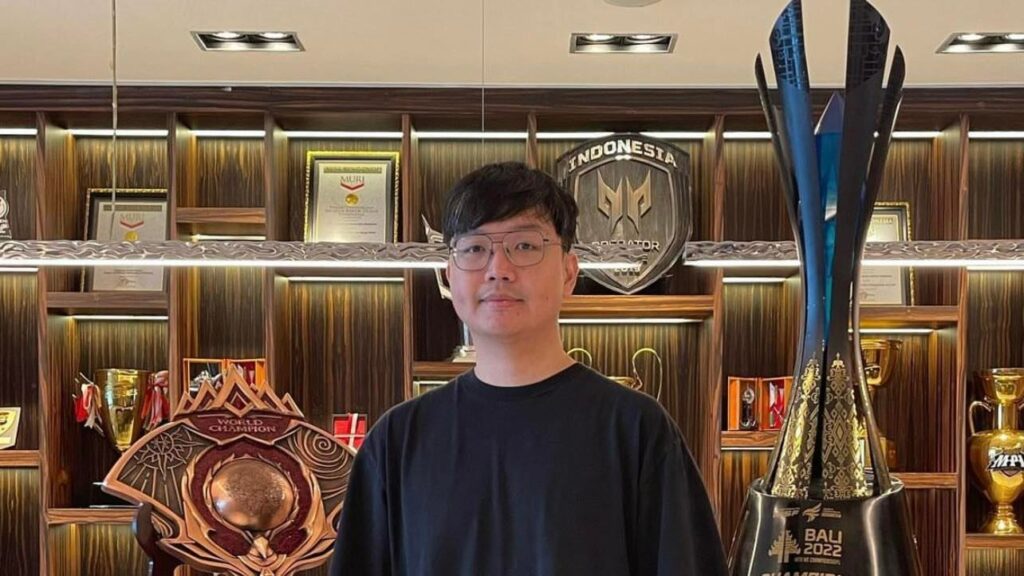 Even so, the potential for other summons to occur is still wide open. The coach from Singapore emphasized that he was very open to looking for players and there could be players who were not included in the initial list.
REKT itself is believed to still have the desire to appear competitive. Moreover, his hand has completely recovered from the pain he had experienced and made him rest in season 10.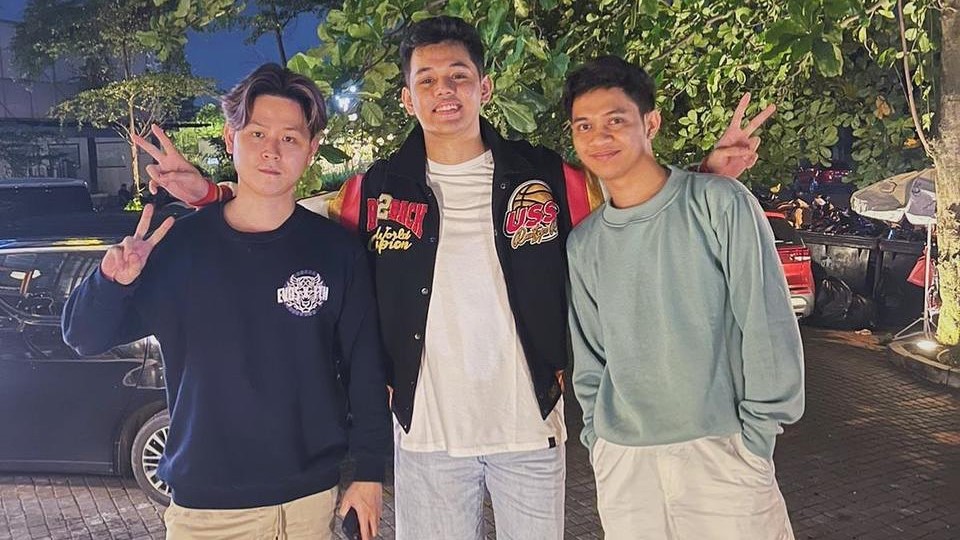 Having a mission to play in season 12, the player whose real name is Gustian Hidayat is quite active in ranking training during live streaming. At least he plays 2-3 hours a day. The longest can be 5-6 hours.
Zeys invites REKT to join the MLBB National Selection?
REKT joining the MLBB national selection is something that could still happen. This signal is starting to be seen not only because Zeys opens opportunities for all players and is not limited to whether he has retired or is still active.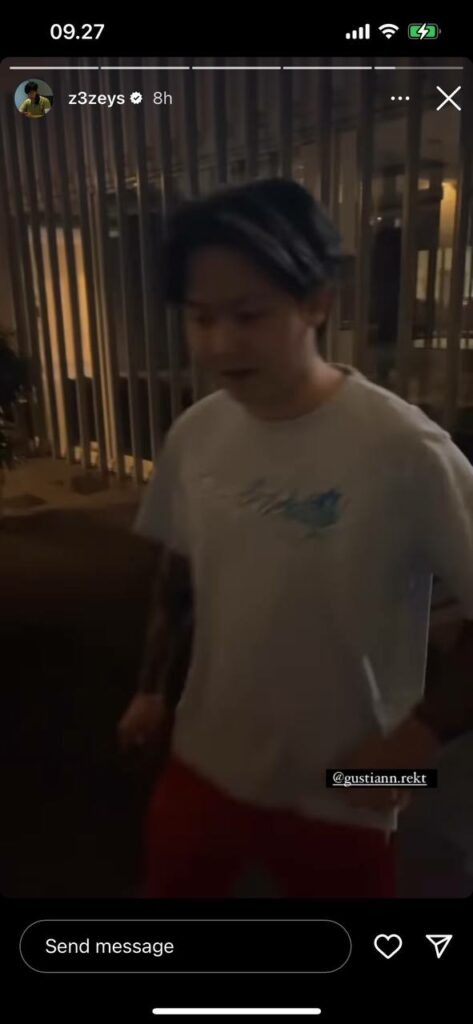 Until finally in the early hours of Friday (3/2) Zeys Uploading a story that certainly makes REKT fans hysterical. He deliberately invited REKT to meet after the two of them had a chance to live stream.
Indeed, no one knows the purpose of that meeting, but the first indication and prediction of many fans is of course the talk of REKT's potential to join the MLBB national selection.
Will REKT joining the MLBB national selection really happen? There are several factors that make the player worth a try.
---
---
REKT joining the MLBB national selection must be tested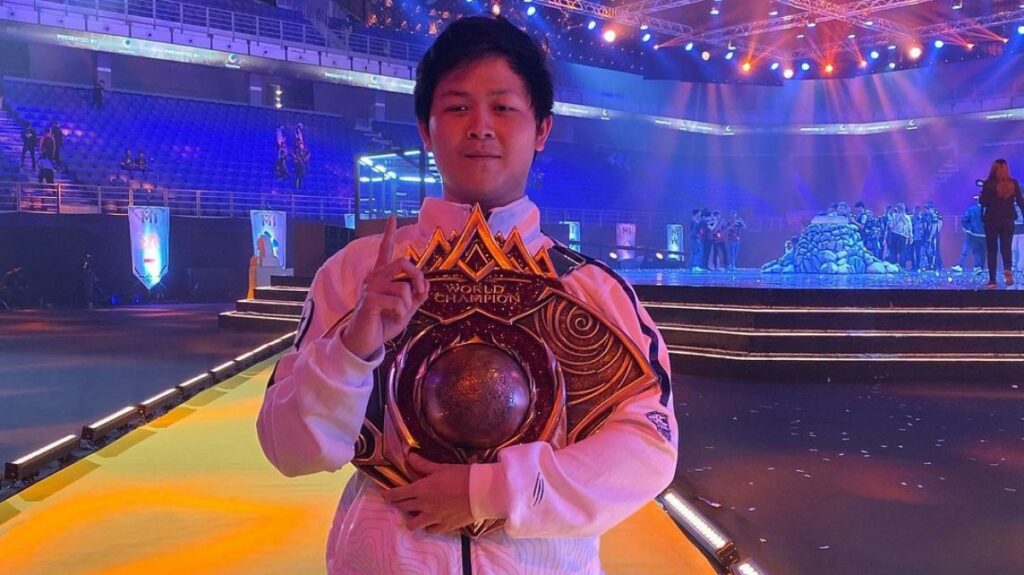 REKT is a senior player who really understands how to lead a team outside and in the game. His leadership has been tested in various competitions as the team captain.
REKT could be an option for the captain if he is in the national team because of his experience. REKT won't have many competitors when it comes to leading a team as a captain, because maybe only Vynnn can really match him in this role.
There's no doubt that REKT's macro abilities are above average. His mechanics may be a bit off, but he can be on a whole different level when it comes to macro gameplay and this would be great for leading his friends.
As a roamer, REKT can also be relied on by his colleagues because most of the active players now have great respect for this player.
A potential Lemon-REKT duet for the first time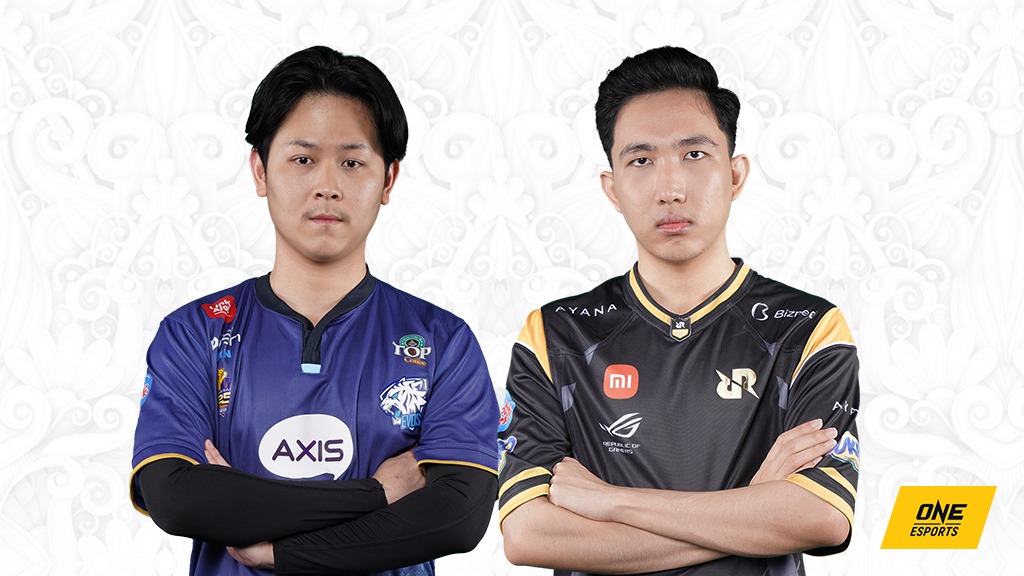 There is one thing that is sure to make fans enthusiastic. If REKT joins the MLBB National Secretariat, he has the potential to play as a team with Lemon, another iconic player.
Enemies are automatically afraid when they know that Indonesia has a Messi-Ronaldo duet on the MLBB scene. Of course, the synergy between the two of them will be terrible if it is in an official match, because the two of them have played together in ranked several times.
READ ALSO: This is how you play Diggie MLBB against Hilda according to REKT