Yu Zhong Saykots again showed his spurs.
Yu Zhong Saykots is known for being overpowered. Since at IESF, EXP Laner EVOS Legends has shown its best potential through the hero Yu Zhong.
It was because of Yu Zhong that Saykots was able to win the IESF WEC 2022 world title. At that time, Yu Zhong Saykots was the key to breaking the META UBE belonging to the Philippine national team, which was strengthened by Blacklist International.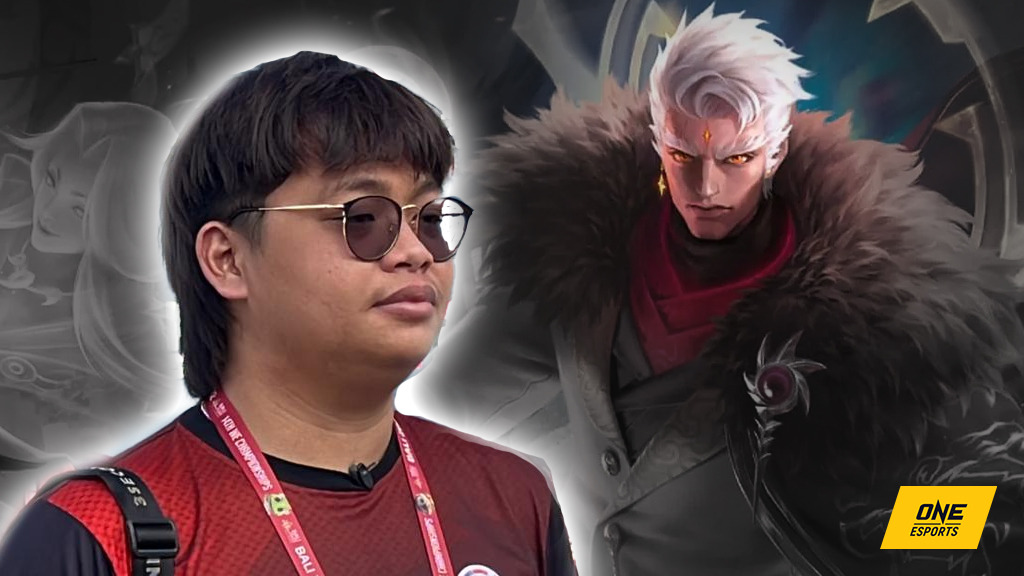 However, since then Yu Zhong has not been in the first place of picks for EXP Laners. Gloo and Lapu-lapu's buffs, plus Joy's presence meant that Yu Zhong might only be ranked fourth or fifth of the offlaner priority.
Even so, Yu Zhong's power is still very large, especially because the CC effect and war effect given to the team will be extraordinary when the dragon is around.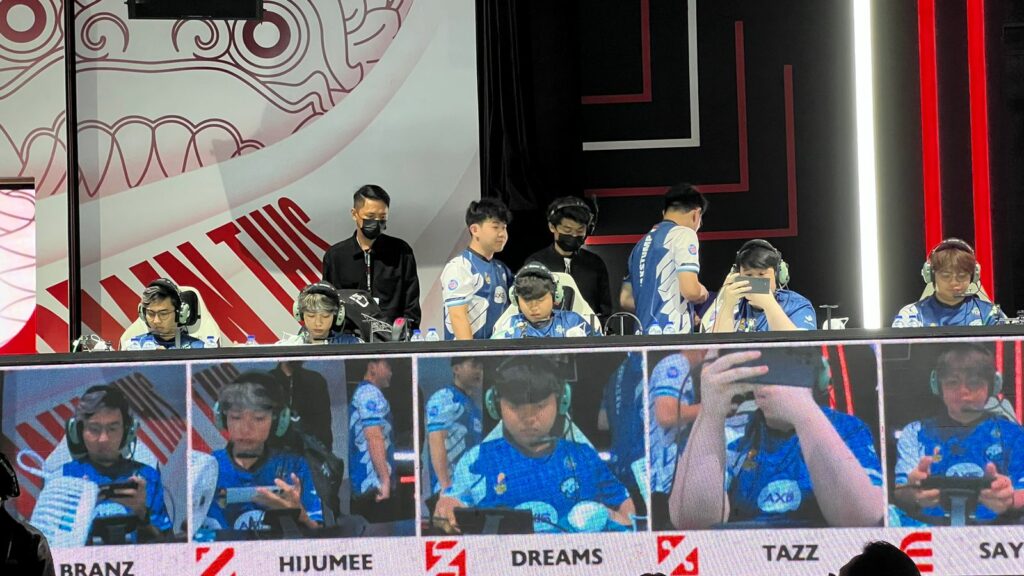 Sure enough, Yu Zhong Saykots finally appeared at MPL ID S11, to be precise in the second game against Alter Ego. KDA 2-5-7 shows how often he appears in every war, whether as an initiator for fishing, or as a figure holding back enemy attacks.
Yu Zhong Saykots back montage
All MLBB fans will remember the moment when Yu Zhong Saykots went crazy against the Philippines and became a comeback factor and team winner. This is repeated again, although the momentum is different.
When he was under pressure, where his three comrades namely Tazz, Branz, and Hijumee died, Saykots appeared from behind through his Black Dragon Transformation. Enter the five AE players who are gathering, he with PD against all of them.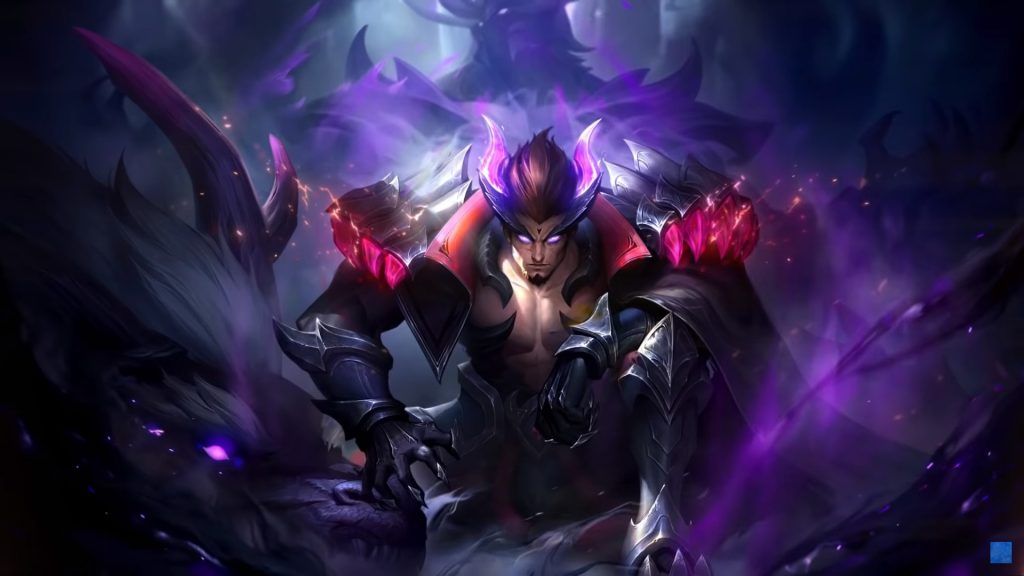 Starting with Dreams' sudden attack that managed to kill Harith from Raizel, Yu Zhong Saykots managed to buy enough time and withstand damage from the opponent. He even killed Rasy before he finally died too.
---
---
This moment could save EVOS Legends from losing and being able to re-set-up to run their macro which was praised by many people.
Because if Saykots didn't do the initiation, and Harith didn't die, AE might have won the game with a straight push.
All streamers were shocked by Yu Zhong Saykots' montage
The moment above is not the only moment that Saykots made in the game. But it might be one of the most memorable. REKT and Oura as a former EVOS Legends player made a big reaction because of that action.
Both applauded and praised Saykots' capacity as one of the most important players in the White Tigers today.
Figures like Xinnn, Marsha, Jo, Antimage, and Zeys also gave credit to Saykots through the additional moves he made to maintain his team's condition.
Saykots' performance throughout the first week was indeed slick and stable. He was able to maximize Lapu-lapu, Yu Zhong, and Terizla very well. It's no surprise that a player whose real name is Rizqi Damank is considered one of the most important players in EVOS Legends.
READ ALSO: A perfect start doesn't make EVOS Legends arrogant