Revealing Rafflesia's goal of playing at MDL Indonesia and her big hopes of playing at Pendekar Esports.
Esports Warrior Star, Christian"Rafflesia" Fajura is officially a Filipino import player who will compete in MDL ID, with his partner, Frediemar "3MartzySerafico.
Both of them are members of the ECHO Philippines team and have been playing for a long time, especially Rafflesia. He is one of the glorious former pillars of AURA PH and once sparked a unique META namely "Diggie Feeder".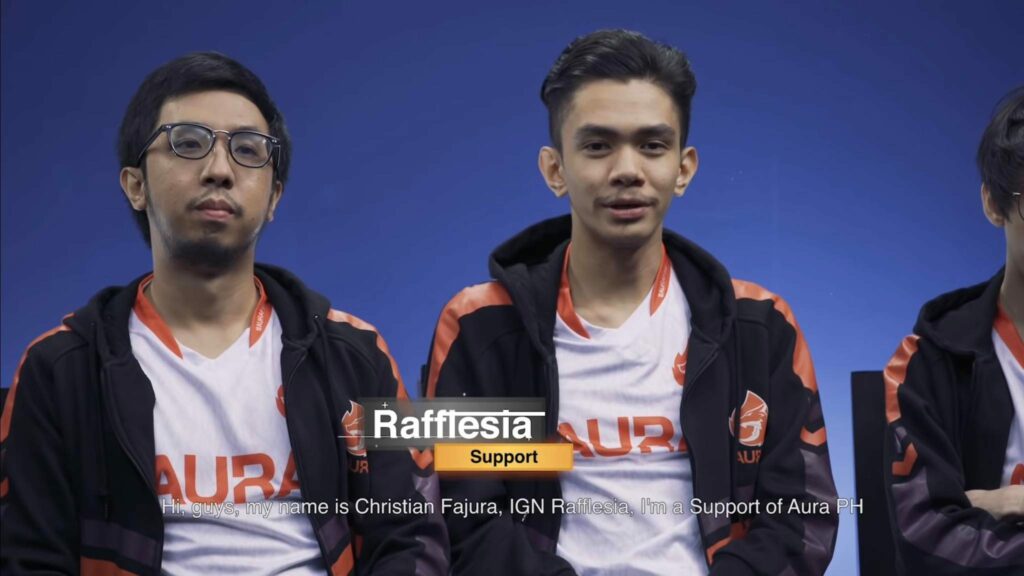 Pendekar Esports is a new team at MDL Indonesia after acquiring the PABZ Esports roster. The team, which is owned by one of the well-known influencers in Indonesia, Atta Halilintar, has high targets in the esports scene this time
---
---
Not being the first celebrity in the esports scene, various other figures such as Raffi Ahmad (RANS Esports) and Baim Wong (Tiger Wong Esports) also participated.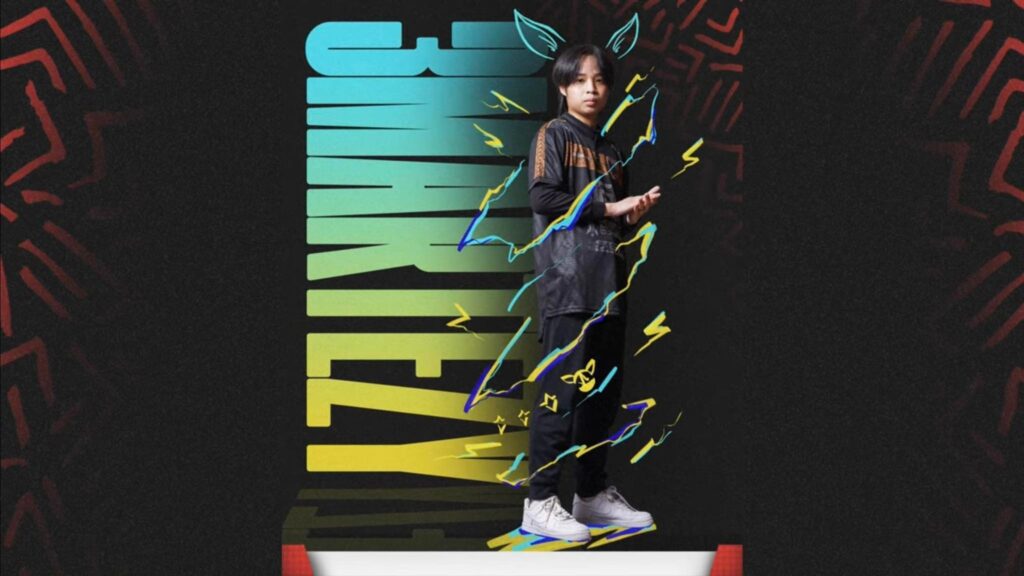 Rafflesia's return as a veteran player has certainly been awaited by MLBB fans in Indonesia and the Philippines. With the wonderkid, 3Mar, what are Rafflesia's motivations and reasons for wanting to play at MDL Indonesia?
---
Rafflesia spoke about her career goals in Indonesia and taking a break from MPL PH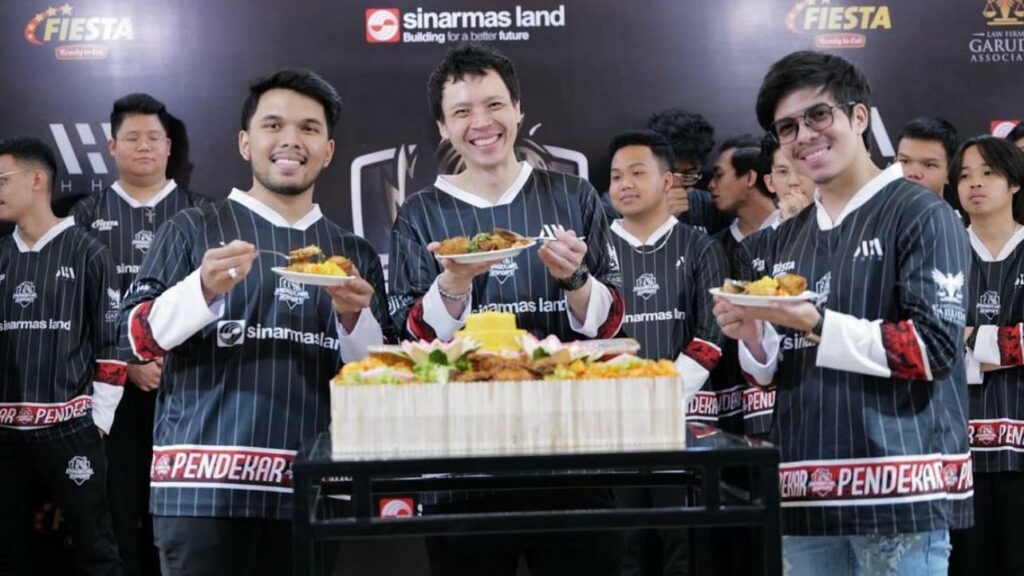 Exclusive to ONE Esports, Rafflesia revealed that she has a personal target to achieve together with Warrior Esports. One of them is self-development, even though he is a veteran player he is still hungry for knowledge.
"I have personal targets to achieve. I just moved here (Indonesia), I have a lot to improve and I'm not a perfect player. I myself still have many shortcomings and that is something that needs to be improved first," said Rafflesia exclusively.
Returning to the competitive scene after a break is certainly not easy. Moreover, the star chose to play in Indonesia. According to Rafflesia, choosing Indonesia as his preferred destination was because he assessed the potential and strength of the MLBB competitive scene in Indonesia, the same as in the Philippines, his country of origin.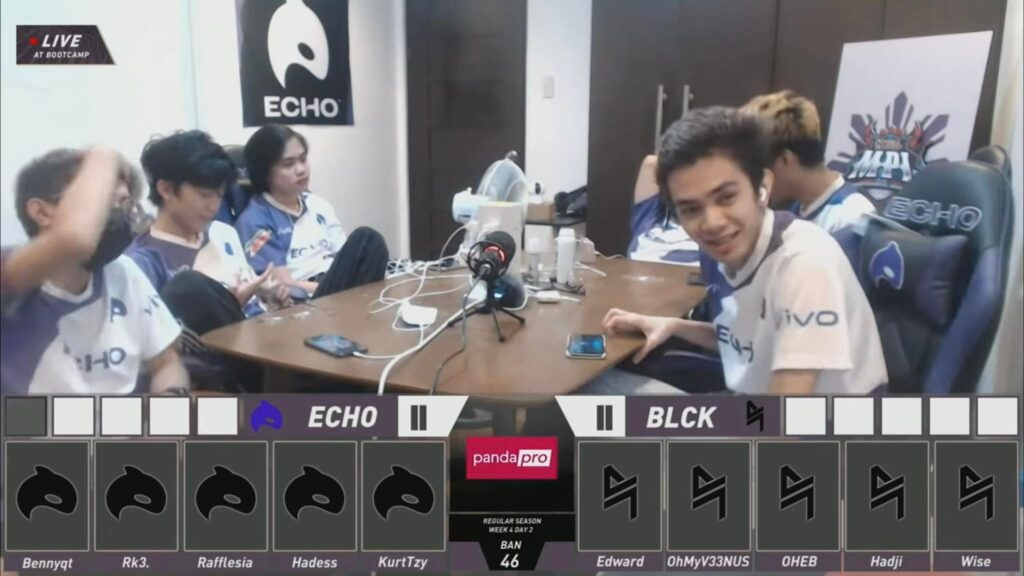 "Why did I move to Indonesia? The reason is because the (competitive) scene is also as strong as in the Philippines. These two countries have something in common, I hope that I will play in Indonesia, I want to see if the players here have developed a lot, have adapted to the (latest) META and others," he continued.
He added, playing in MDL Indonesia was the beginning of a new challenge for him as a professional player. He doesn't want to be hasty and hopes that the process of bringing the Swordsman Esports team will go well in the MDL this season.
"The reason I wanted to play at MDL Indonesia was because I had a break. I had time to play from season 3 to season 9. I experienced burnout and I almost even left ECHO in season 7 or 8, but the time wasn't right yet, "he said.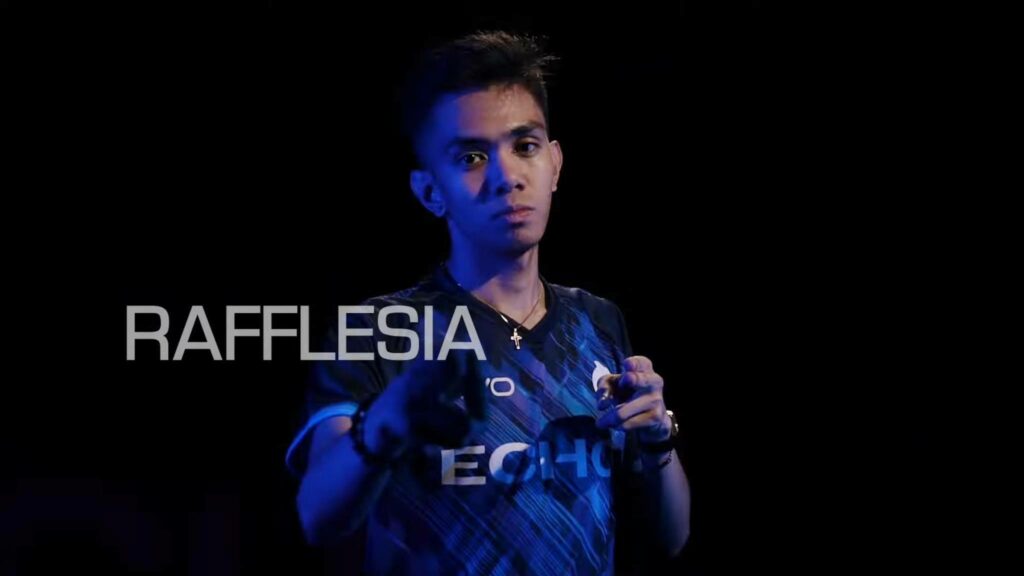 "After I left ECHO in season 9, I took a season break to refresh and start over. When I come back now, I've learned a lot and feel better that's why I played in MDL first and I don't want to rush it."
---
There is hope that Rafflesia can enter the MPL with the Swordsman Esports
Rafflesia admits that she still needs a lot of adaptation as a newcomer. That's the reason why he chose to play in MDL together with Swordsman Esports. However, there is great hope attached to him being able to play in MPL with his team.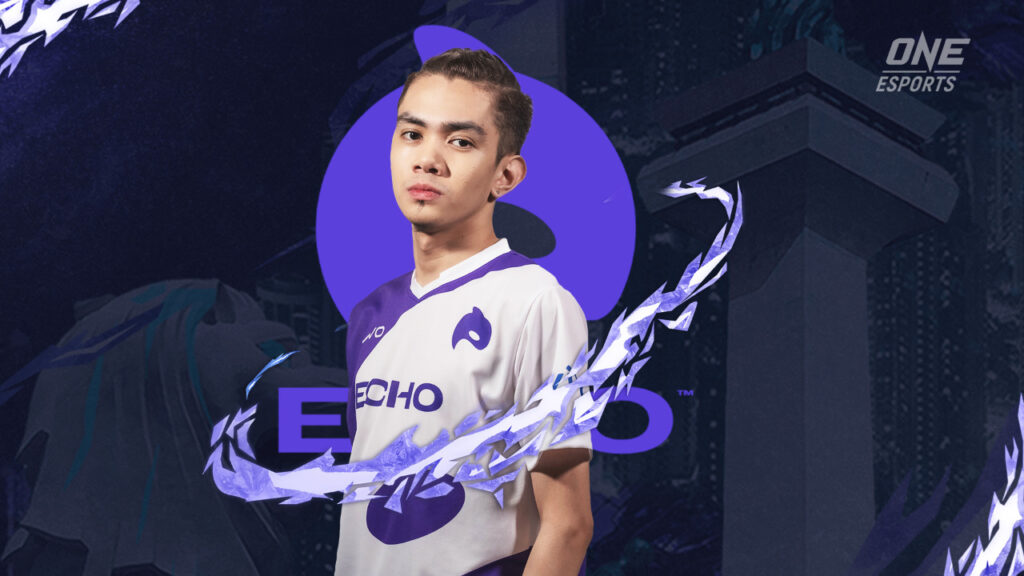 "If I play in MPL and don't (quickly) adapt, it will definitely be difficult. So I chose to play in MDL step by step, if later we win in MDL maybe we/I will have the opportunity to play in MPL Indonesia," he concluded.
Apart from Rafflesia and 3Mar, one of the veteran players in Pendekar Esports is Bravo who used to play with Bigetron Alpha and Genflix Aerowolf.
Apart from those three, Warrior players like FELLL, BayMax, Iqinoo and others also definitely want to enter MPL.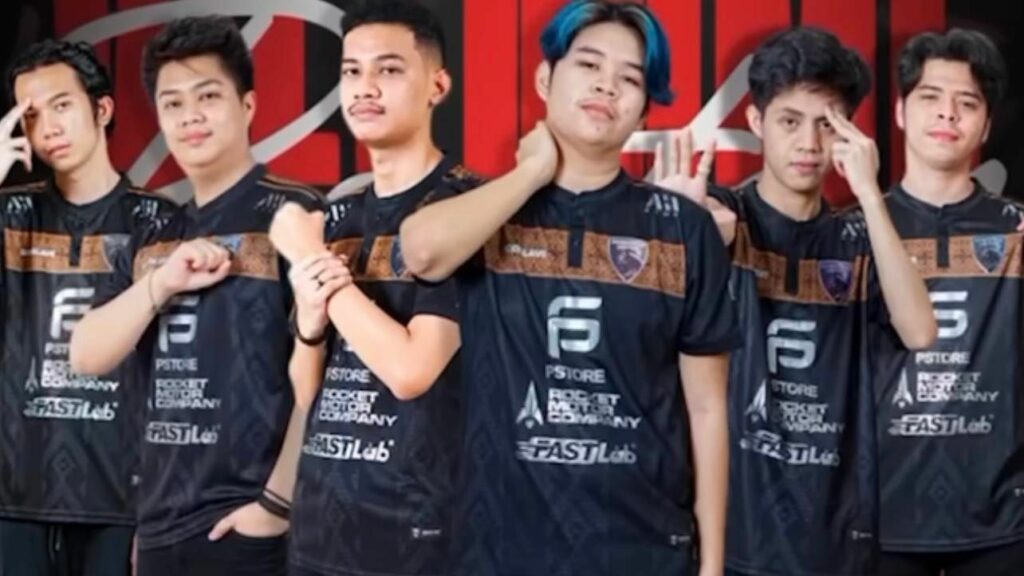 Considering that some of these names have played at MDL Indonesia for almost 6 seasons since MDL ID season 1 last 2020.
Hopefully with Rafflesia and 3Mar, the Esports Warriors can show their best quality at the upcoming MDL ID S7.
Follow the official account ONE Esports in Facebook, Instagram and TikTok to get the latest esports news, match results, transfer gossip and other daily updates.
READ ALSO: Complete list of MDL ID S7 participating team rosters