Look more stylish with the PUBG Mobile x Machine56 collaboration!
The presence of the PUBG Mobile x Machine56 collaboration makes all PUBG Mobile players both in Indonesia and even in the world feel a new sensation in fighting. Appear with a special outfit from the world's most famous fashion brand, Machine56, make sure you look more stylish.
Machine56 is a streetwear brand from Indonesia that has gone global. PUBG Mobile Indonesia's collaboration with Machine56 is the first opportunity for PUBG Mobile to establish partnerships with local fashion players.
In this collaboration, PUBG Mobile launched an in-game skin with the theme Machine56 so players can still look stylish. Meanwhile, Machine56 launched exclusive PUBG Mobile themed apparel which was produced in a limited quantity, only 300 units.
---
The PUBG Mobile x Machine56 collaboration brings a new experience in playing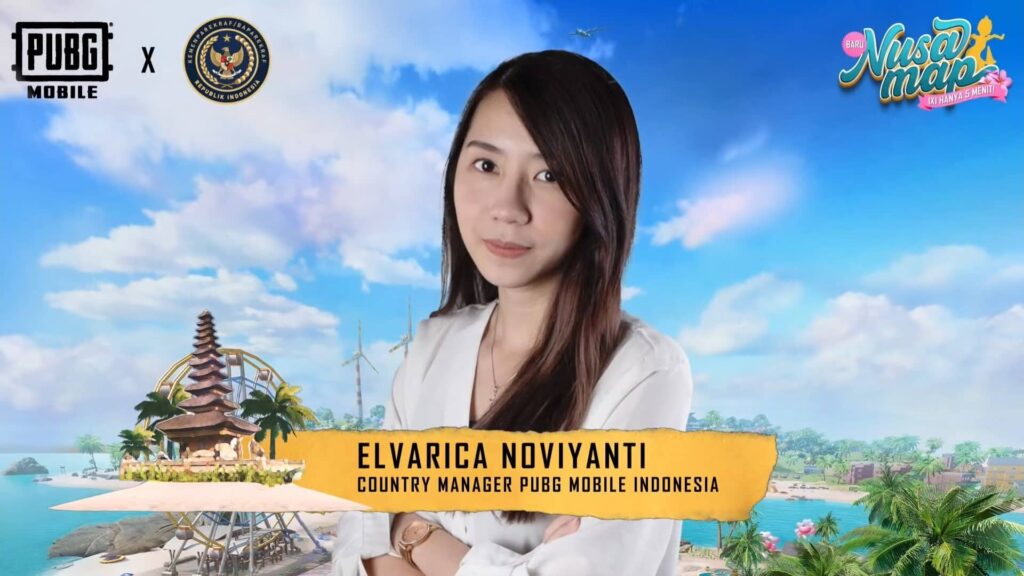 Country Manager Level Infinite Indonesia, Elvarica Noviyanti stated that the PUBG Mobile x Machine56 collaboration is a form of PUBG Mobile's commitment in providing a new experience for its players and can be enjoyed by fans of games and fashion.
"The PUBG Mobile community knows Machine56 as one of the most favorite streetwear brands that emphasizes futuristic and elegant aesthetics. This is what drives PUBG Mobile to work with Machine56 to present exclusive streetwear that our fans can get both inside and outside the game," said Elvarica.
---
---
President Director of Machine56, Rajaya Yogaswara or who is familiarly called Yoga, explained that the PUBG Mobile x Machine56 in-game skin design collaboration has a unique theme, namely 'Style Over Substance'.
"This is the message we want to convey to all fans of Machine56 and PUBG Mobile to dare to take risks in carrying out creative experiments," said Yoga.
Style Over Substance itself is a phrase that is often used to describe situations where visual aesthetics are valued higher than the underlying meaning. In the context of Cyberpunk, 'Style Over Substance' focuses on the visual and stylistic elements of the game.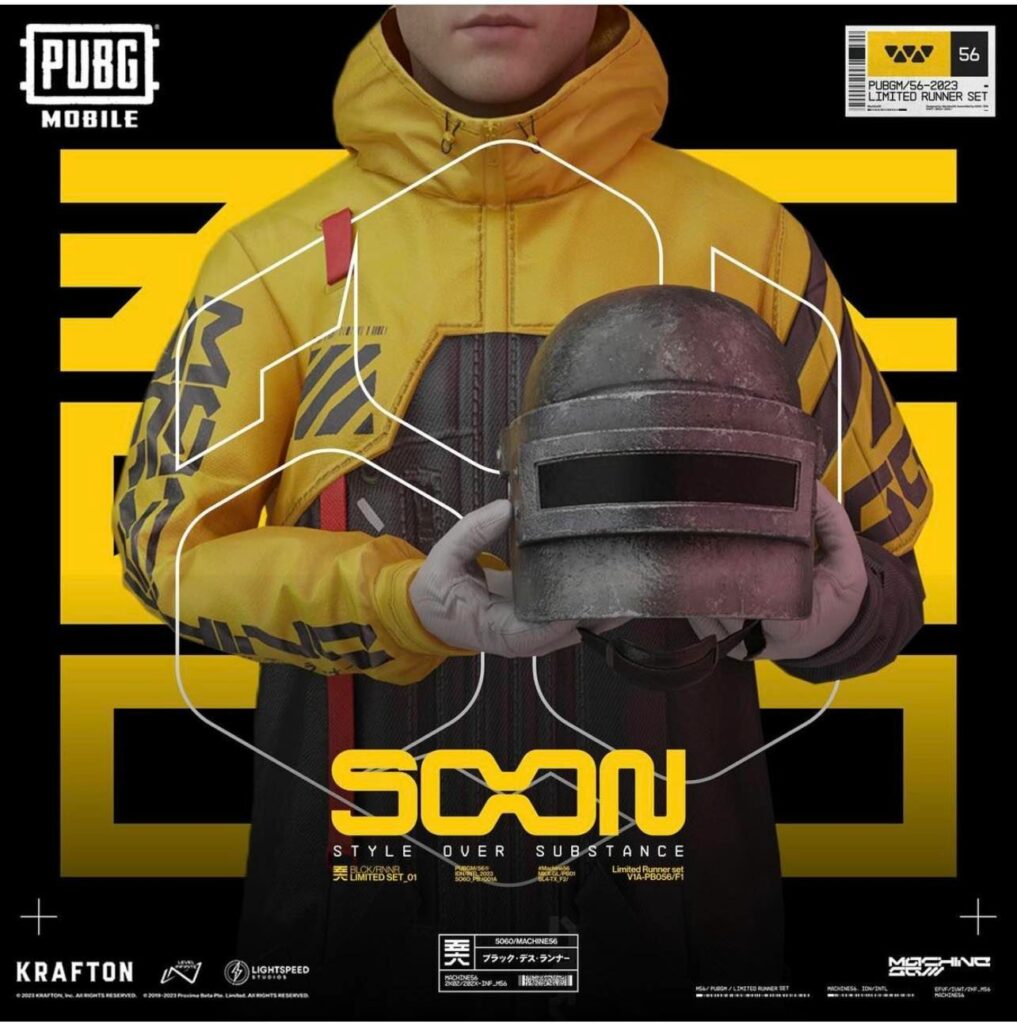 "Through the PUBG Mobile x Machine56 collaboration, we want to convey the message More Styles, More Skills, to our fans," added Yoga.
In-game skins of this collaboration is a costume suit named M56 FL V1A-PBU Set can be found at PUBG MOBILE starting Friday, March 17, 2023 in Indonesia and the United States. Besides earning in-game skinsthis collaboration also presents physical apparel in the form of jacket, T shirtsAnd helmet typical Machine56. This exclusive collection will be released and sold globally, via website Machine56.
The PUBG Mobile x Machine56 collaboration was created by initiation collaborative agency LabX, a division of digital marketing agency Bubu.com. LabX has been Machine56's marketing agency since 2020.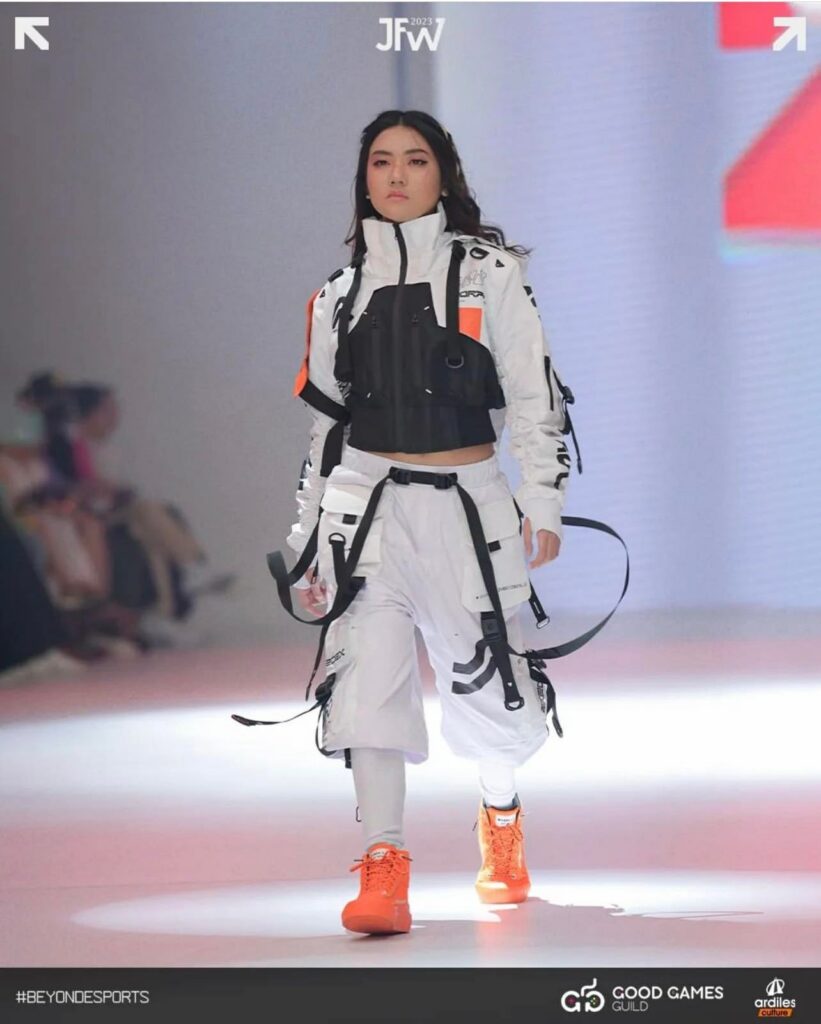 "At LabX we share the vision of #ImpactCollab, with a mission to uplift brands locally in the Indonesian market and penetrate the global market, to support the development of domestic products," said Shinta Dhanuwardoyo as CEO of Bubu.com, who is also a creative economy activist. "The cooperation between Machine56 and PUBG MOBILE This also shows the importance of collaboration in developing creative thinking and penetration into new target markets," he said.
To formalize the launch of this collaboration, Machine56 and PUBG MOBILE will hold a joint press conference Ministry of Tourism and Creative Economy (Kemenparekraf) on Monday, March 20, 2023.
Follow the official account ONE Esports in Facebook, Instagram And TikTok to get the latest esports news, match results, transfer gossip and other daily updates.
READ ALSO: PMSL 2023 schedule, format, results and how to watch