Note important tips from Ryzen!
muhammad"Ryzen" Albi, Rusher as well as the main pillar of Bigetron Red Villains shares important tips to prevent the dropzone from being hit by other teams.
In a battle royale game, dropzone is one of the important elements/components in it that cannot be taken lightly. Dropzone is more or less meaningful like "position determines achievement" and dropzone is a "position" that must be mastered by each team.
As a professional player, Ryzen has faced various battles and not infrequently, his team, Bigetron (Red Aliens or Red Villains) are always blocked/hit even in their own dropzone in certain tournaments.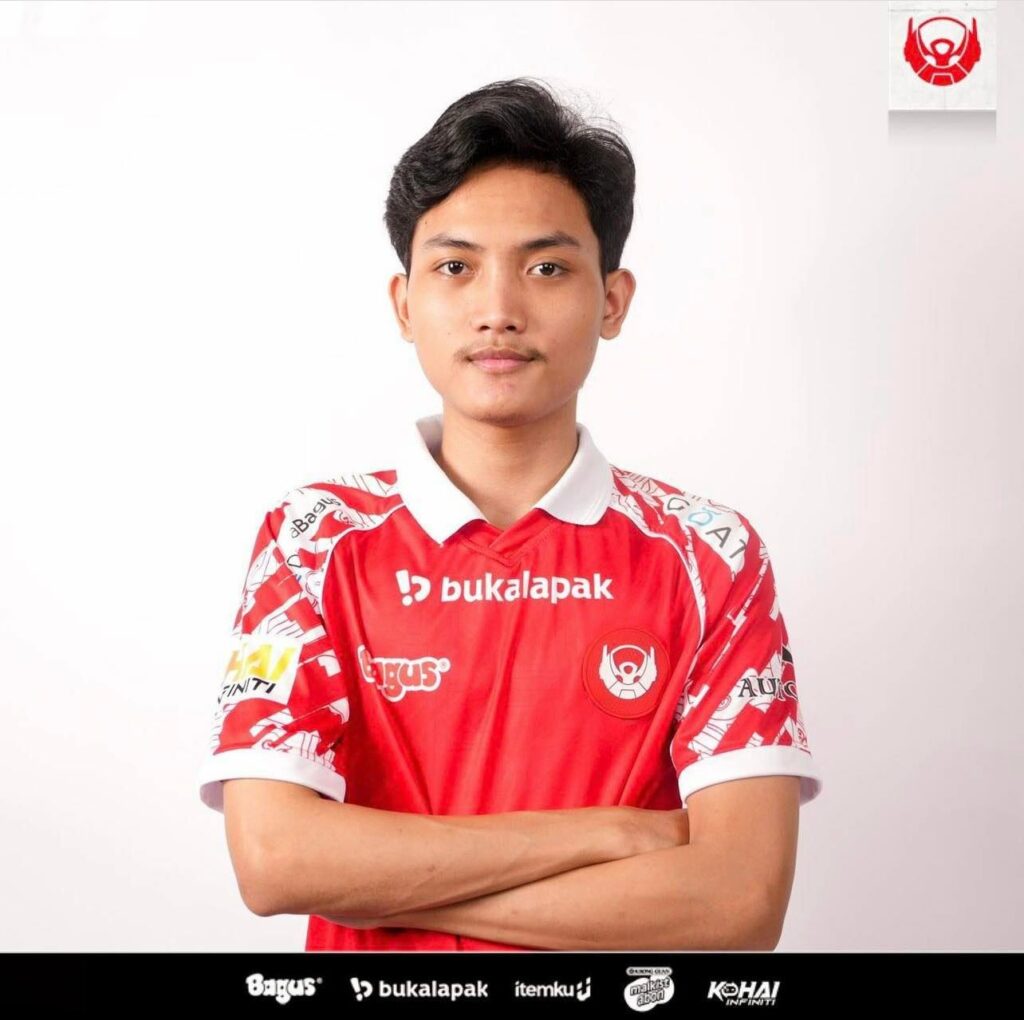 That certainly makes Ryzen as an experienced player have a myriad of ways to deal with big problems when another team wants to hit his team's dropzone.
---
---
It is important for every professional and semi/non-pro player to learn this so they can improve the quality of their game in every competition.
What are Ryzen's tips for dealing with situations when the team's dropzone is hit/entered by another team in every fight? Check this out.
---
Ryzen shares 2 important factors to deal with situations when the dropzone is hit by the enemy team!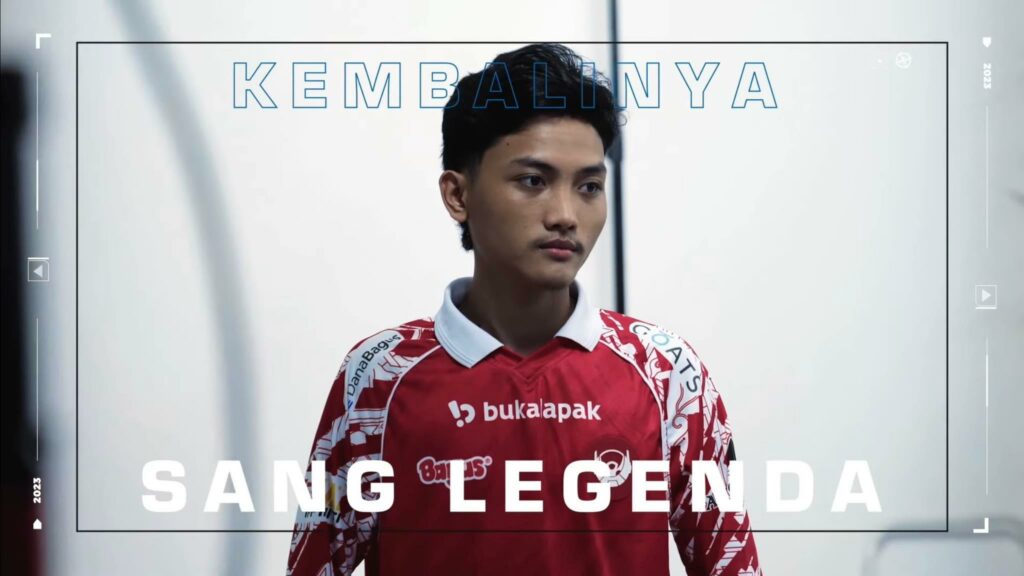 In a media interview session with PUBG Mobile Indonesia on Tuesday (14/2), Ryzen shared important tips for dealing with the dropzone situation of being hit by an enemy team.
According to him, in short, every player/team must prepare mentally and firepower in dealing with this quite crucial situation.
"Maybe the tips that I can share are just basic tips, which are definitely mental and firepower, then face your opponents and beat them," said Ryzen.
1. Have a good mental attitude
Mental attitude is the main element that all players/teams need to have, both at the professional level and at the semi/non-pro level.
The mental attitude in question is not to panic easily when another team crashes into our team's dropzone. Stay calm, do looting, regroup (if you can) and face enemies wherever they are as long as they are within the range of our dropzone.
Another mental attitude that needs attention is the mechanics and also how to attack or defend when facing enemies. So Ryzen asks us to face enemies trying to hit the dropzone with a good mental attitude.
---
2. Have qualified Firepower
Firepower besides being intended as individual/team strength also has several important aspects, for example the condition of weapons and utilities.
Make sure that in driving away enemies, we have firepower that is qualified in terms of weapons and utilities, for example holding an AR/SMG primary weapon and a good helmet/armor.
Firepower also includes the condition that our teammates must have good resources to be able to block enemy attacks together.
If you can outperform your opponent in terms of firepower, of course you can expel or eliminate enemies from the battlefield.
---
3. Dare to face the enemy face-to-face
Actually the third point is the essence of the first and second points. You have to be able to face your enemies both individually and teamplay (with a team).
In a battle royale game or any genre, facing the enemy (teamfight) is bound to happen and cannot be avoided. Make sure that with a mental attitude supported by good firepower, you are ready to face the enemy at any cost.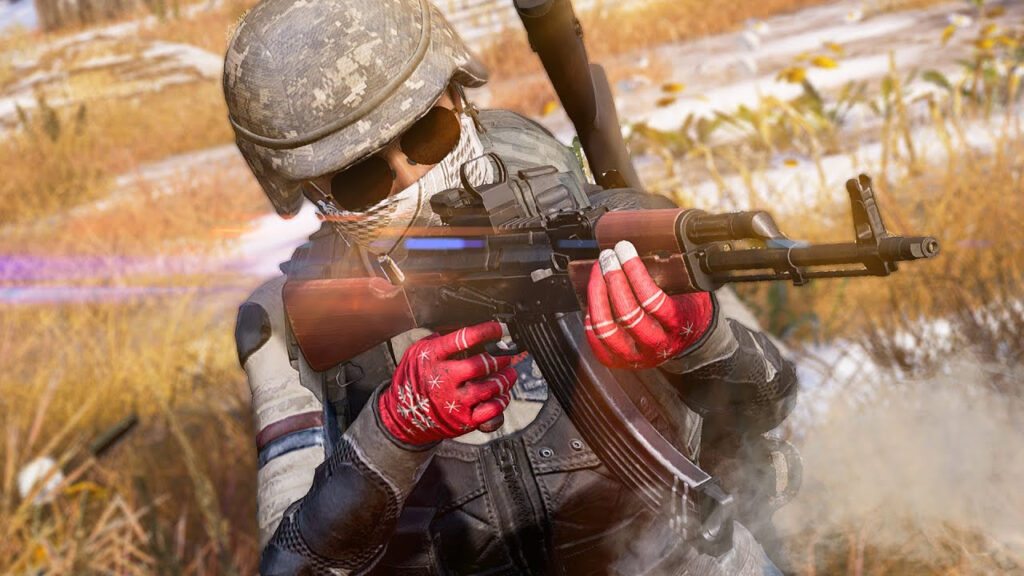 Remember, in a battle royale game there is only elimination or being eliminated. So you have to choose the right attitude and win the battle.
So, those are the tips from Ryzen for you to be able to deal with a situation when the dropzone is hit by your enemy team. Are you ready? Let's face them now.
Follow the official account ONE Esports in Facebook, Instagram And TikTok to get the latest esports news, results, transfer gossip and other daily updates.
READ ALSO: PMPL ID Spring 2023 schedule, results and how to watch