ECHO Marksman, Bennyqt has managed to steal the spotlight at the M4 World Championship!
Excellent performance demonstrated by Goldlaner ECHO, Benedict"Bennyqt" Gonzales really made all the M4 World Championship audiences mesmerized.
His expertise as a Marksman in the game has succeeded in bringing ECHO to pulverize all opponents so far. Of course, as a senior player, he is no less popular than other young stars like Yawi or Sanford.
ECHO, who defeated ONIC Esports on Thursday (12/1) with a score of 3-1, did not escape Bennyqt's big contribution as a Marksman.
---
---
Mastery of power heroes and an aggressive and deadly playing style are his trademark. In fact, he earned praise from the Marksman Falcon, Zippx. Apart from Zippx, Bennyqt also managed to steal the spotlight from Gustian"REKT" Hidayat who always follows M4.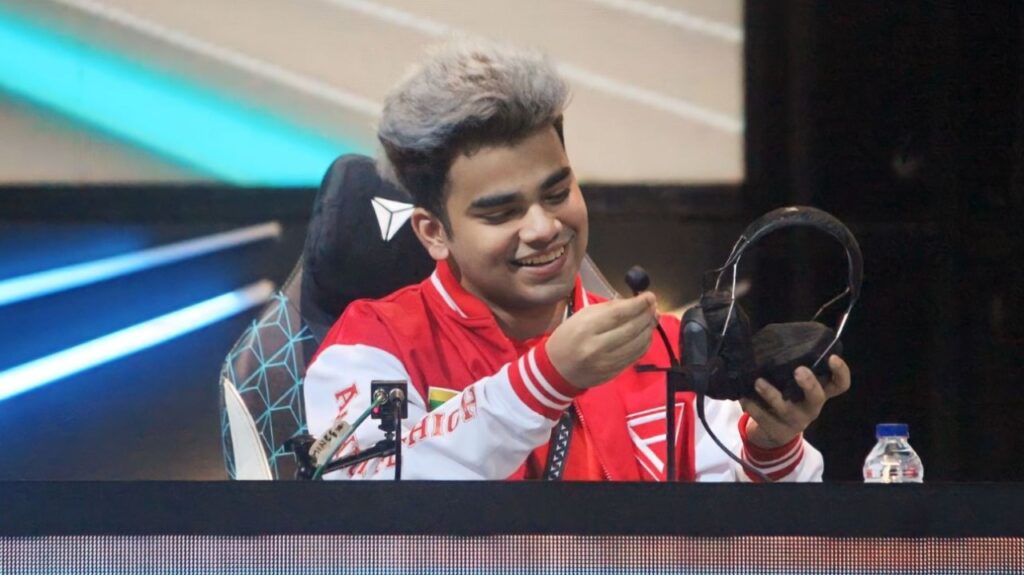 In one of the live-streaming sessions that he did, REKT was so amazed to see Bennyqt's way of playing that he thought was different from other Marksman.
So, what is REKT's view of the new Goldlaner's performance in the final match against ONIC Esports yesterday?
---
Amazed by Bennyqt's slick performance, here's REKT's reaction!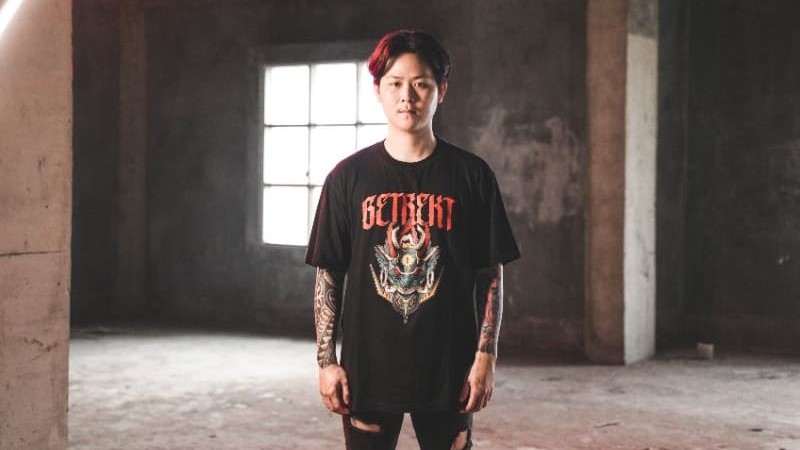 In the live-stream he did together with Viorenita "Vior"Sutanto and Eco"Oura" Julianto, REKT admired the marksman's way of playing when ECHO faced ONIC.
"Bennyqt is too much of a monster to play!," said REKT.
He then added that Benny was really a threat because of the way he played which could be said to be 'beyond reason' for some people.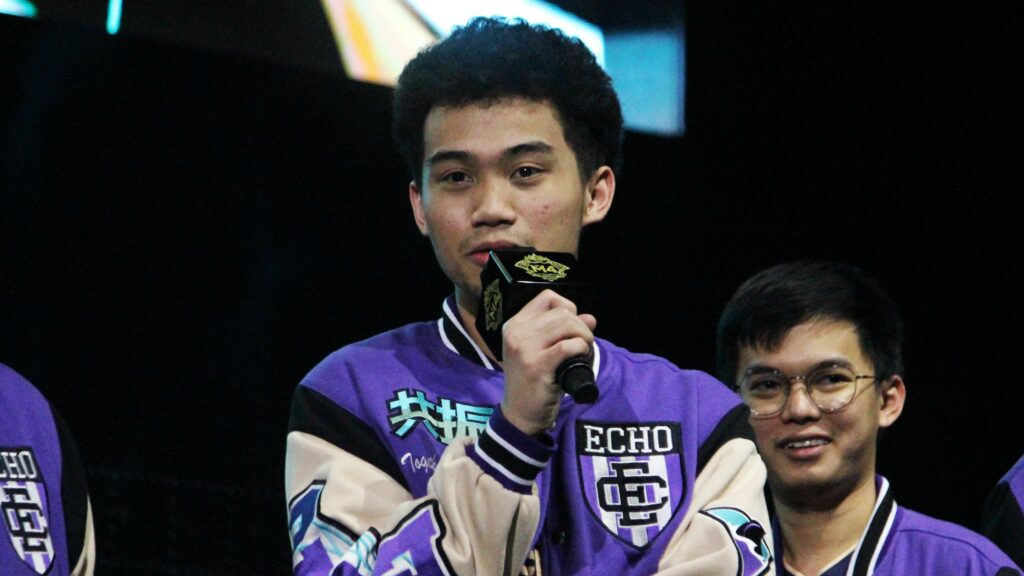 "This is very dangerous, Bennyqt (how to play), these guys are really good at it," he added.
Amazed by Benny, he gave a message to his viewers, if they don't learn how to play the Goldlaner's style, they should just stop. Even the veteran also added that he was 'mentally hit' and gave up if he had to face Benny.
"Guys, for you Goldlaners who still can't play properly, it's better to just stop. I have to mentally watch his game. I got mentally hit, I swear, if told to play Goldlane again I would just choose to stop," he concluded.
With the Marksman's performance going crazy, Benny still chose to be humble and focused on aiming for a championship with ECHO. Next, they will face Blacklist International in the Upper Bracket final, Saturday (14/1).
READ ALSO: M4 World Championship playoff schedule, format, game results and how to watch