ECHO players reveal their plans for M4 prize money.
ECHO managed to become the new champion in M4 World Championships. They proved their quality throughout the tournament and were finally able to win this MLBB World Cup with absolute certainty.
How come? The reigning champion of Blacklist International was stunned and slaughtered with a score of 4-0. OHMYV33NUS and Wise seem to be made up like amateur players who can't do anything.
This victory became ECHO's first world title as well as the second time KarlTzy won the M Series trophy. He is the only Mobile Legends player to achieve this achievement.
It's not only the pride that comes to ECHO from winning titles and being recognized as the best MLBB team in the world, but the prize money that you get is also enormous.
From a total prize pool of US$800 thousand, the winner will receive US$300 thousand or IDR 4.5 billion. A very large number, especially for ECHO players, the majority of whom are still very young.
---
---
ECHO players talk about M4 prize money
After winning the title, ONE Esports asked the five ECHO players plus Coach TickTack about the M4 prize itself during the press conference.
Most of the players admitted that they had not planned much. It's a fact that the desire to win and pride comes first, not the money.
Sanford: I don't really care about the prize pool. I'm just very happy to realize my dream of becoming world champion.
Sanford further added during an exclusive interview by ONE Esports.
"Maybe I will buy things that are not really needed, but make me happy," explained this magical boy.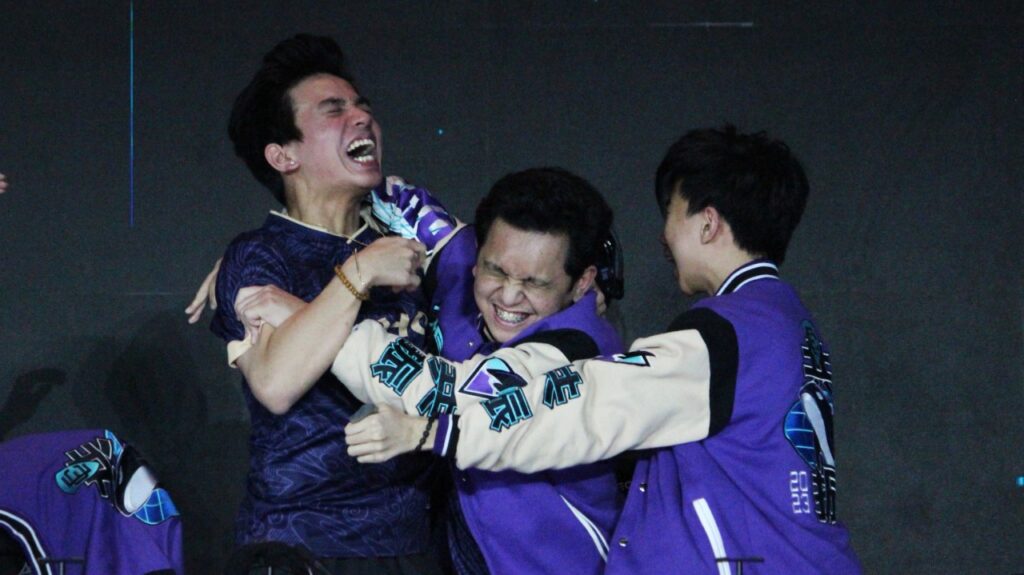 BennyQT: I honestly don't know because even winning an M4 still sounds surreal.
Yawi: I will give some of the prize money to parents to invest in building a house. The rest I will use personally.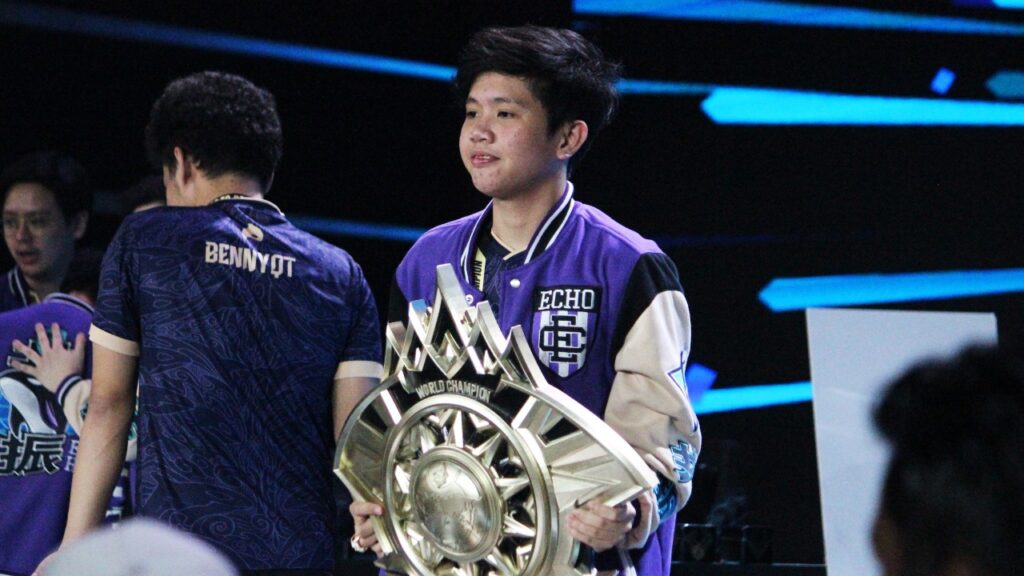 Sanji: For now I only use it to eat.
KarlTzy: I still don't know either, I just want to relax and calm down now.
TickTack: I will invest it for business.
READ ALSO: List of MLBB World Championship winners