PMSL 2023 presents a new level of PUBG Mobile competition at the SEA level!
The PMSL 2023 participating teams have been announced through a special press conference with PUBG Mobile Esports Global on Thursday (9/3) local time.
Preparing for PUBG Mobile's first partnership competition, PMSL 2023, several top tier teams from each were selected as the list of teams that became the first contestants of the new competition model that was carried out in the first quarter of 2023.
PMSL 2023 is a replacement competition for the PMPL SEA Championship which was held at the end of Q3 2022 where The Infinity won.
---
---
The PMSL 2023 partnership team was selected from various regions in Southeast Asia such as Indonesia, Malaysia, Thailand to Vietnam and Wildcard. Each region has a different portion, but that certainly doesn't diminish the essence of this partnership competition.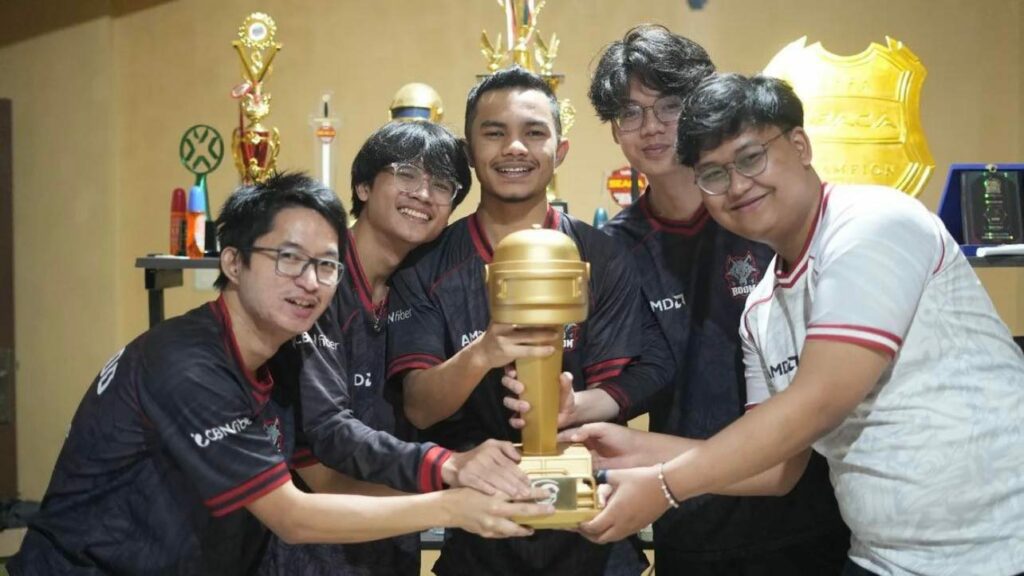 So, who are the list of partnership teams from each region taking part in the upcoming PMSL 2023 competition? Check out the following reviews.
---
List of PMSL 2023 partnership teams from all regions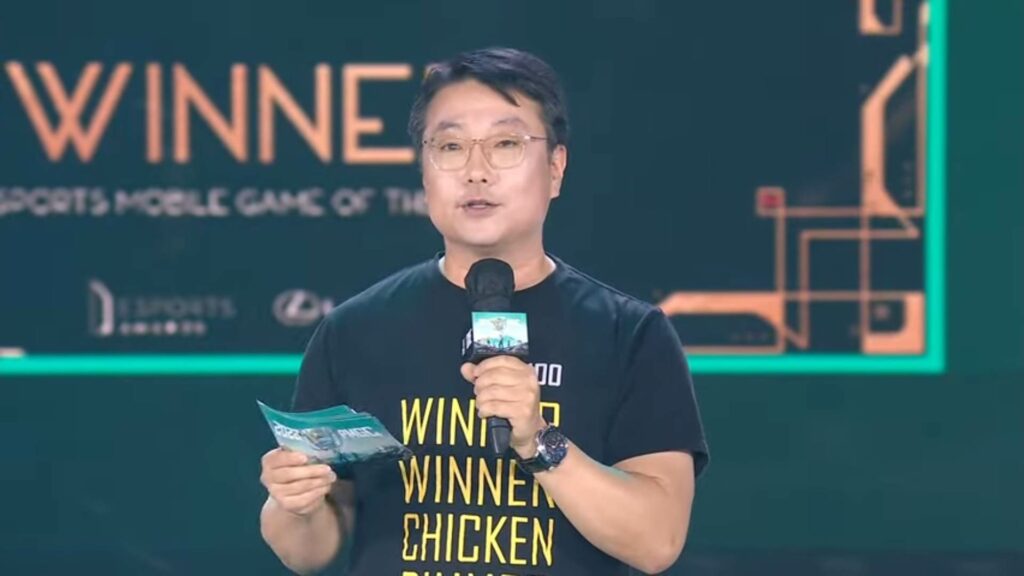 Together with the Director of PUBG Mobile Esports, James Yang, the 15 best teams from all regions have been selected to compete in the PMSL 2023 tournament.
PUBG Mobile Esports Global chose the teams based on several factors that have been reviewed from the previous year to date.
"Each partner team that is accepted into the (partnership) program is seen from team performance during the tournament (official), commitment on the scene, popularity among fans and also popularity in general within the scope of PUBG Mobile Esports in their respective regions," wrote PUBG Mobile Esports in a press release.
The 15 best teams that have passed the selection and evaluation of PUBG Mobile Esports have been selected, here is the complete list:
REGION/REGION
TEAM LIST
INDONESIA
BOOM Esports
Bigetron Red Villains
Alter ego ARES
Persija EVOS
Rex Regum Qeon
MALAYSIA
SEM9 Esports
TeamSecret
Yoodo Alliance
Geek Slate
THAILAND
FaZe Clan
BACON Time
Vampire Esports
VIETNAMESE
BOX Gaming
D`Xavier
PHILIPPINES
Playbook Esports
The list of teams above is then referred to as PARTNERED TEAM. In addition to the list of teams above, there will be several other teams that will be announced with status QUALIFIED TEAM.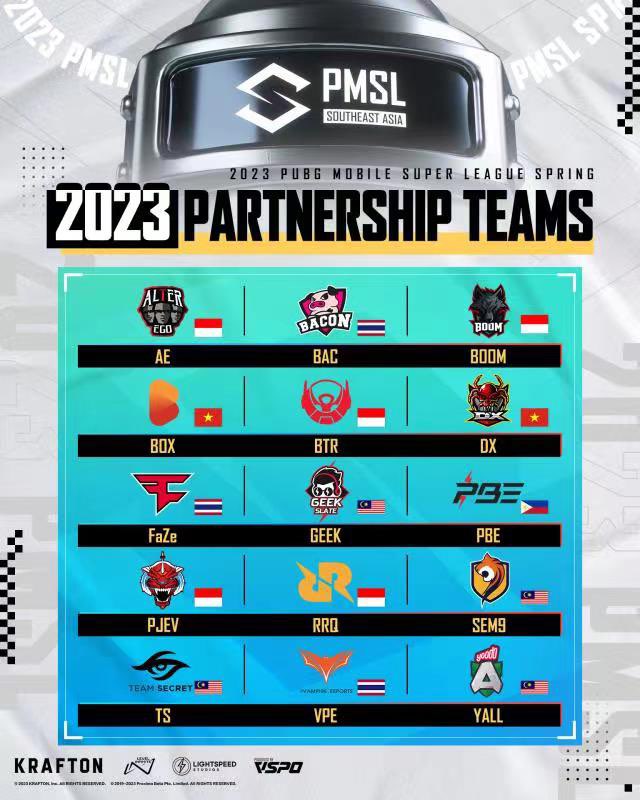 Hopefully with the announcement of the list of PMSL 2023 participating teams, fans and the PUBGM community in all regions are excited to welcome the partnership tournament which will start on March 22 2023 – April 16 2023.
Follow the official account ONE Esports in Facebook, Instagram And TikTok to get the latest esports news, results, transfer gossip and other daily updates.
READ ALSO: PMSL 2023 schedule, format, results and how to watch