Only ONIC Esports was able to sweep away the victory when playing three matches in a week! What about Alter Ego in week 6 of MPL ID S11?
Alter Ego (AE) is now getting closer to getting out of the red zone of the standings regular season MPL ID S11 after successfully overthrowing Rebellion Zion with a score of 2-1, Sunday (19/3/2022). However, the current position of Udil et al is still not secure and will be determined in week 6 or the last.
Until week 5, Alter Ego has managed to match Rebellion Zion's victory with Match WL 4-7. But right now they still have to be in seventh place in the standings due to one game win difference.
In other words, now AE's chance to qualify for the MPL ID S11 playoffs is not entirely in their hands because the results of other teams' matches will also be very decisive. That is, they must be able to maximize all remaining matches by winning as many wins as possible to increase the chances of qualifying.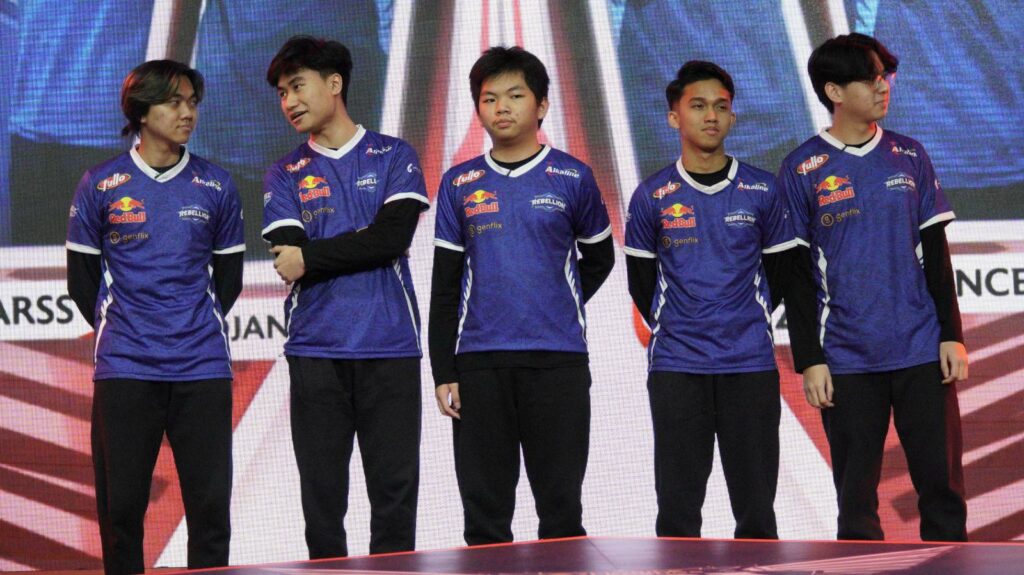 Now in week 6, Alter Ego will face three difficult matches against Geek Slate, Bigetron Alpha, and Aura Fire. Not only is it difficult to see the potential opponents, but also to see the record for each team that has to play three times a week.
Throughout the MPL ID S11 regular season, only ONIC Esports was able to wipe out a win when they had to play three matches in a week. The Hedgehog Team succeeded in doing this in week 2 by overcoming RRQ, AE, and Aura Fire.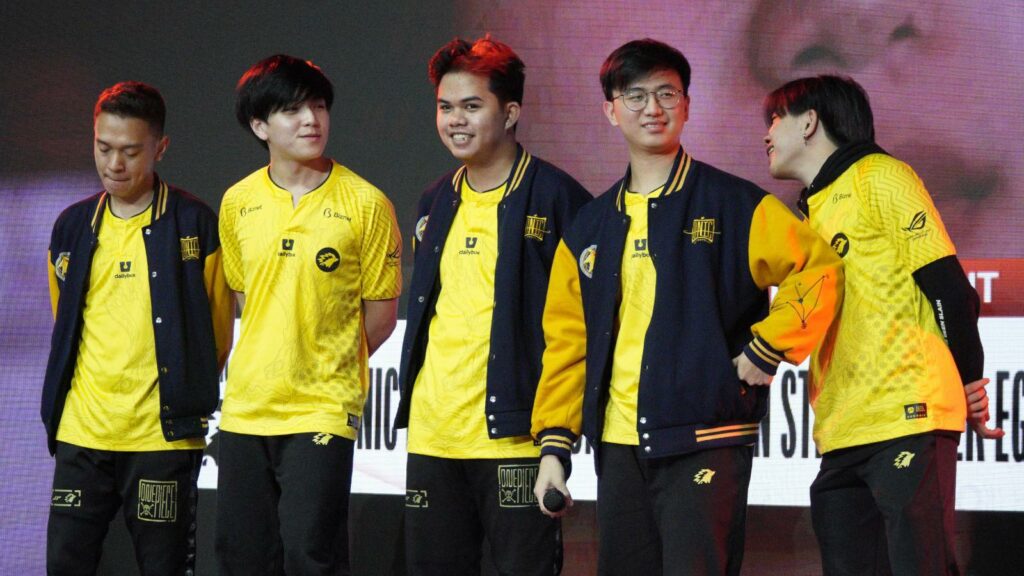 The rest, no team was able to navigate the busy schedule in the week smoothly. There were even two teams that had to experience three losing streaks when they had to do it, namely AE (week 3) and RRQ (week 4).
Seeing this, how many wins are you sure Alter Ego can get throughout week 6? Can they follow in ONIC's footsteps with the aim of increasing their chances of qualifying for the playoffs?
---
---
Celiboy and PAI have different answers about Alter Ego's chances of sweeping week 6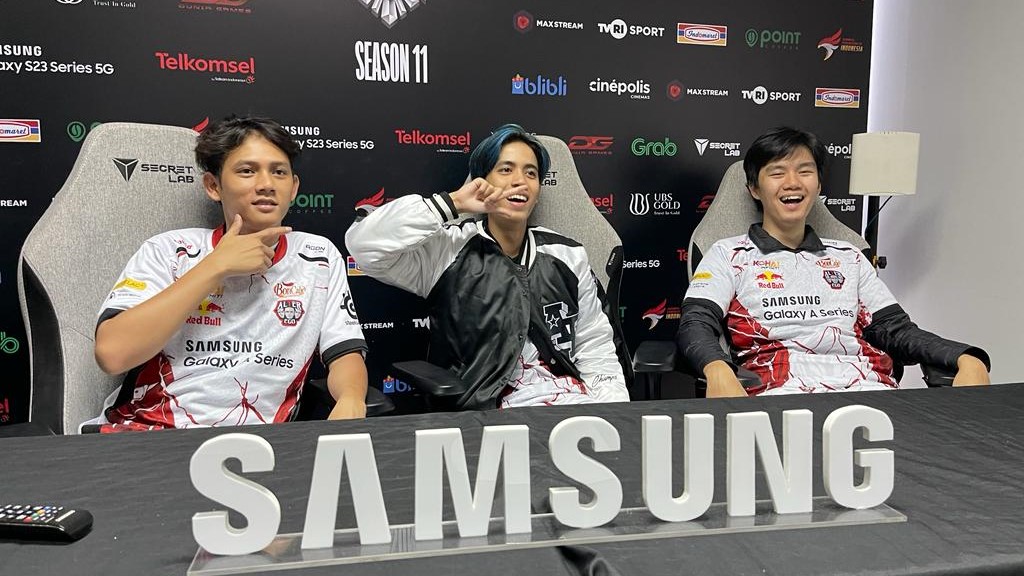 After the match against Rebellion Zion, ONE Esports tries to find out how confident the Alter Ego players alias PeDe are in being able to navigate the three matches in week 6 of MPL ID S11. Celiboy and PAI also gave different answers.
"For me personally, every time I want to compete, I never feel anything. There is no pessimistic or optimistic, so just flat. Even more to pessimistic, especially for this season. The problem is that I feel optimistic, that I have always lost," Celiboy told ONE Esports.
On the other hand, PAI expresses things that are much more optimistic. He targets to be able to win over Geek Slate, Bigetron Alpha, and Aura Fire.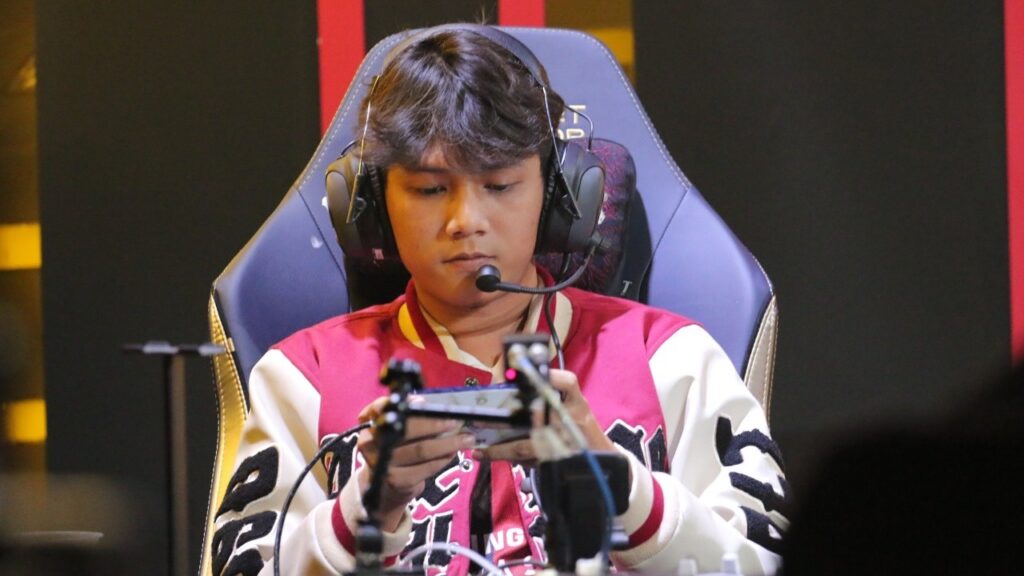 "I can't present what percentage we are confident we can win (in the last three matches). But of course we will do our best and of course we must always win. That's all," PAI told ONE Esports.
Apart from Alter Ego, there are several other teams that will also play the remaining three matches in week 6. They are EVOS Legends, RRQ, Geek Slate, Rebellion Zion, and Bigetron Alpha. Only ONIC Esports and Aura Fire played twice in week 6.
On the other hand, week 6 of MPL ID S11 is also different from previous weeks because it will be held for four days, namely from Thursday to Sunday and present a total of 11 matches.
Follow the official account ONE Esports in Facebook, Instagram And TikTok to get the latest esports news, results, transfer gossip and other daily updates.
READ ALSO: MPL ID S11 schedule, format, results and how to watch