In the midst of public doubts about the current performance of Persija EVOS, The 'Cyber ​​Tigers' turns out to already have special tactics to rise from failure.
In week 1 of 2023 PMPL ID Spring, really no one would have thought that Persija EVOS would barely even appear as the top team. Time after time, they finally only managed to finish in #15 on Sunday (19/2).
Of course, this result is truly heartbreaking considering that Persija EVOS has an extraordinary army, Twins Zuxxy and Luxxy, Miseryy, Linxx, RedFace to Microboy.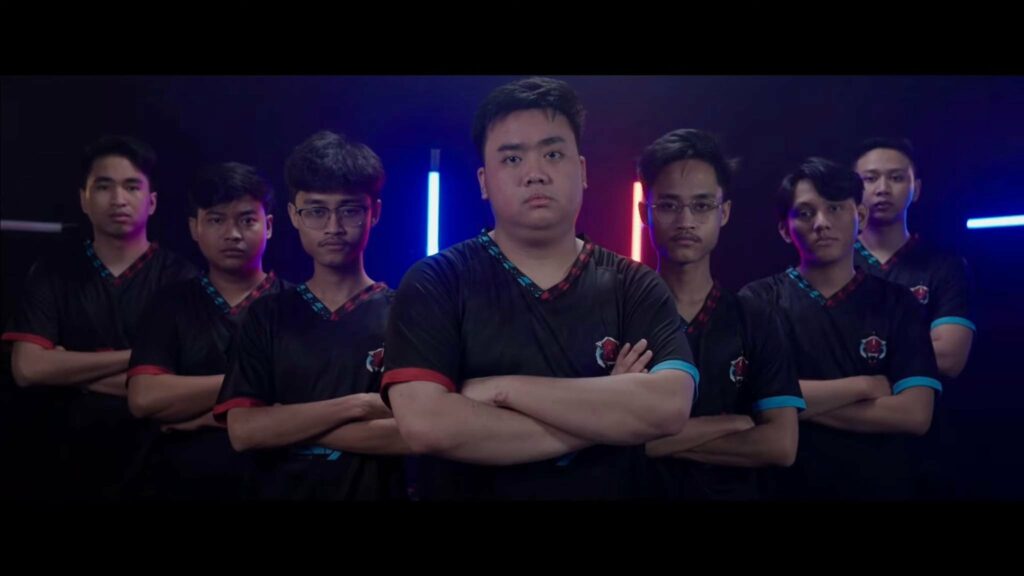 ---
---
Not only talking about shortcomings in terms of macro play, from a micro perspective they still can't be said to be superior compared to other teams. Indeed, the format and technical changes became a 'culture shock' for all the participating teams.
Crashes are inevitable, and all teams have extraordinary aggressive patterns. Who can prey first, he is the champion. The law of the jungle applies, everyone must be ready if an enemy tries to fight.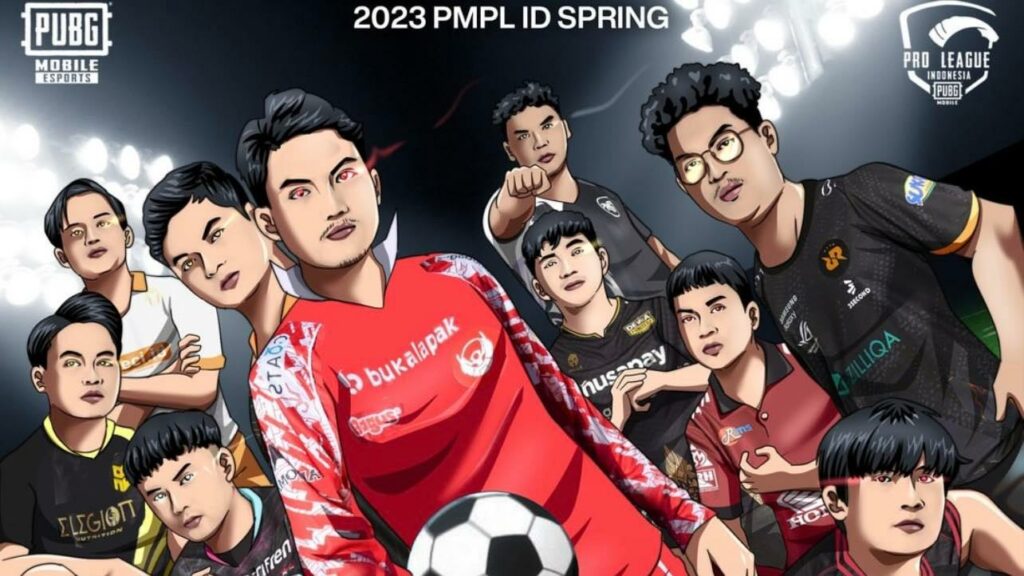 Responding to Persija EVOS' shortcomings in the previous week, to media partners, Zuxxy promised that if The 'Cyber ​​Tiger' would improve, what kind of promise would it be?
---
2 Persija EVOS key tactics to turn things around in week 2 2023 PMPL ID Spring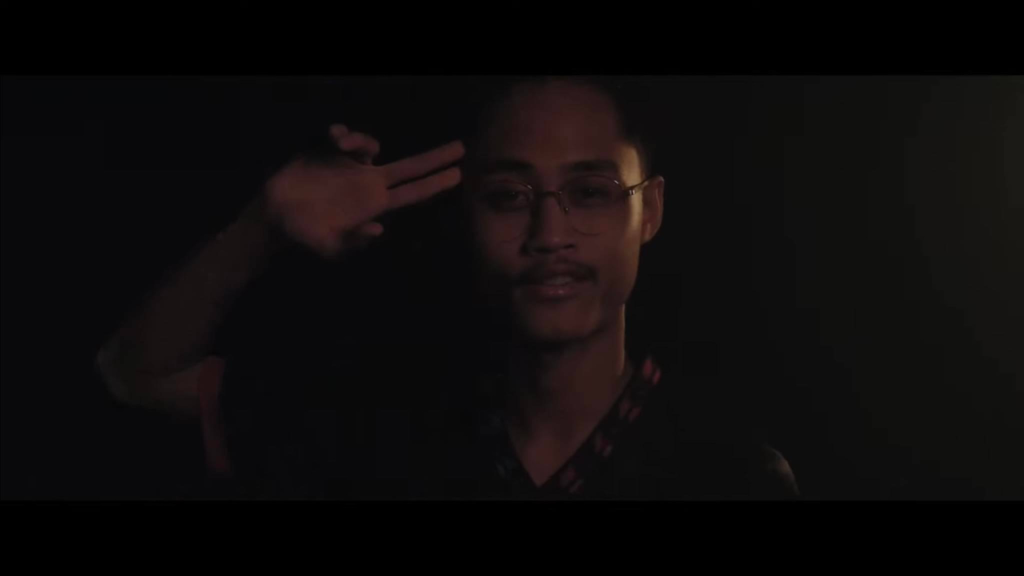 In a media interview with PUBG Mobile Indonesia, Zuxxy gave a response regarding the strategy that Persija EVOS will carry out for week 2.
Personally he doesn't promise much, but for him Persija EVOS can still rise and will prove that those who blaspheme are wrong.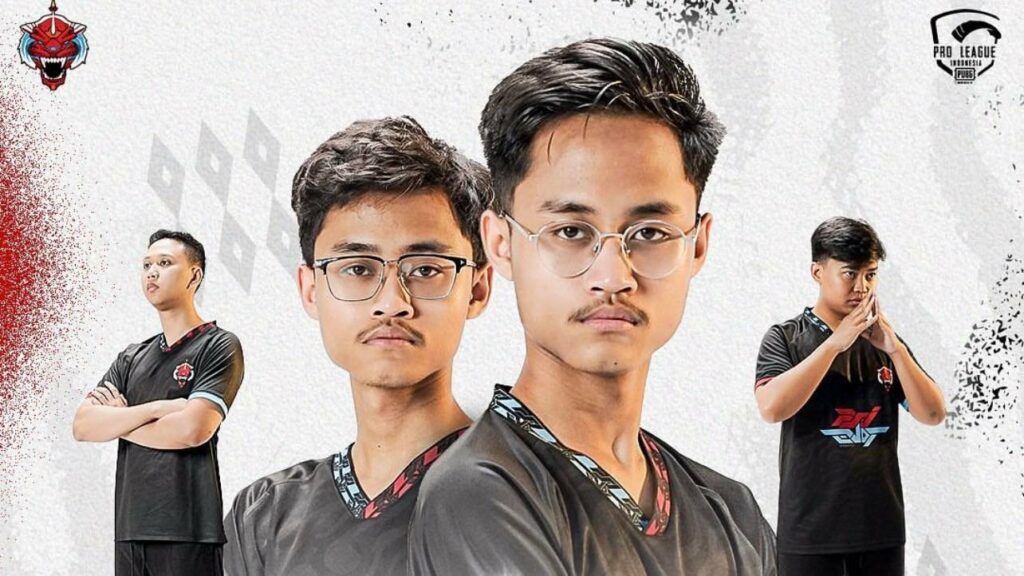 "If I promise maybe I can't promise. But God willing, we can prove it because (we) ourselves are sure that we can still prove to people that their (blasphemy) is wrong," said Zuxxy.
Furthermore, Zuxxy explained 2 important aspects included in PJEV's strategy to turn things around in week 2 2023 PMPL ID Spring.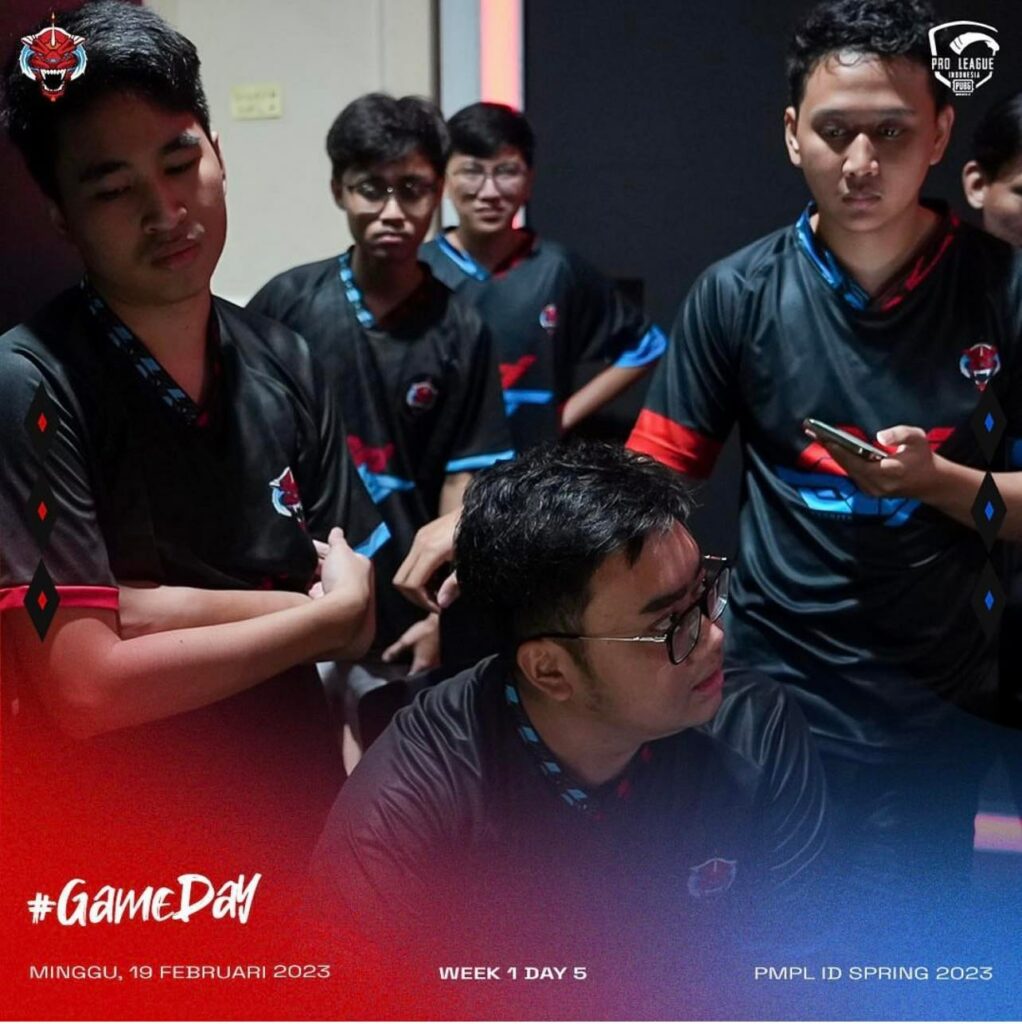 "More on the line-up, because (with) coach S1NYO after the match we definitely have a briefing. The line-up will be even more detailed than who will play. Dropzone and rotation path, dropzone is still the same, if the rotation path may be slightly different," he added.
Even though it has not yet been answered what Persija EVOS's movement will be like, Zuxxy's promise that the Macan team will improve and prove that the haters are wrong is interesting to look forward to. Hopefully, in the remaining matches they can get the best position.
---
El Dogee's record for Persija EVOS performance
Moving on from the response given by Zuxxy, PJEV is still not impressive and not too prominent compared to other teams.
AhmadEl Dogee" Fauzan as a caster and also an analyst assesses that PJEV still hasn't shown the results of their evaluation from week 1. According to El Dogee, the mid-game execution of Zuxxy cs still needs to be fixed for the next few days.
"I still have high concerns about PJEV. They need to improve (method) mid game anyway, otherwise it looks like there will be a downfall that continues to hurt," wrote El Dogee on his Instagram account.
So far, PJEV's position has still dropped from their position of #15 to #17 with a total of 111 points. Still can't pack WWCD out of a total of 24 games played, hopefully there will be good winds for Zuxxy and his friends in the remaining matches.
READ ALSO: PMPL ID Spring 2023 schedule, results and how to watch