Oura promises a WORLD reunion at GPX to happen very soon!
CEO GPX, Oura, revealed that the opportunity to gather all WORLD members in their esports organization is very large. In fact, he was sure this could be done in time.
WORLD is an abbreviation or initials of the names Wannn, Oura, REKT, Luminaire, and Donkey who successfully led EVOS Legends to become world champions in the M1 World Championship.
Shortly after retiring from playing, Oura and Donkey agreed to form GPX. While the other three players are still continuing to become pro players in EVOS Legends, before all of them are officially farewell ahead of MPL ID S10.
Some time ago, GPX officially made Wann one of their talents. And in the near future, the opportunity for REKT and Luminaire to follow has been directly confirmed by Oura.
"The potential is very big, especially now that Iwan (Wannn) is here. There are already three people (WORLD) in GPX. Soon four people and maybe soon all five will join," Oura told ONE Esports.
---
---
Oura mission collect WORLD on GPX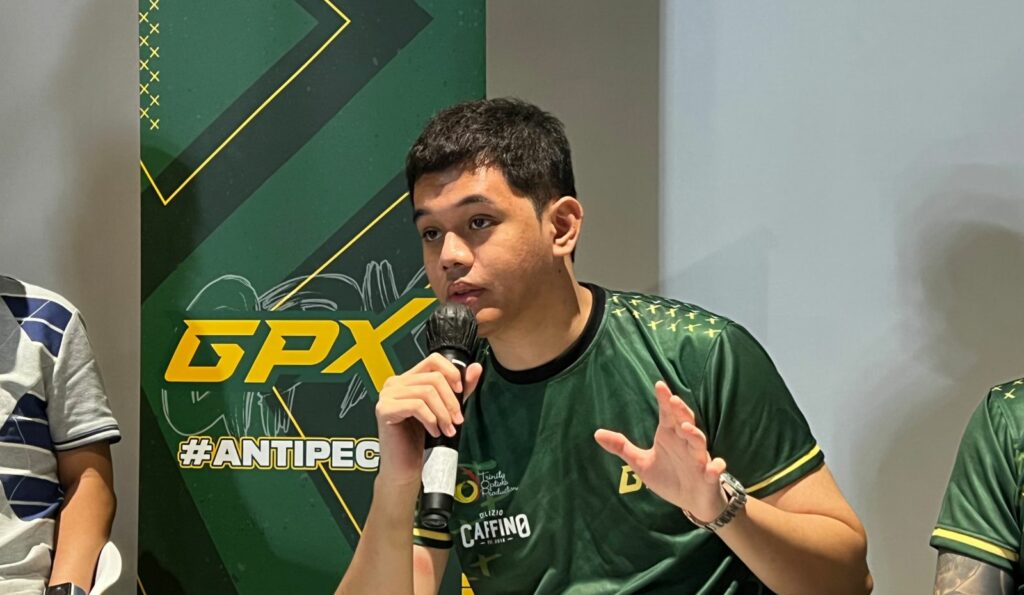 The plan to collect WORLD on GPX is of course not carried out without a clear reason. There are several potential plans that can be carried out and of course it will have an impact on the big name of the organization.
Oura admits that when all WORLD members have joined GPX, several possibilities could still occur. One of them is returning to being a pro player.
"The most important thing is that we have a concept for these three people. Donkey and I are already sure about the path to form GPX, while the three of us still have to continue educating them about whether they want to become pro players again or want to try something other than that," he said.
On the other hand, the owner of the full name Eko Julianto also admitted that he would not hinder what would later be each other's decision. He will always support everyone's wishes, whether to return to being a pro player, talent, or doing business.
READ ALSO: Not M1 let alone MPL! Oura reveals one of the proudest achievements