Oura confirmed there was a reshuffle! What does the GPX roster look like in the MDL ID S7?
In the near future, MDL ID S7 will roll out soon. Ahead of the new season, Eko Julianto alias Oura is the CEO GPX acknowledged that his party had made a significant overhaul of the roster composition.
GPX is one of the teams that has always been favored to be the best in MDL since they participated in it in Season 4. But so far, they still haven't managed to win.
In fact, their roster is filled with MPL class players, and some of them are also veterans in the competitive MLBB Indonesia scene such as Watt, Rinazmi, and Fredo.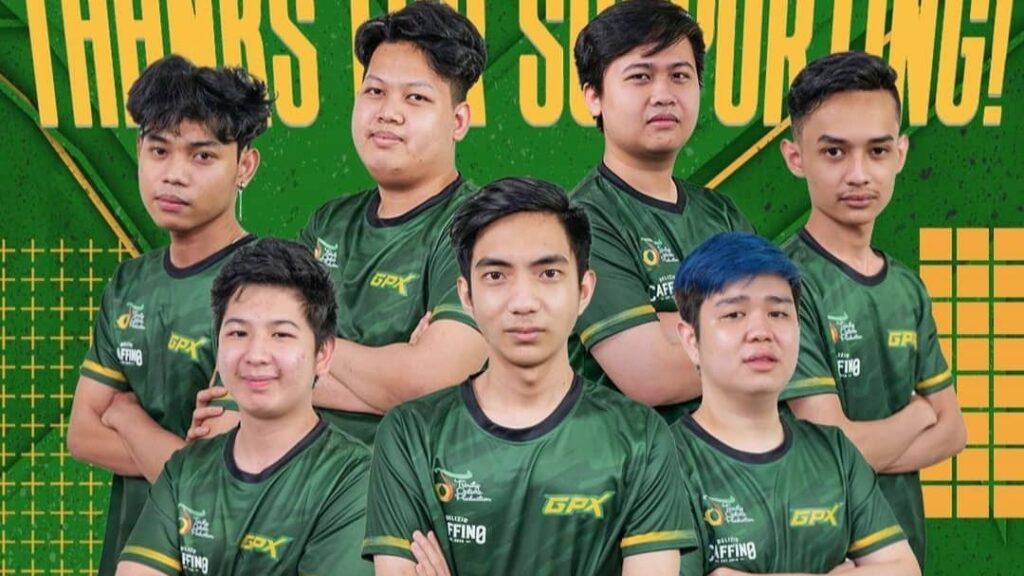 Since its inception, the target of the organization has been to win the MDL and become an MPL participant. However, until the start of the MPL ID S11, they revealed that they had yet to realize this hope.
---
---
Oura admits GPX veterans want to return to MPL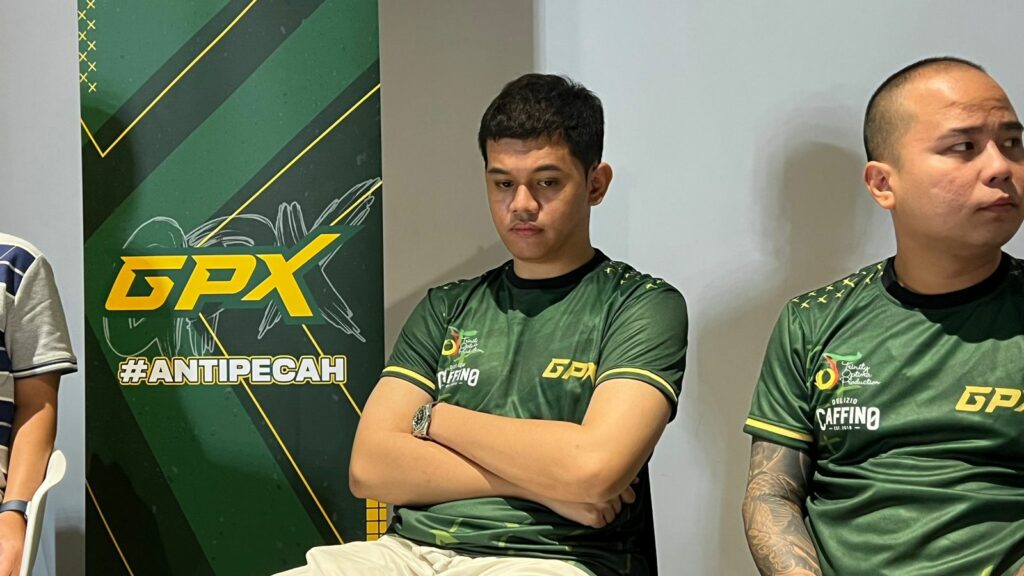 Seeing these conditions, ONE Esports tried to ask Oura about the team's preparations, especially about the roster composition for MDL ID S7. He also admitted that there would be many changes compared to the previous season.
This is due to the hopes of the veteran players on the roster to be able to return to playing in MPL. The reason is that this has not been realized by the organization until now.
"There will be quite a big change. There is a reshuffle, at least three or more players because there are veterans who want to upgrade again (to MPL)," the MVP M1 title winner told ONE Esports.
"Because until now we are still in MDL, so we also have to be able to understand their feelings. However, players must also follow the existing procedures if they want to leave the team and play in MPL again," he said.
In other words, there will be one or more than three GPX veteran players who will leave the team to fulfill their ambition to return to playing in MPL ID. Who is she? We'll just look forward to it together.
READ ALSO: Tezet confirms leaving AURA Fire