Oni's new Valorant Bundle 2.0, feel the dark forces coming!
Riot Games will soon release the latest Valorant bundle, which is a renewal of the Oni series and will become Oni 2.0 in the near future.
The renewal of the Valorant bundle series is not something new done by Riot Games. In order to keep Valorant players around the world satisfied, of course the collection of weapon skins cannot stop with an ordinary theme.
---
---
Oni's latest Valorant 2.0 bundle is planned to experience changes in terms of textures, and there will even be new weapons added to the game.
So what will the new Oni 2.0 Valorant bundle be like? What new weapons will Riot Games release?
---
Oni's latest Valorant Bundle 2.0 features Katana in a special series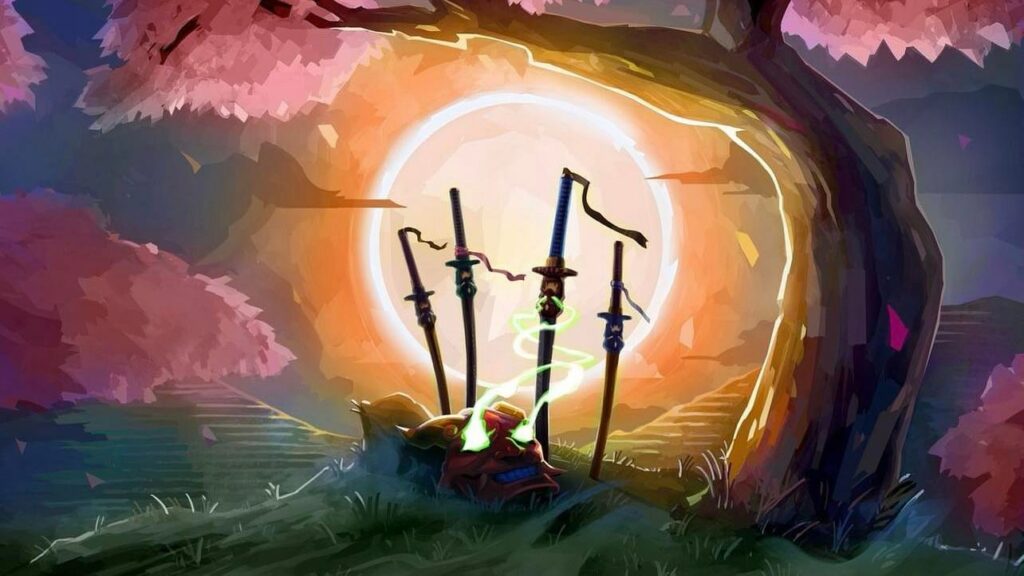 Recently, Riot Games through their Instagram account released a teaser with a picture of 4 Katanas (Samurai special swords) with a tree on the side.
According to the ValorLeaks Twitter account, the image implies that Oni's latest Valorant 2.0 bundle will have a Katana weapon in it.
"The next series bundle is Oni 2.0, containing Vandal and Katana as melee weapons," writes ValorLeaks.
In the previous series, Oni 1, the Valorant bundle series featured a special weapon, namely claws with an Oni mask inside. Until now, there are various types of melee weapons in Valorant, including basic knives, tactical knives, Karambit, Hammer, Anchor, Axe, Candy Cane, all depending on the series. skins each.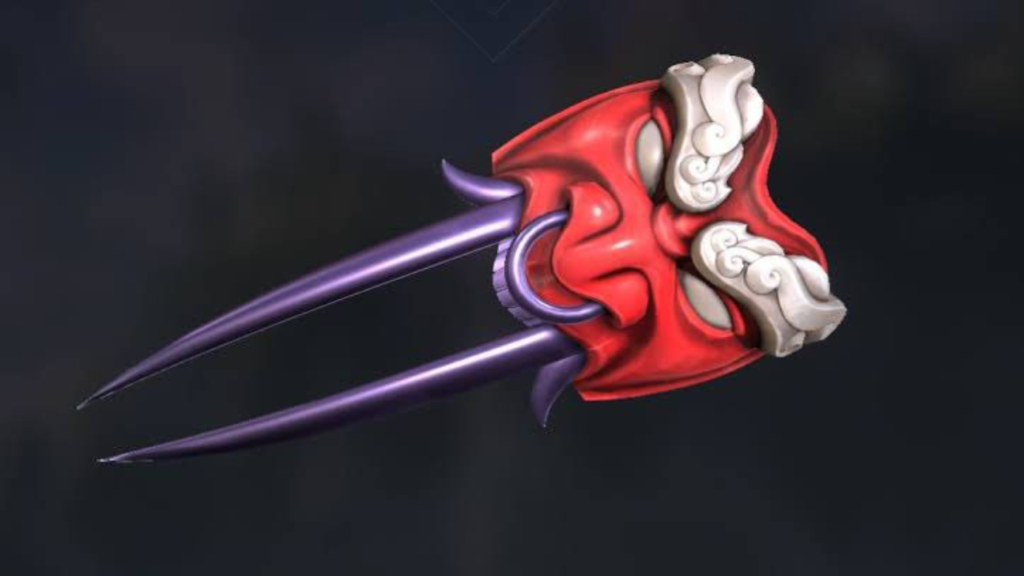 The reaction to the arrival of the latest Oni 2.0 Valorant bundle has also drawn positive reactions from around the world as it has become a trending topic on Twitter with almost 6749 tweets.

Even though it's not certain when it will be released, it's interesting to look forward to especially if you like collecting weapon skin series in Valorant.
Follow the official account ONE Esports in Facebook, Instagram And TikTok to get the latest esports news, match results, transfer gossip and other daily updates.
READ ALSO: The best Valorant crosshair codes from pro players to world champions!